DANCE STUDENT AUDITION PHOTO SHOOT
For vocational / summer intensives / associates applications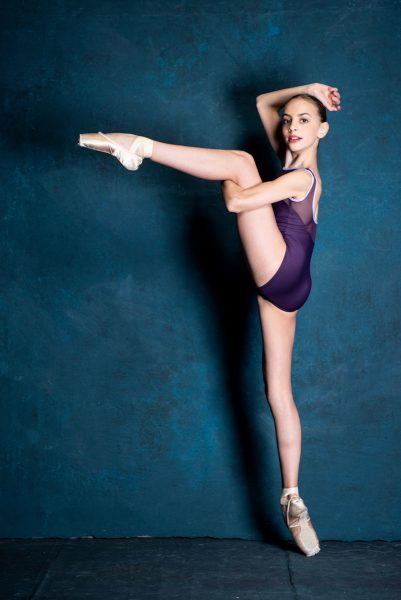 Session costs £150.00 and includes 40 digital hi res and lo res JPEG images
There are no hidden costs after your photo shoot.

The first half of your photo shoot will be for your audition poses and headshots for your applications for vocational schools, summer intensives and/or associates courses.

Session costs £150.00 and includes 40 digital hi res and lo res JPEG images
There are no hidden costs after your photo shoot.

Your photo shoot will provide a polished set of images that wil meet the audition requirements.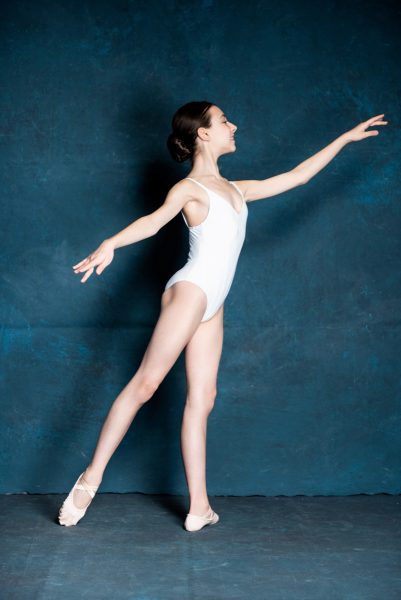 I know how to pose dancers in the correct way, to get the best dance position for the camera.
HEADSHOTS
A head and shoulders portrait is also included.

 RETOUCHING

All images included in your package, are given a first round of natural looking retouching, which will tidy up minor blemishes.

Extra retouching is also included on your favourite image – this is useful if you are having, for example, a bad skin day.

You can order extra images to be retouched, but this is often not required.

Most of the images seen here have just the first round of retouching.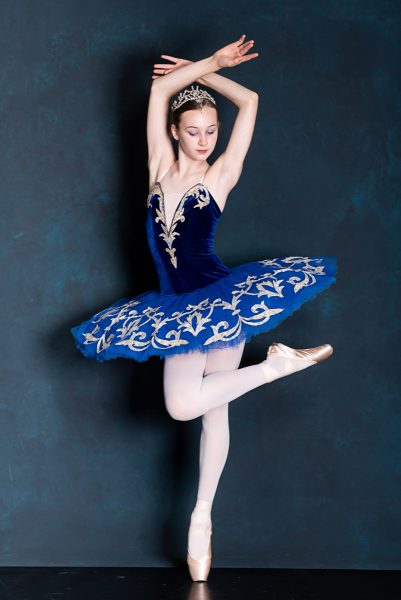 CREATIVE SHOTS
The second half of your photo shoot will be creative poses in costumes or practice wear.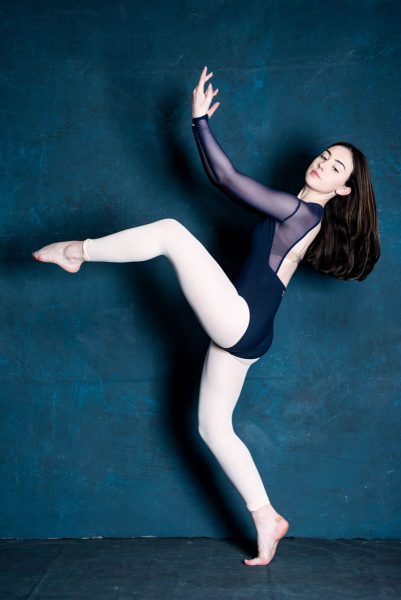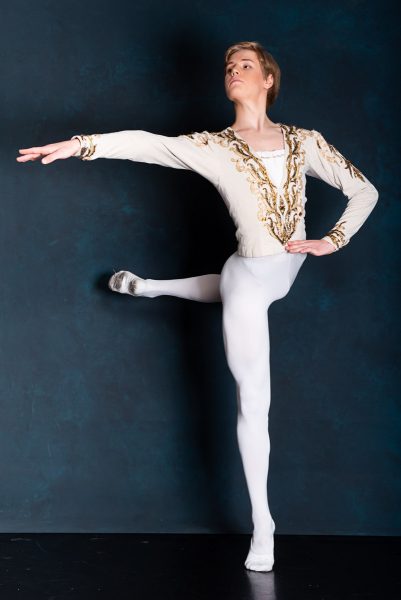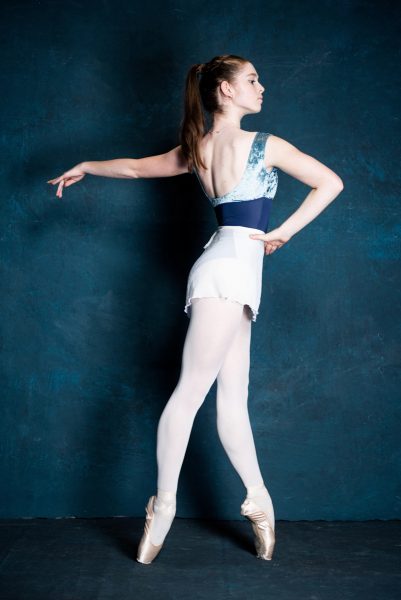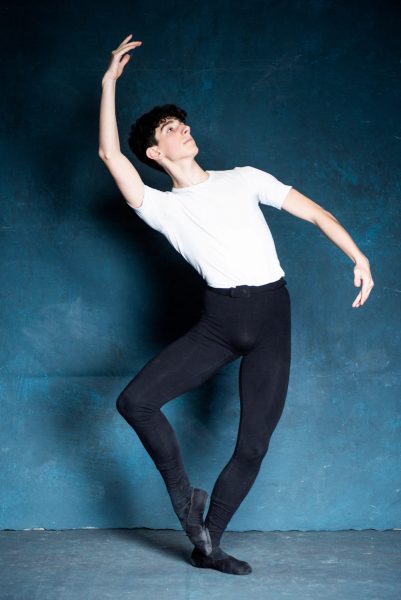 MID SHOT PORTRAITS
Add £35.00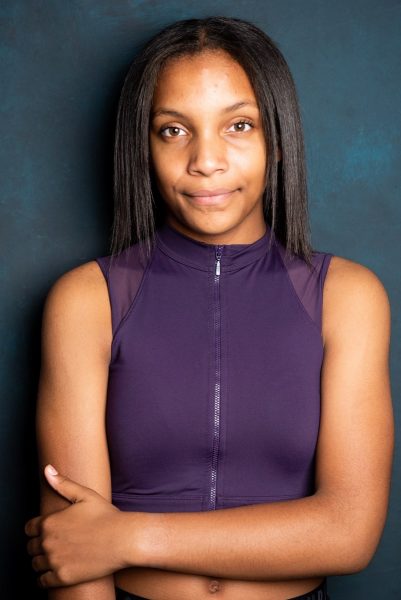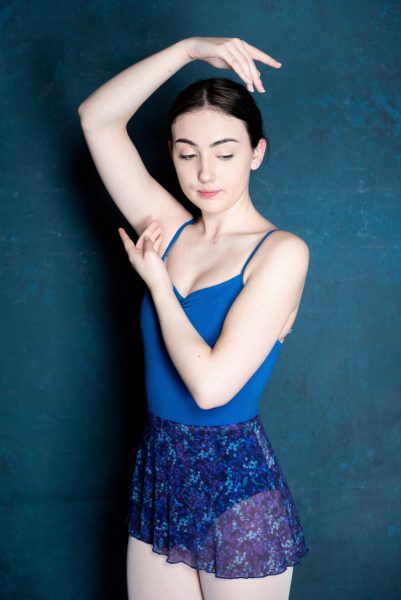 A NOTE ABOUT JUMPING SHOTS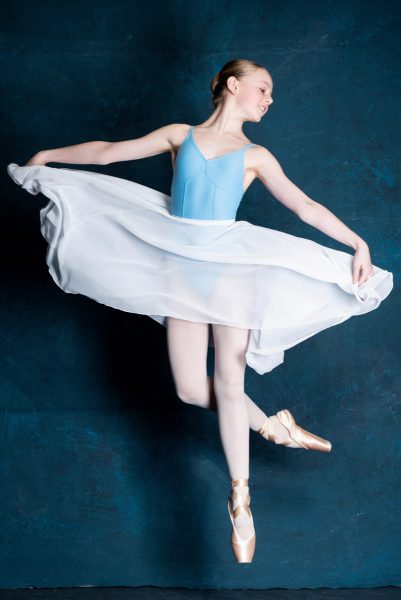 Please note that for the creative shots at the end of the photo shoot, I cannot take grande jetes, or any jumps that require a long run into.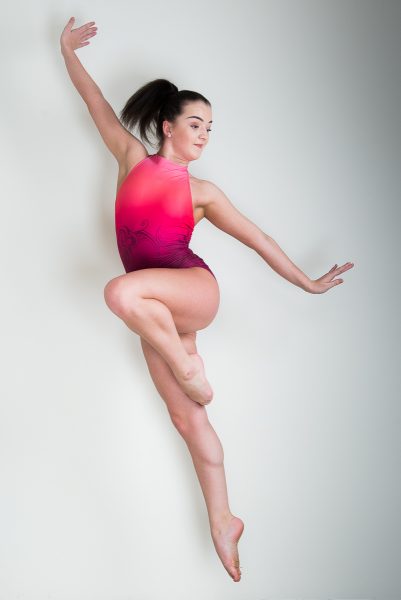 However, jumps that go upwards, like the one shown above and below, or sissones are fine.
MORE LINKS
See Sian's photographs of dance students
See Sian's photographs of professional dancers and companies
Dance graduates audition portfolio PRICES
Contact Sian to book your session