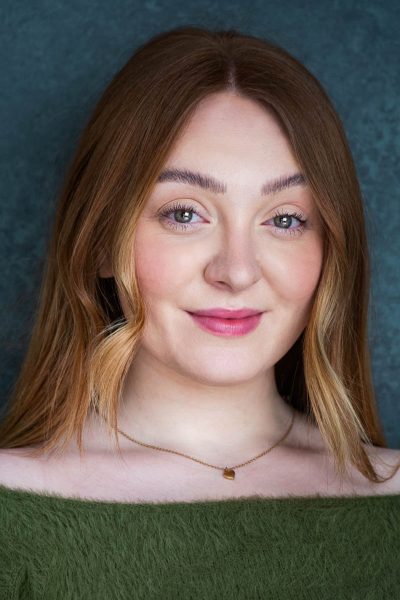 WHAT TO WEAR FOR YOUR SINGERS PHOTO SHOOT
See some inspiration below……

OUTFIT ONE
MODERN GLAM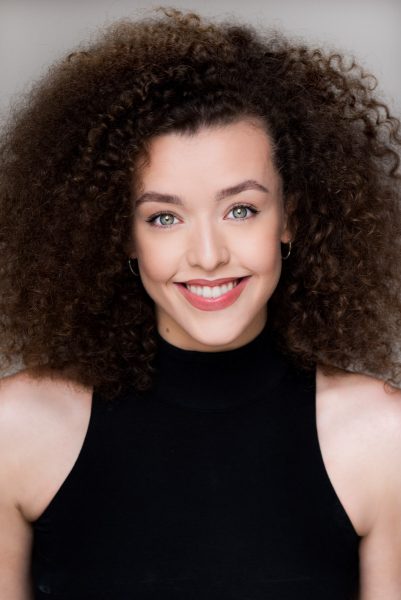 The first look could have a hint of glamour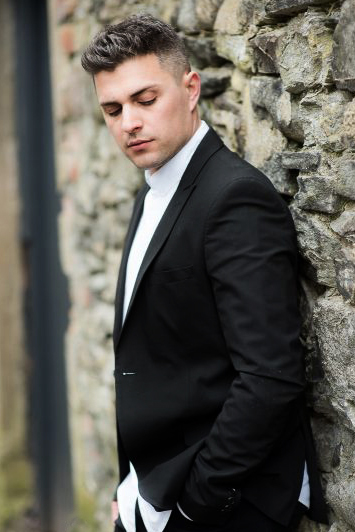 If you are an operatic singer, this may be smart casual evening wear.
OUTFIT TWO
 SOMETHING CASUAL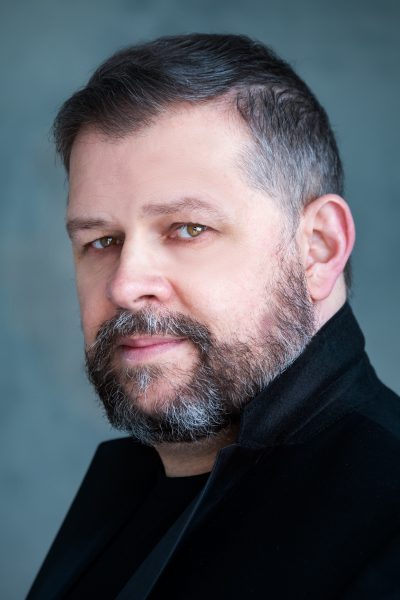 See actors info here for more ideas on what to wear for your casual look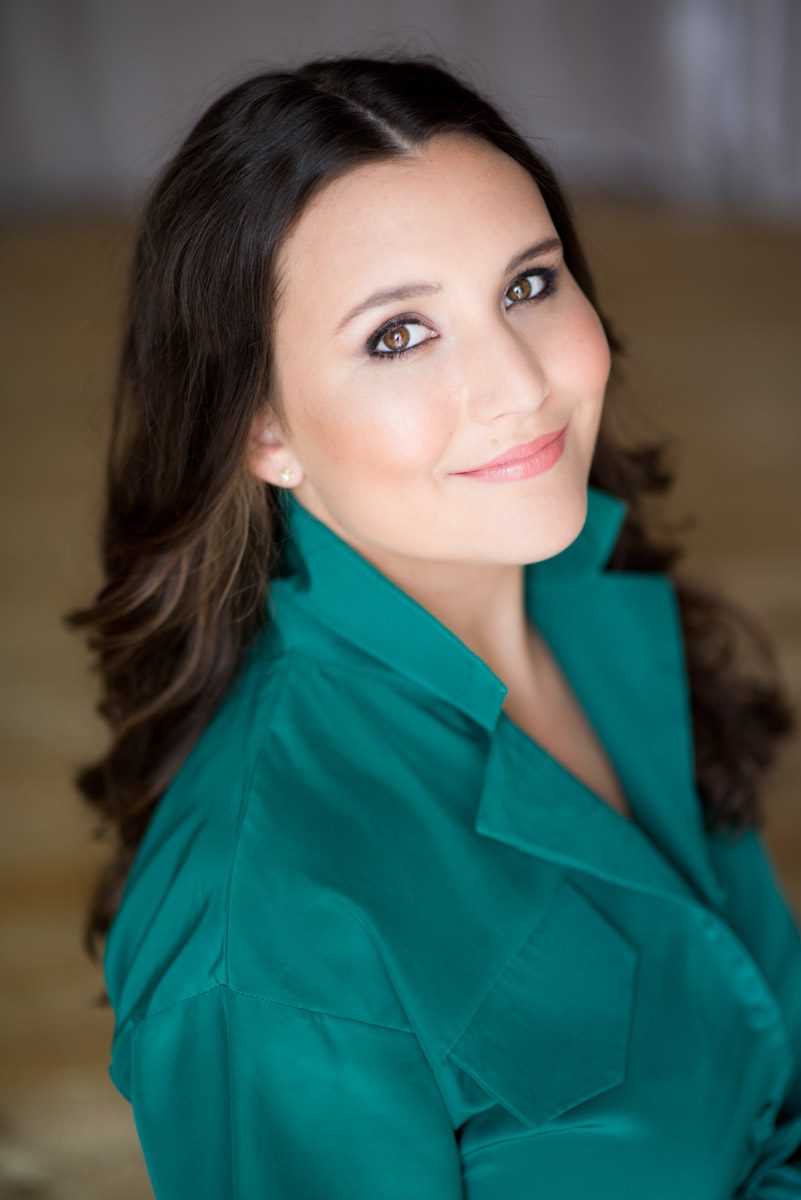 FULL LENGTHS & MIDSHOTS (optional extras)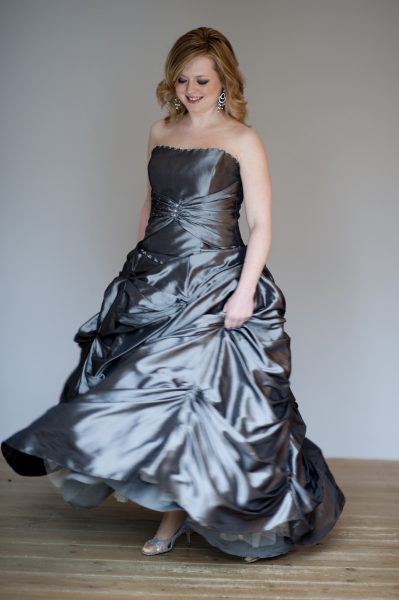 Please bring two outfits and two pairs of shoes your full lengths and/ or midshots.
We suggest one smart and one casual look.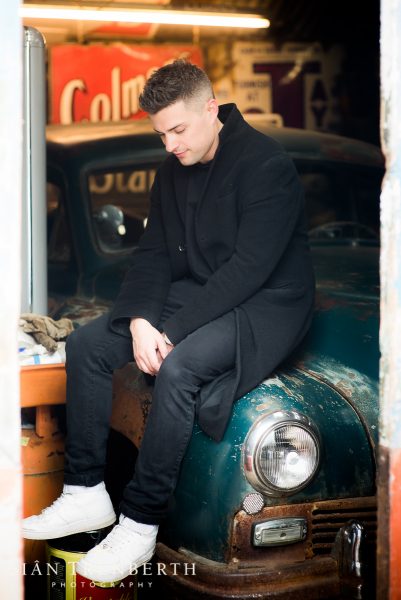 HAIR & MAKE-UP
Please do hair and make-up before you arrive. Bring lip balm and powder, if needed.