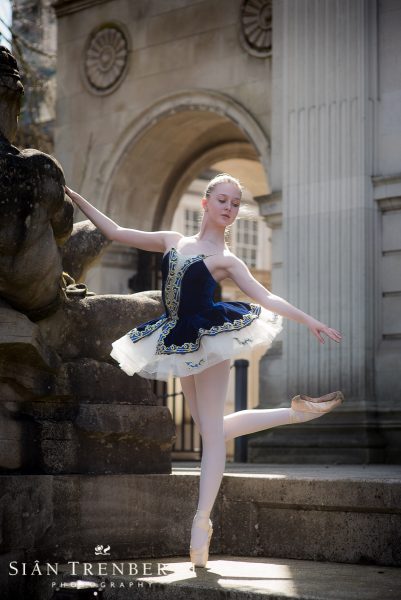 DANCE STUDENTS FUN PHOTO SHOOT
FOR CELEBRATIONS OR KEEPSAKES
£95.00
This price includes the session and online viewing.
As products are sold separately, you can decide after the photo shoot, if you would then prefer to buy mounted prints or a digital JPEG package.
If you need your photo shoot for an AUDITION APPLICATION for a vocational dance schools/summer course please look at our dance students AUDITION prices.
Our fun photo shoot is ideal for the keen dance student.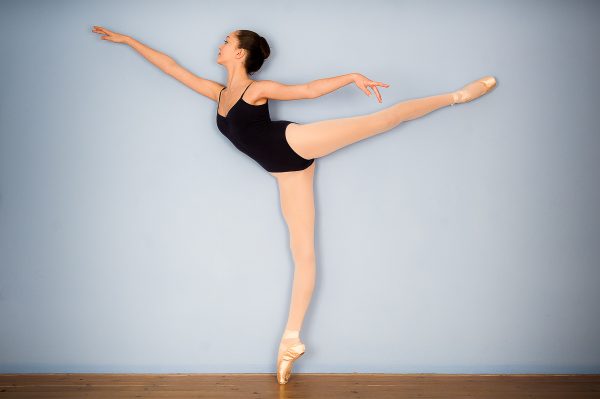 The photo shoot includes a wide variety of shots, in classical…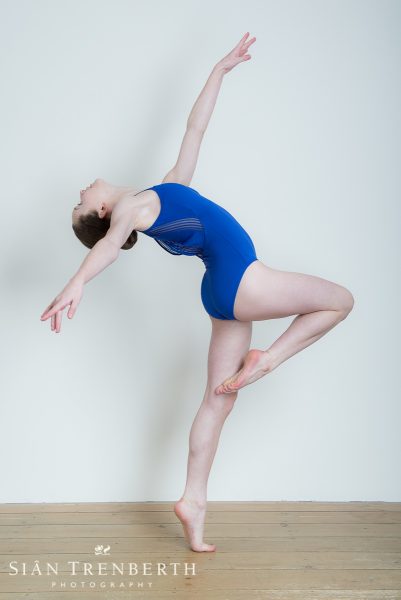 ….. and / or contemporary poses.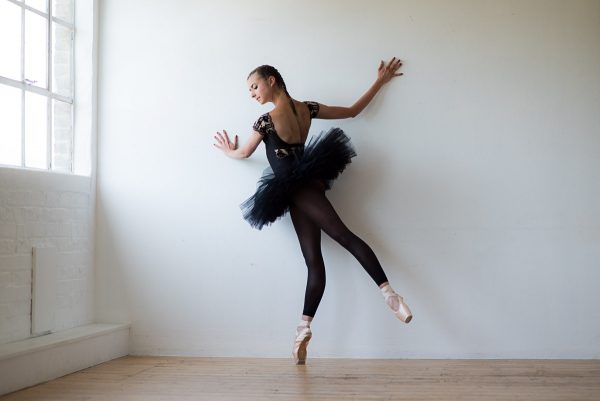 My photograph of Isabelle Brouwers of English National Ballet for Dancewear Central.
I photograph both professional and

student dancers

, so know just what poses look best for dance photography.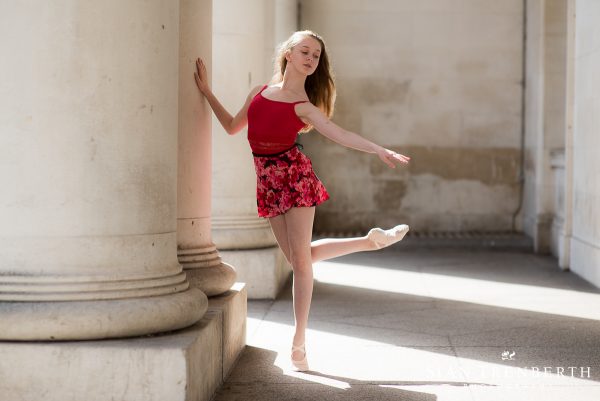 Weather permitting, you can also have some photographs taken outside.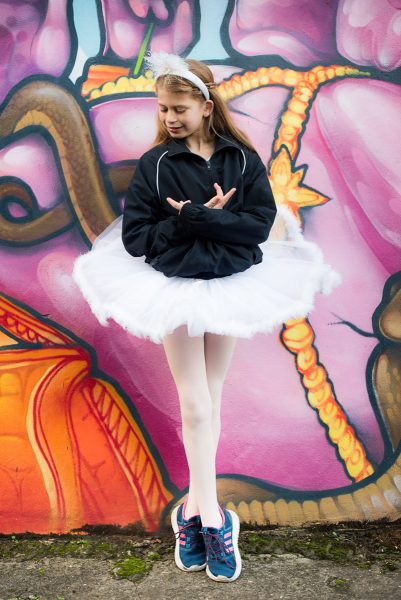 BROTHERS & SISTERS….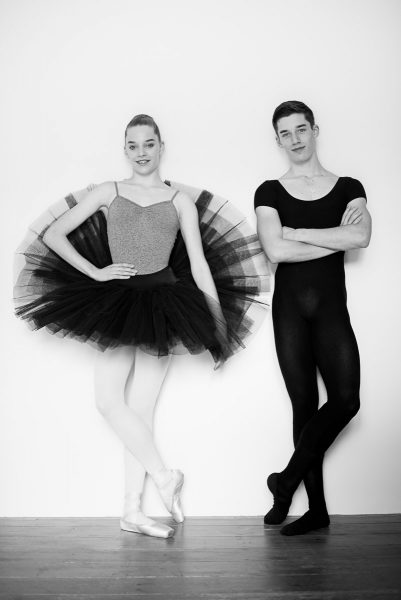 Some photographs can be taken of siblings together…..
…..whether they dance or not!
A NOTE ABOUT JUMPING SHOTS
Vertical jumps

, like the one below,

are fine

in my studio…..
…but I cannot take big jumps that require
a long run into

, inside my studio (for example, grande jetes)
Your photo shoot will give you beautiful images for you to treasure.
MORE LINKS