DANCERS AUDITION PHOTO SHOOT
WHAT TO WEAR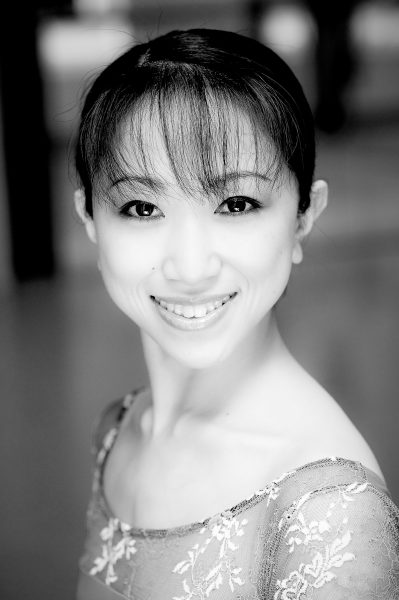 YOUR HEADSHOT
Please scroll down for what to wear for

full length

shots.
Please bring two types of neckline.
The first one should be fairly high….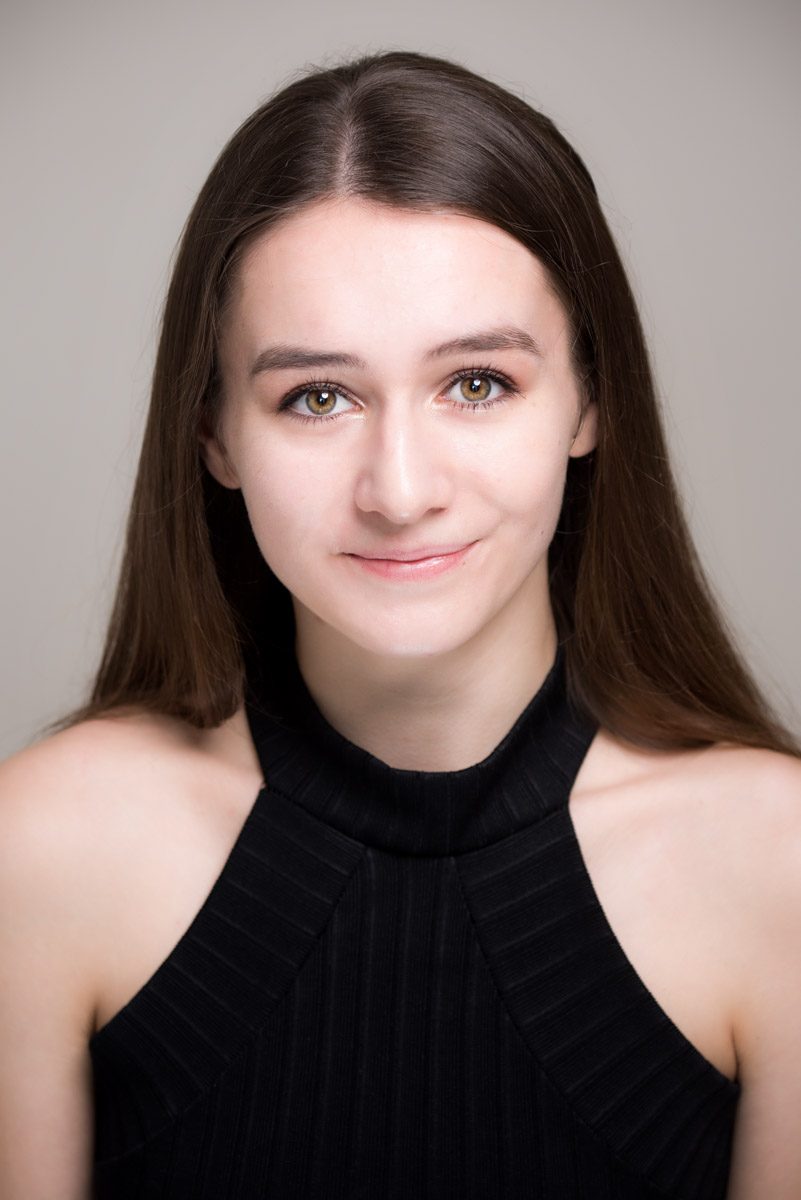 …..so that it frames your face.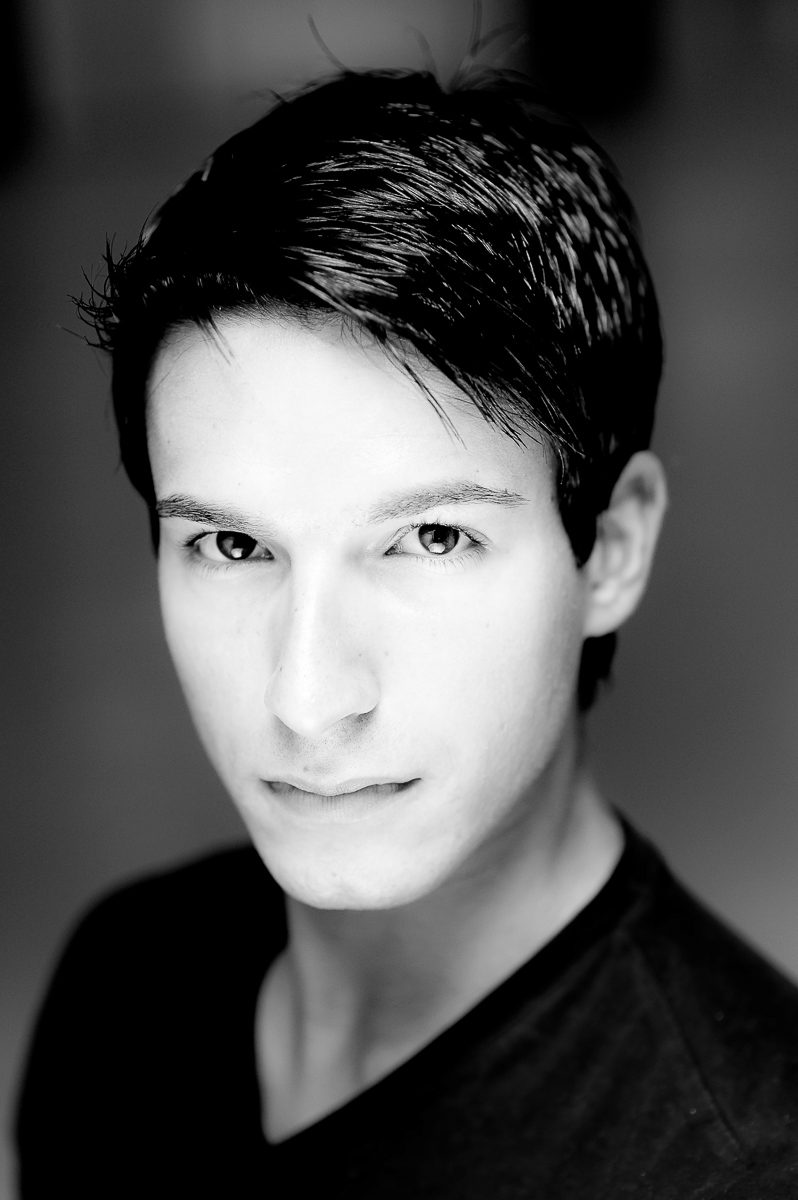 This can be a leotard, or just a favourite tee.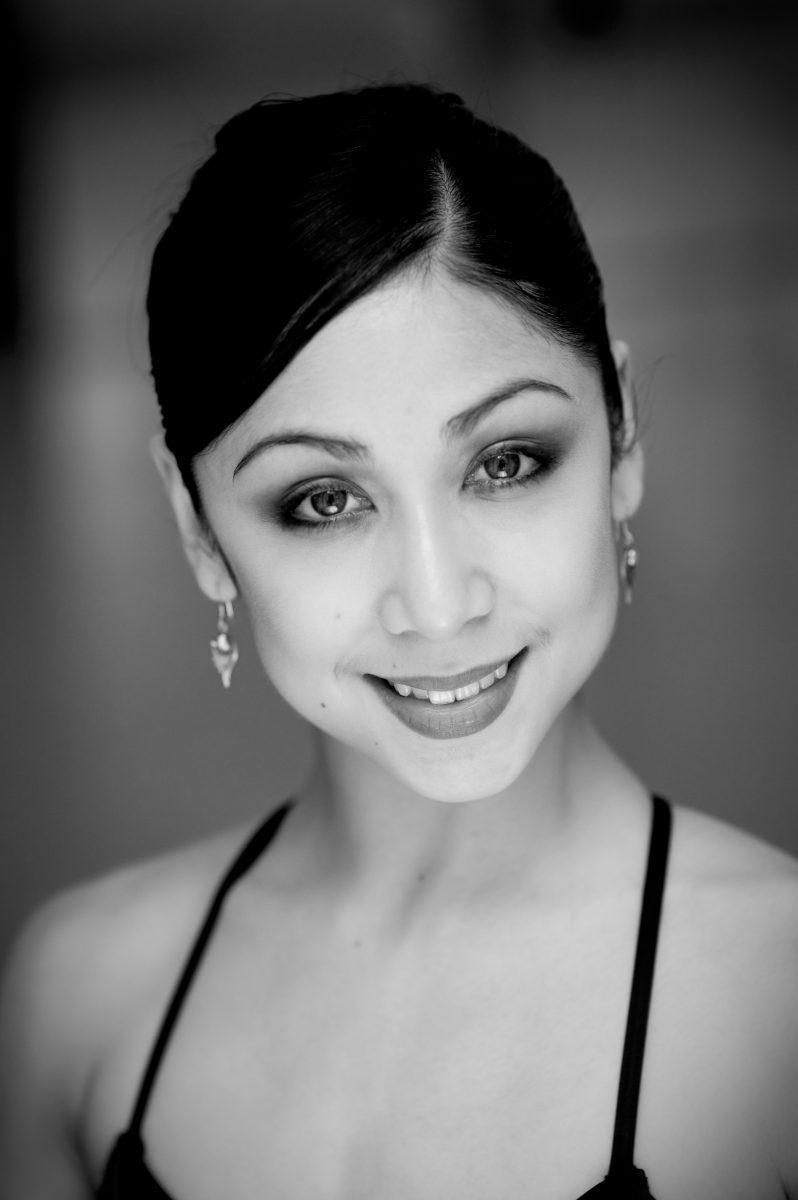 The second neckline can be lower. A leotard with straps or sleeves is good for this.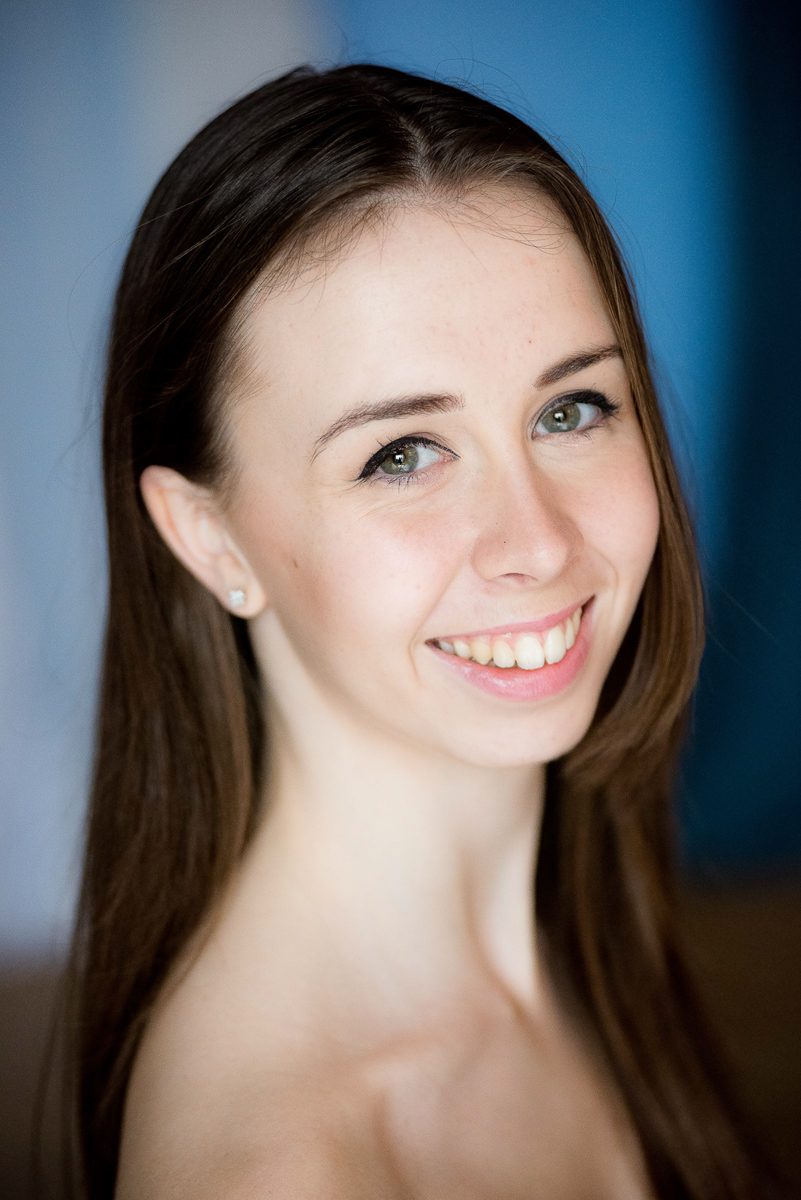 If you wish, you can also have a bare shoulders look.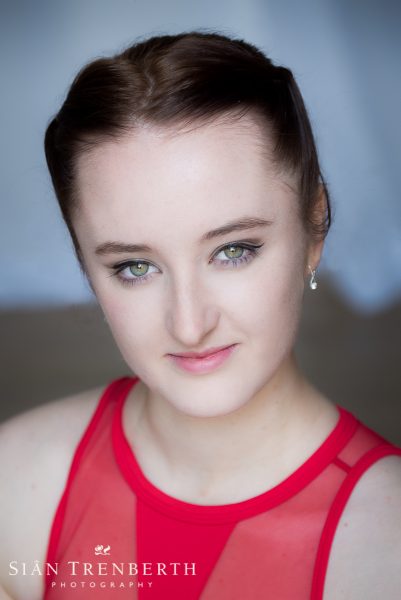 Strong, bright colours are great for your headshots.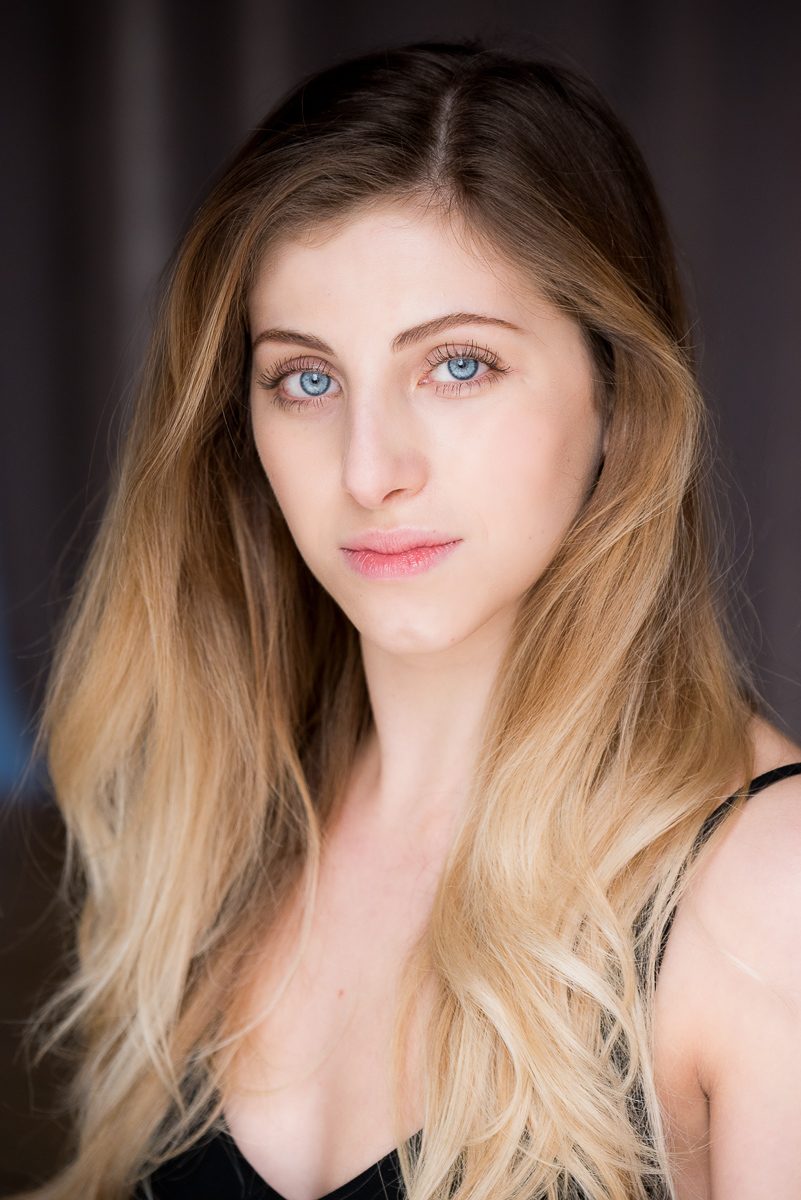 You can also have some shots with hair down….
..or a pony tail.
FULL LENGTH DANCE POSES
Strong, bright colours are also great 
for

 full

length body

shots.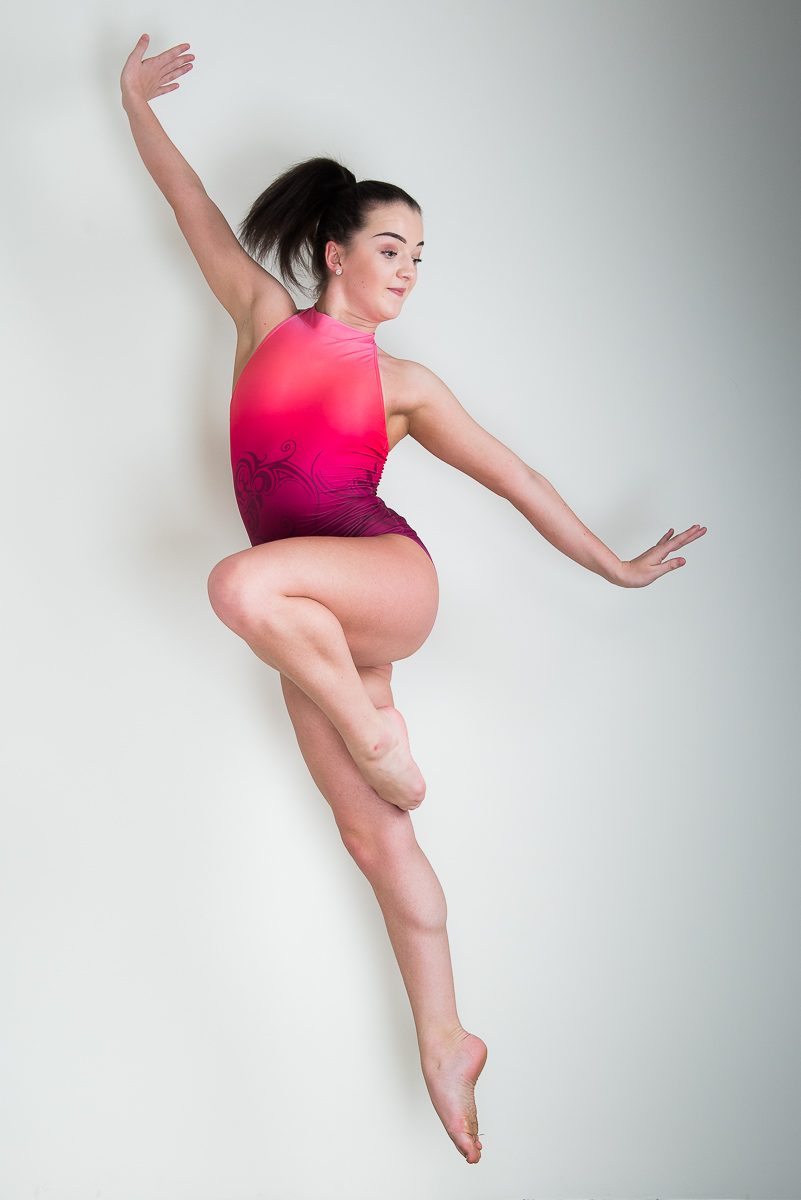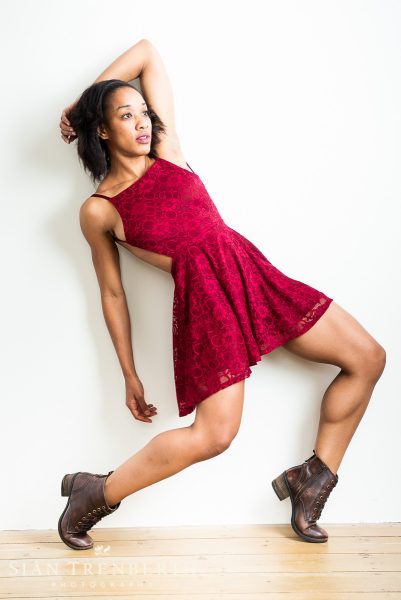 You might want to also wear a simple costume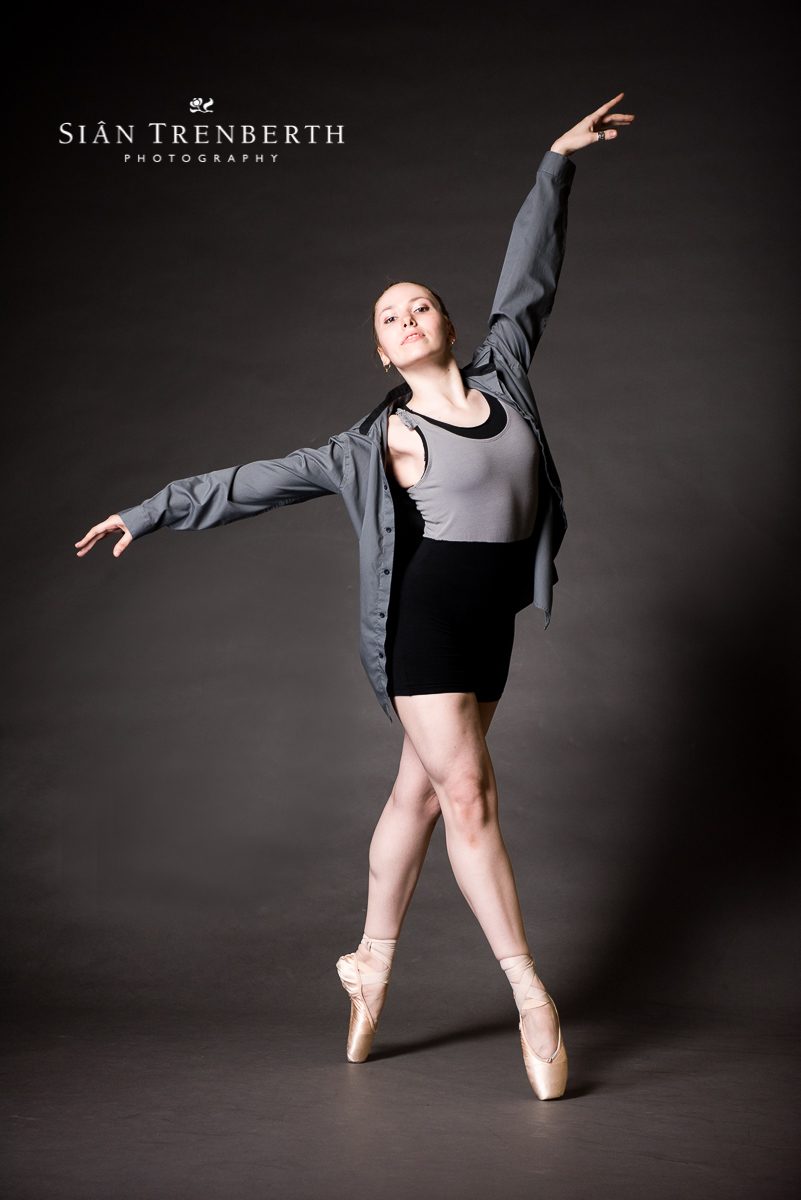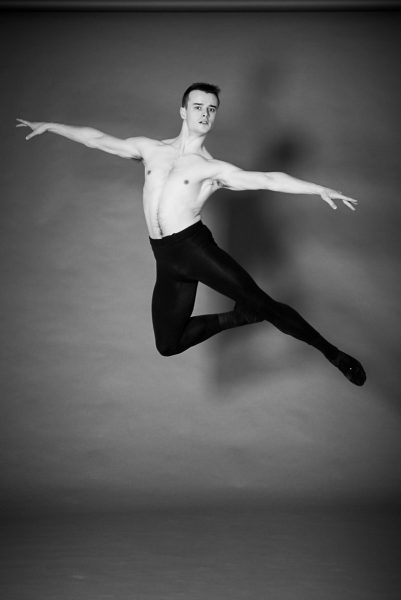 Male dancers can also consider bare top look.

Jeans or streetwear can be good for contemporary or commercial dancers.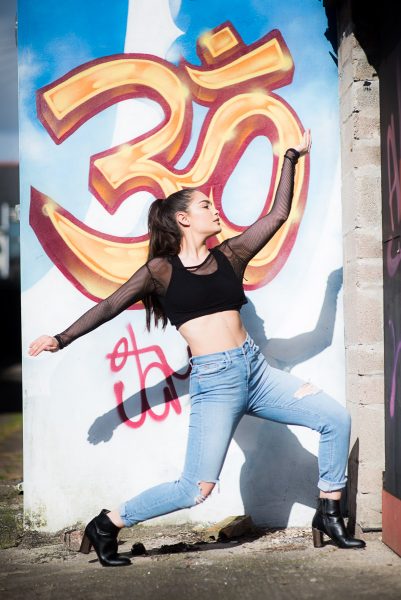 Shorts are also good.
OVERVIEW
Leotards, tights, shorts a simple costume or streetwear in a strong bright colours are all great.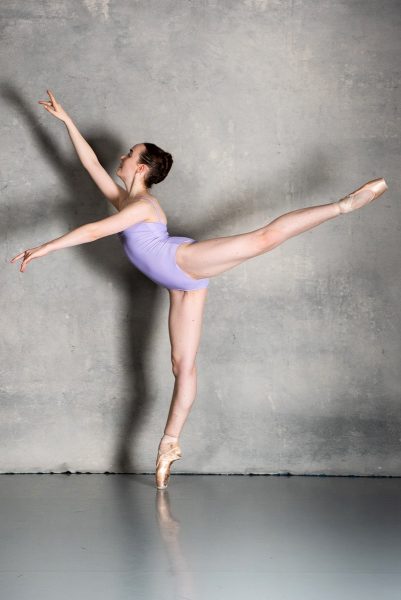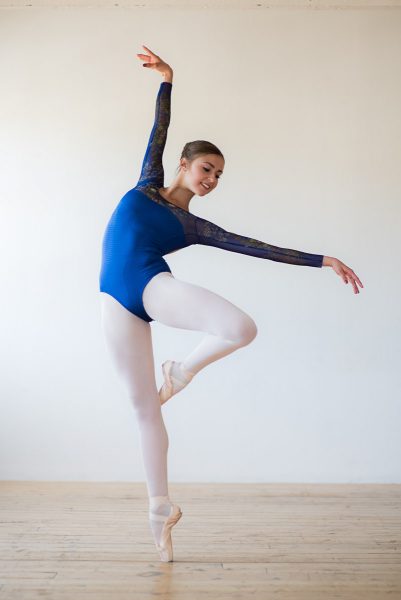 Just bring a few different things with you and we can discuss it at your photo shoot.
MORE LINKS: