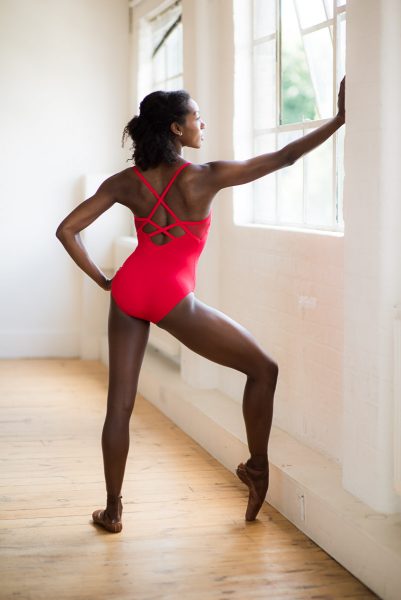 DANCERS AUDITION PHOTO SHOOT
WHAT TO WEAR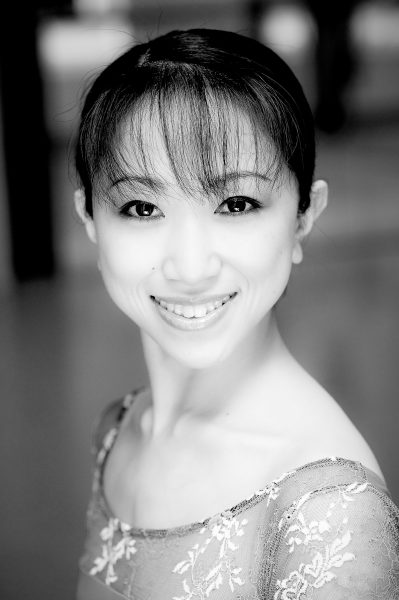 YOUR HEADSHOT
Please scroll down for what to wear for

full length

shots.
Choose a neckline with sleeves or straps, that is fairly high….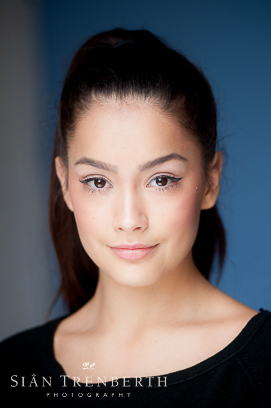 …..so that it frames your face.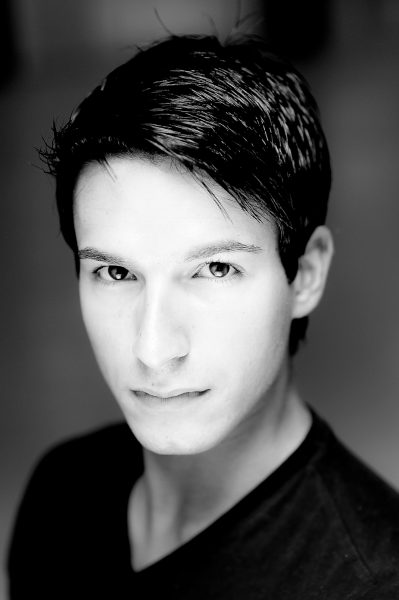 This can be a leotard, or just a favourite tee.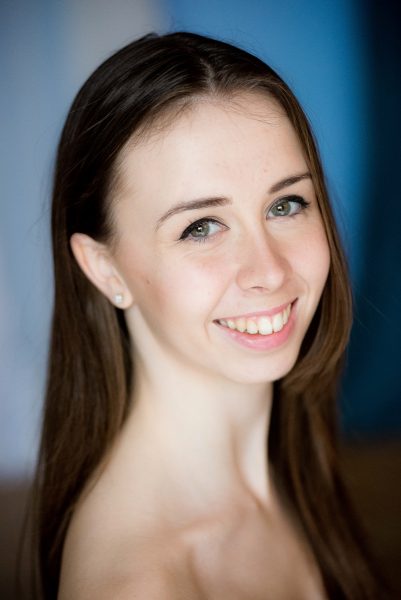 If you wish, you can also have a bare shoulders look.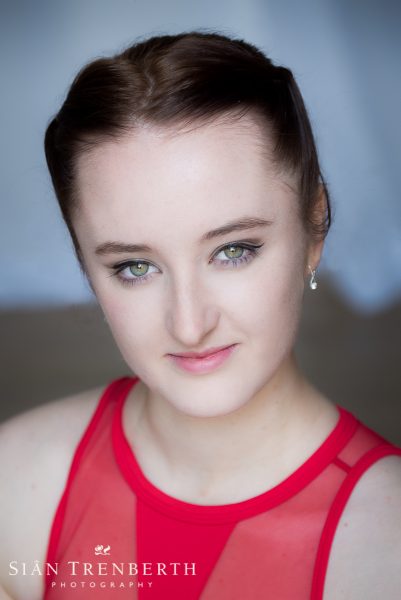 Strong, bright colours are great for your headshots.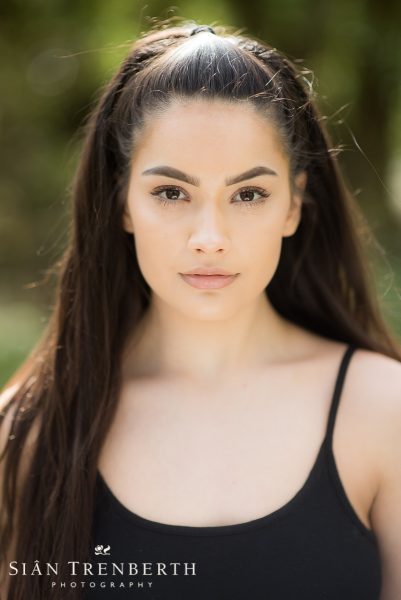 You can also have some shots with hair down….
..or a pony tail.
FULL LENGTHS
Strong, bright colours are also great 
for

 full

length body

shots.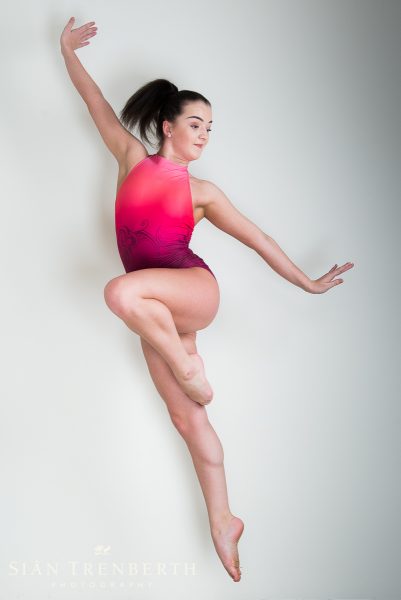 You might want to also wear a simple costume.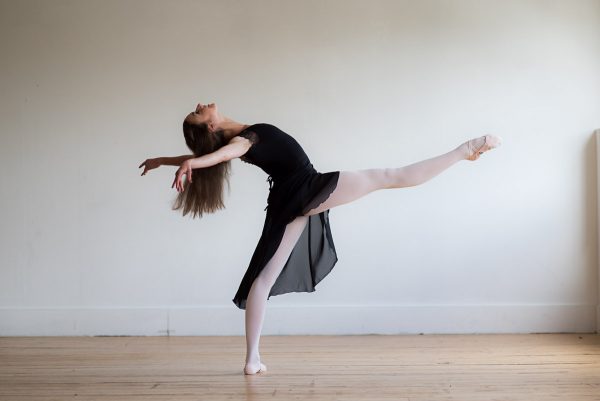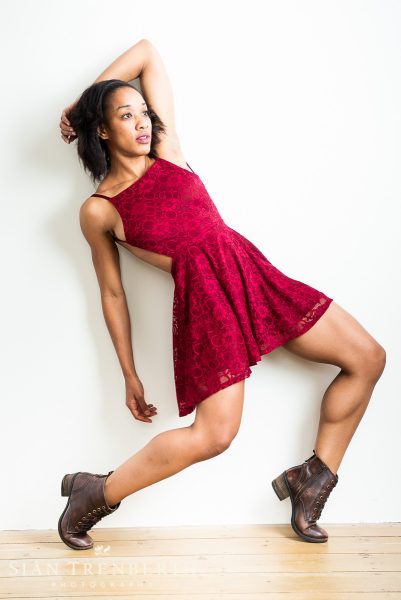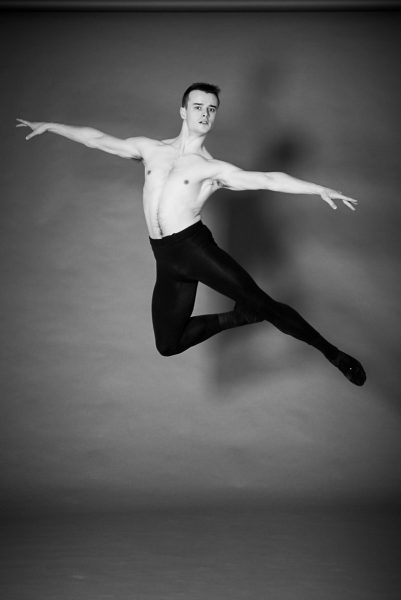 Male dancers can also consider bare top look.
Jeans or streetwear can be good for contemporary or commercial dancers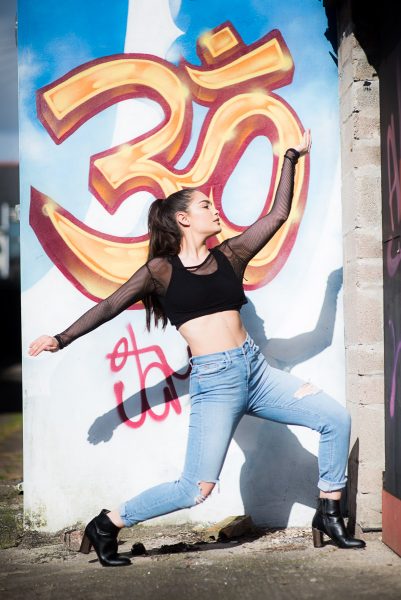 Shorts are also good.
OVERVIEW
Leotards, tights, shorts in a strong bright colours are good.
A simple costume / jeans / streetwear can also be an option.
Just bring a few different things with you and we can discuss it at your photo shoot.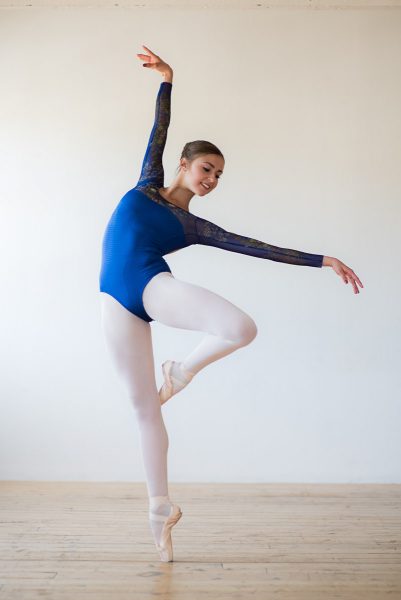 MORE LINKS: