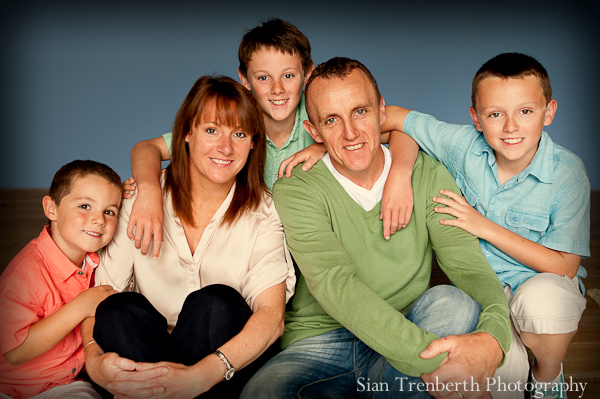 1. Your immediate family – all looking neat and lovely.
If you take your own photographs, one of you is
usually not in the photograph.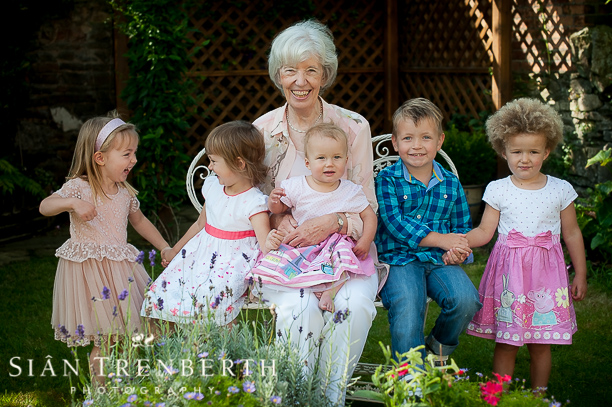 2. Grandma and grandchildren
Caught by a professional photographer Sian,
in a lovely spontaneous way.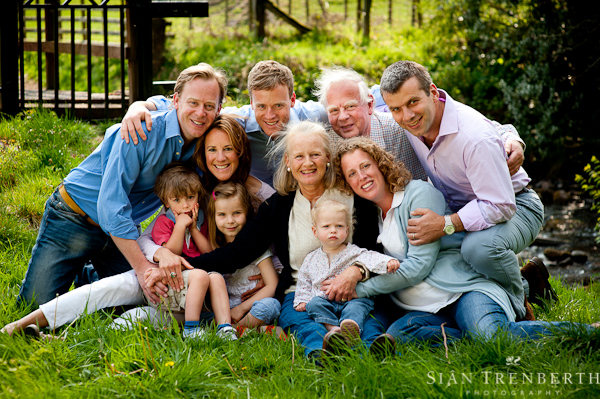 3. Let's all get together
 – an extended family portrait of grandparents,
their children and granchildren 
Speaks for itself doesn't it!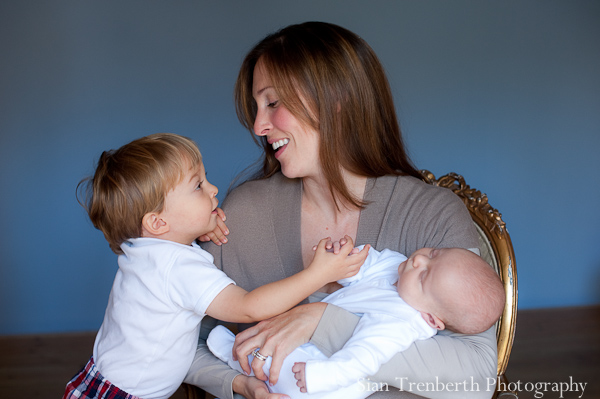 4. A Mum, new baby and toddler portrait –
taken inside Sian's studio
What a lovely gift for a Dad.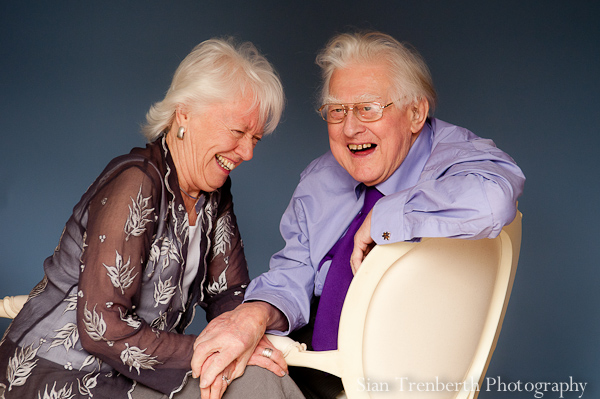 5. A special wedding anniversary studio
portrait in a relaxed style
To remember forever.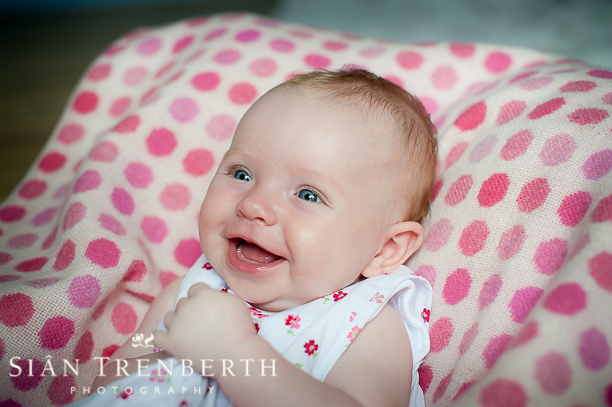 6. Eight months old baby portrait, before

they are sitting up.
Those first smiles captured perfectly by
a professional people photographer.
7. A newborn

photographed in a classic, natural way.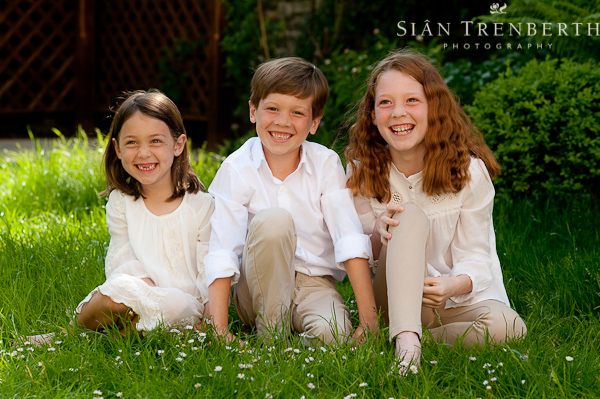 8. Brother and sisters together
A happy moment caught in an artistic way.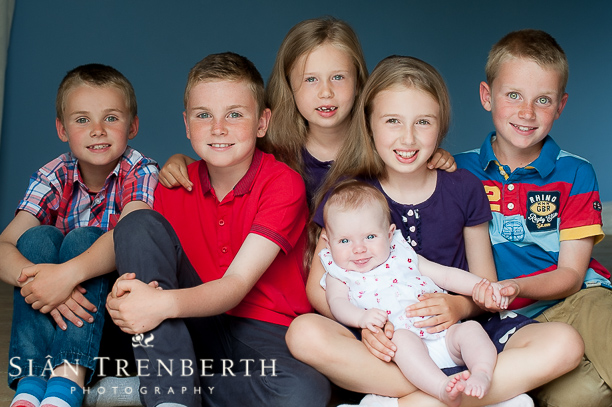 9. All the grandchildren together
A great gift for the grandparents.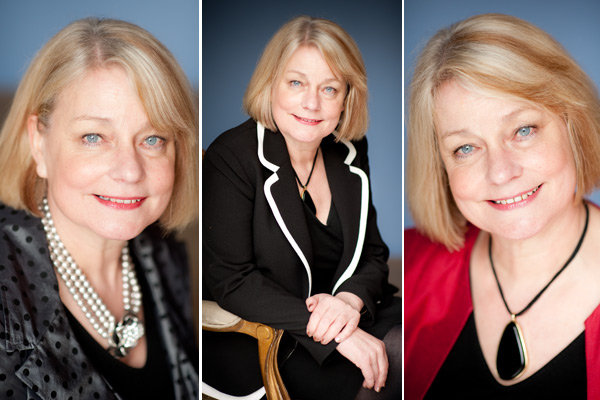 10. Just a lovely individual portrait of you on your own
What a lovely thing to do.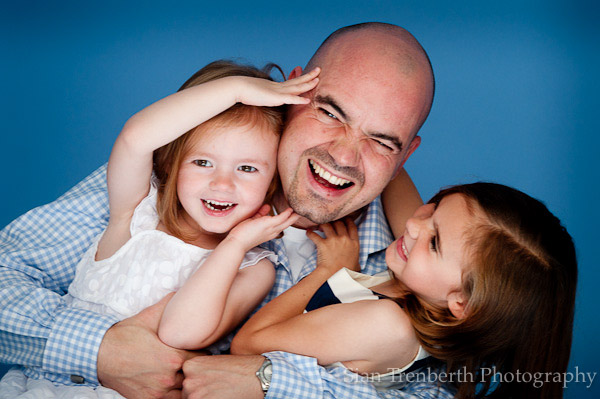 11. Dad and his daughters
Good cop……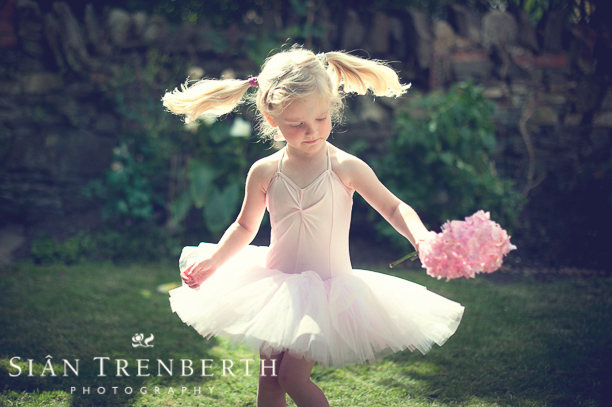 12. Aged three.

So cute!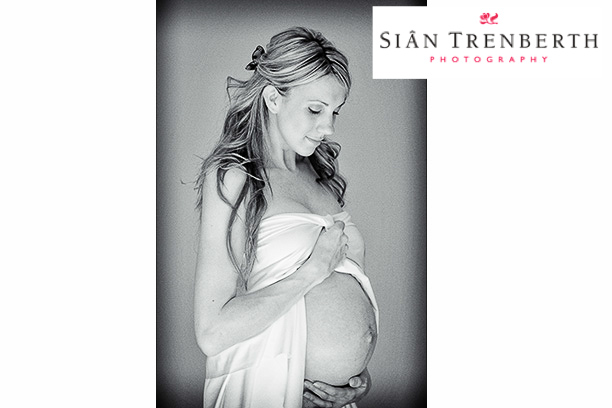 13. Pregnancy bump portrait
Photographed in a tasteful, romantic way.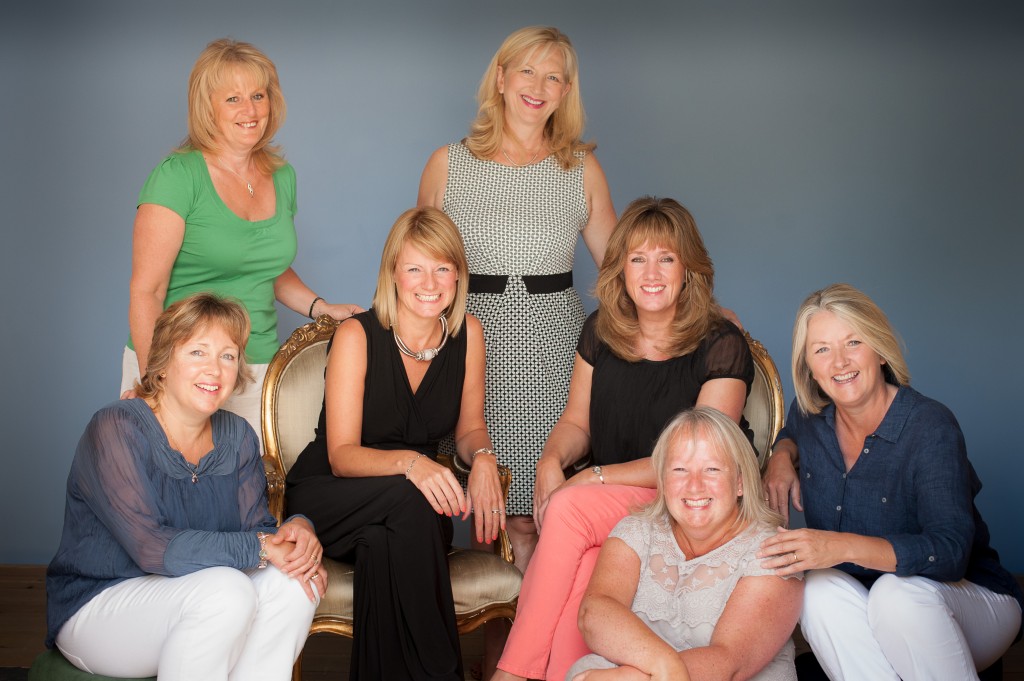 14. To celebrate many years of friendship
What a great thing to do before a lunch together.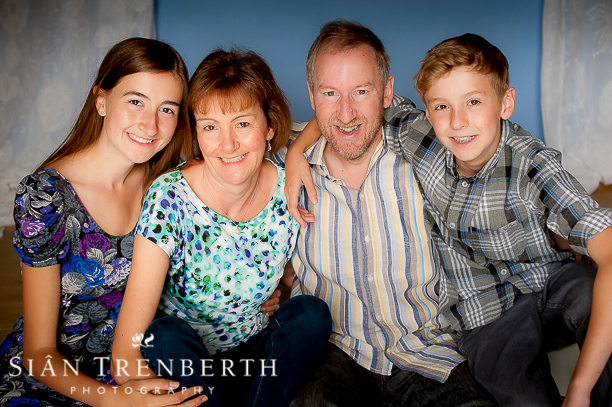 15. To remember the year your eldest child
went off to university.
An exciting stage of life to remember.
MORE LINKS
Family Portraits Cardiff South Wales PRICES
See sizes and prices of luxury mounted prints
Why book a professional family portrait photographer in Cardiff?
What to wear to your family photo shoot, Cardiff
Contact Sian to arrange your photo shoot.