YOU CAN WEAR TWO OUTFITS AT YOUR PHOTO SHOOT
 You may want to use the below for inspiration

1. BRIGHT COLOURS
Strong,

bright colours
help your shots really stand out


2. SHORTS / SEPERATES
Shorts or seperates

give an on trend look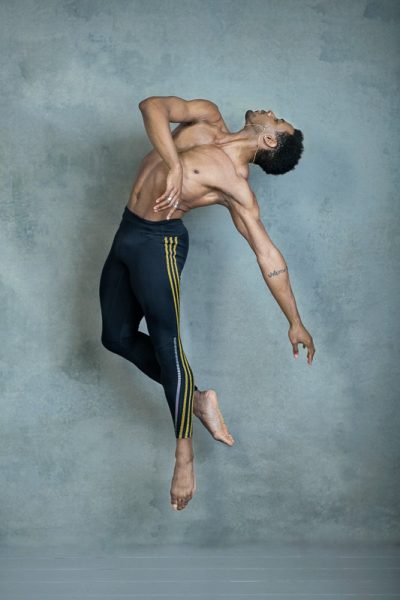 MALE DANCERS
Male dancers can consider a
bare top 

CREATIVE SHOTS
Wear something interesting to show your personality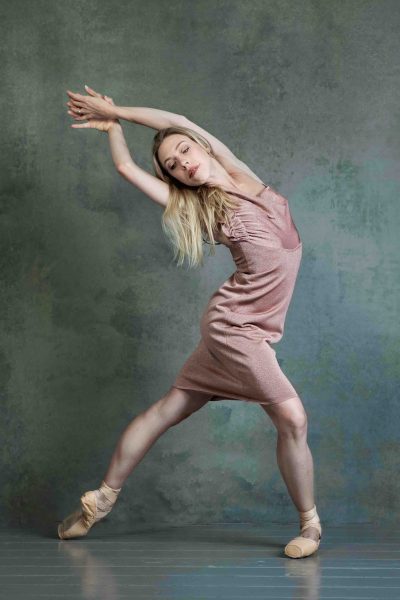 This could be daywear mixed in with dancewear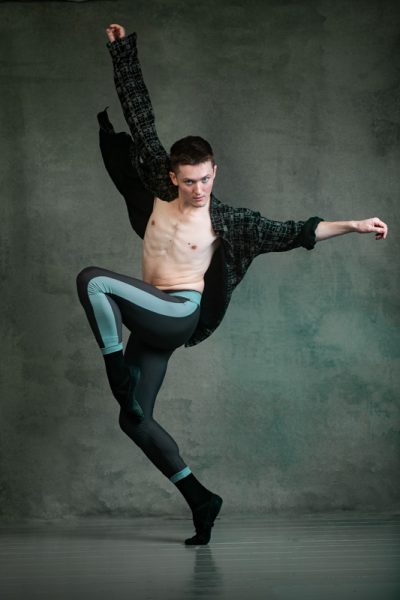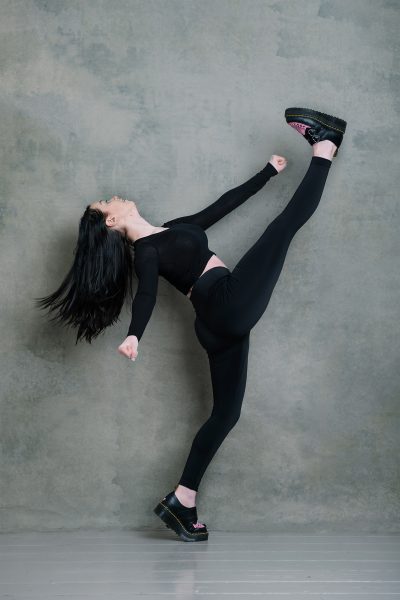 Boots / trainers can give on an edgy vibe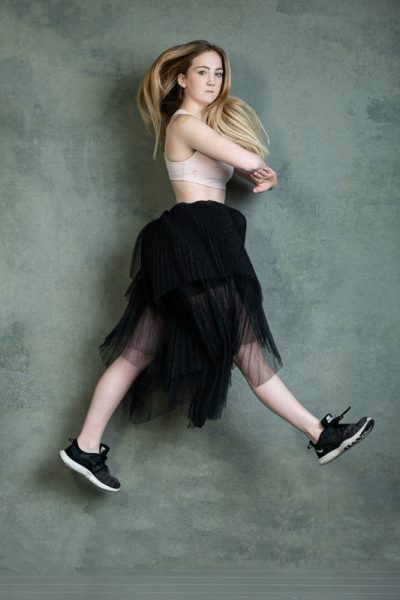 HEADSHOTS
If you are having a headshot, please bring a neckline that is fairly high so that it frames your face.
Your headshot photographs will count as one of your 4 dance poses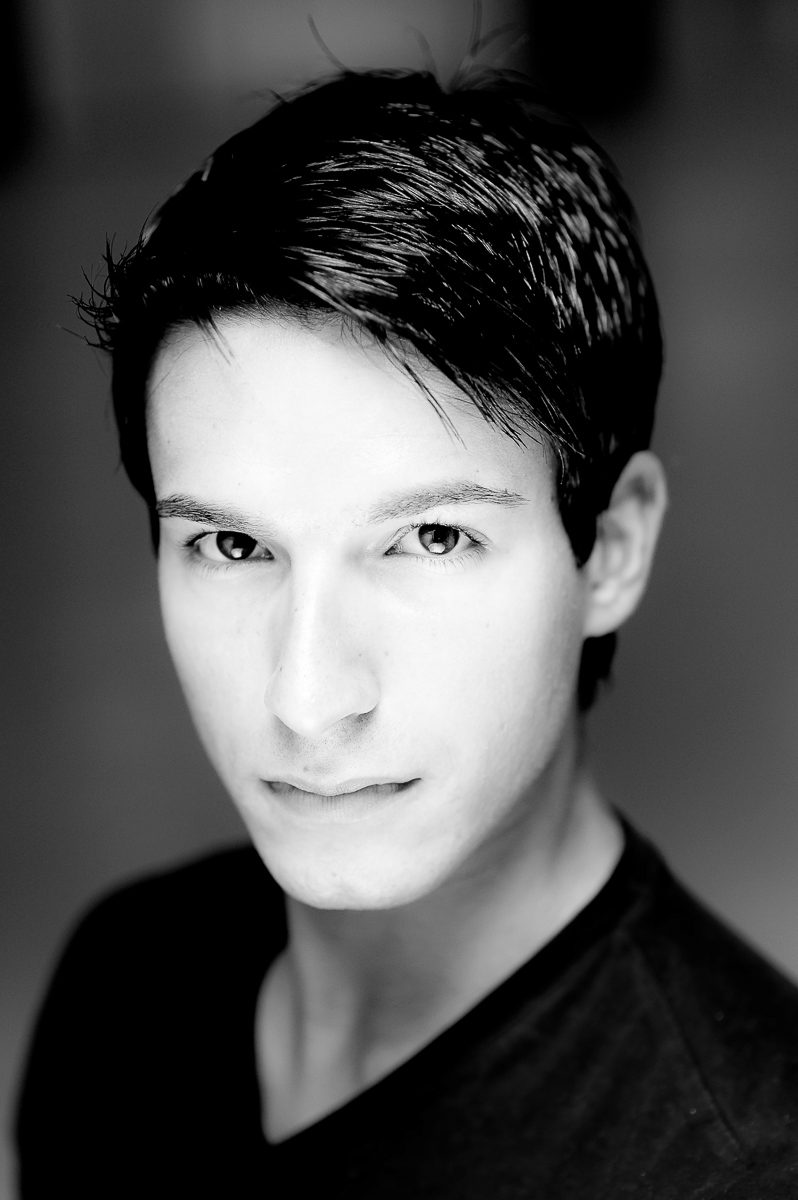 This can be a leotard, or a favourite tee.

 You can also have a
bare shoulders

look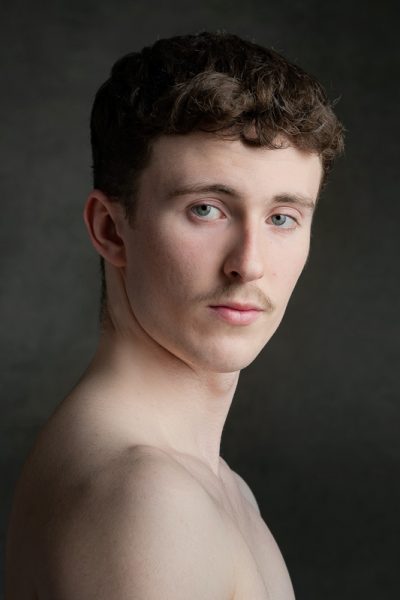 You can have hair up, or down

MAKE-UP AND OTHER THINGS
Please do your own make-up before you arrive. Please check your bikini line etc, the day before your photo shoot.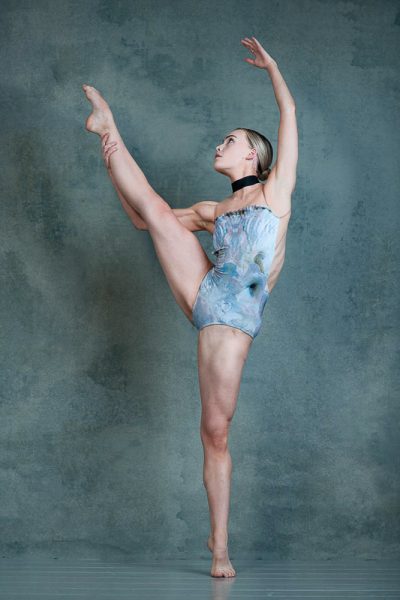 MORE LINKS: