The BRBS 2021 photo shoot will take place on Wednesday 27 October 2021 at the Sian's studio in Cardiff
(Bookings are made on a first come, first serve basis)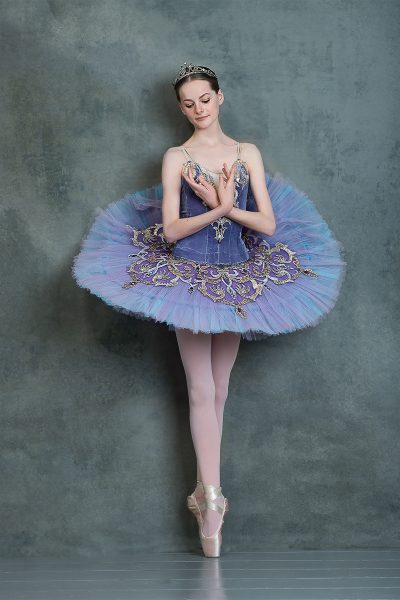 BRBS have a wide selection of beautiful costumes for all ages that can be worn at your photo shoot.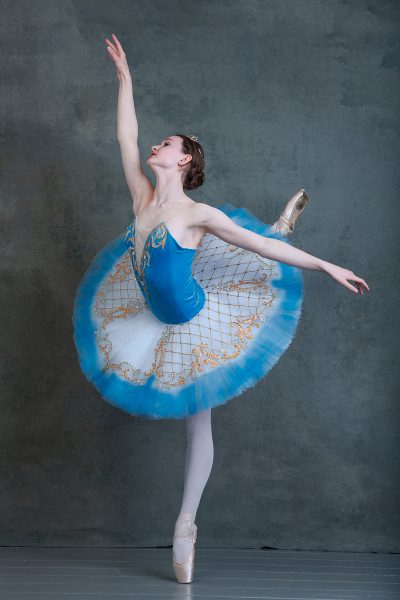 PHOTOGRAPHY OPTIONS
CREATIVE POSES  – a collection of beautiful, creative dance poses, tailored to the student's ability £45.00
AUDITION POSES –  suitable for applications for vocational/associate courses £35.00
HEADSHOT PORTRAITS – polished looking head and shoulders photographs £30.00
MIDSHOTS – dramatic midshot portraits show off arm movements as well as the face £30.00
 The above prices cover session only.
Prices for digital JPEGS start at £6.40 each


HOW TO BOOK
To book your photo shoot slot, or to ask any questions please email as soon as possible: sian@sian-trenberth.com or DM https://www.facebook.com/sian.trenberth/
My photo shoots have Covid safe distancing and hygiene in place

CREATIVE POSES – these can be classical, neo classical or contemporary

HEADSHOTS above and below.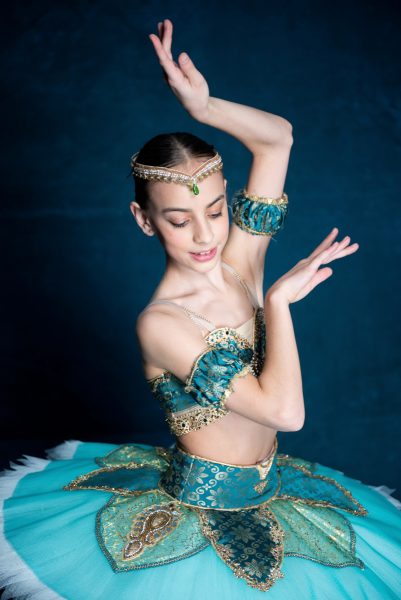 MIDSHOTS show off arm movements as well as your face.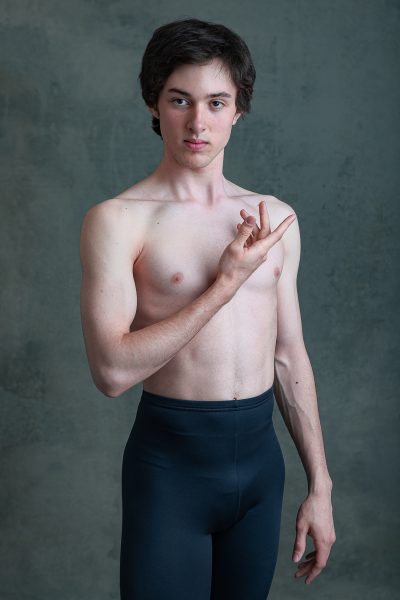 AUDITION POSES
Chika, Yury and I will help with positioning the audition poses correctly.

HOW TO BOOK
To book your photo shoot slot, or to ask any questions please email as soon as possible: sian@sian-trenberth.com or DM https://www.facebook.com/sian.trenberth/
My photo shoots have Covid safe distancing and hygiene in place