The BRBS 2021 photo shoot will take place on Bank Holiday Monday 30 August 2021 at the Dance Studio, Ashton Park Sports Centre and is open to all students.
(Bookings are made on a first come, first serve basis)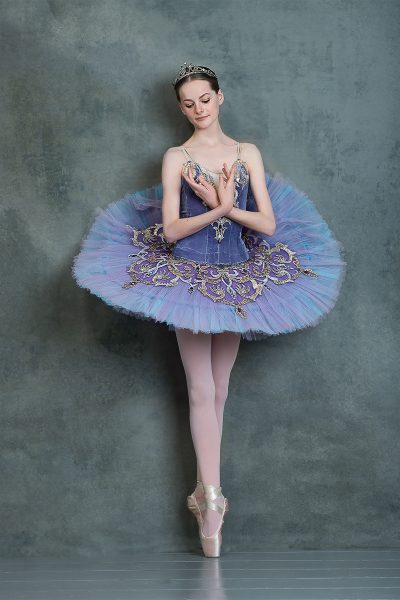 BRBS have a wide selection of beautiful costumes for all ages that can be worn at your photo shoot.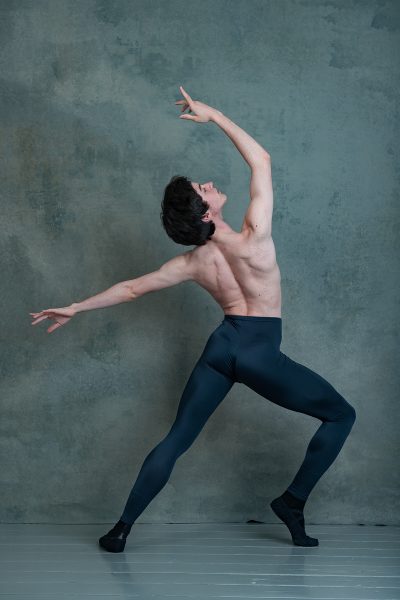 PHOTOGRAPHY OPTIONS
CREATIVE POSES & MID SHOTS – a collection of beautiful, creative dance poses and midshots, tailored to the student's ability £45.00
AUDITION POSES –  suitable for applications for vocational/associate courses £35.00
HEADSHOT PORTRAITS – polished looking head and shoulders photographs £30.00
 The above prices cover session only.
Prices for digital JPEGS start at £6.40 each


CREATIVE POSES – these can be classical, neo classical or contemporary
MIDSHOTS (included with CREATIVE POSES option)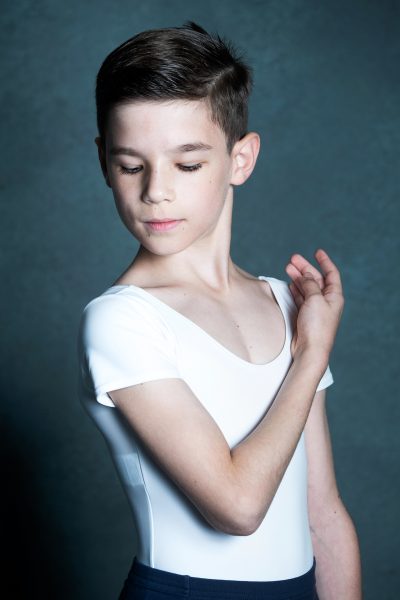 AUDITION POSES
Chika, Yury and I will help with positioning the audition poses correctly.


HEADSHOTS above and below.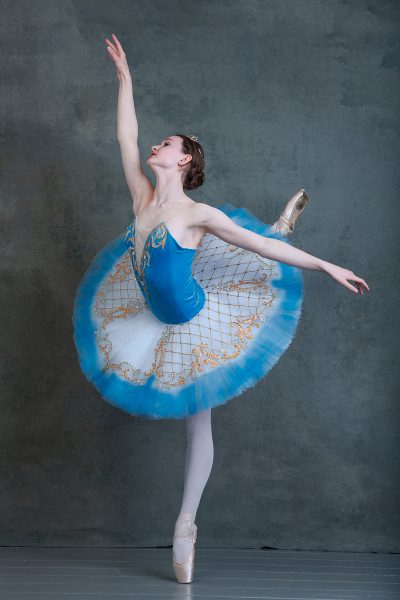 HOW TO BOOK
To book your photo shoot slot, or to ask any questions please email as soon as possible: sian@sian-trenberth.com or DM https://www.facebook.com/sian.trenberth/
My photo shoots have Covid safe distancing and hygiene in place