INTERESTING DANCERS PROJECT
WHAT TO WEAR

Please can you bring about 3 outfits to your photo shoot using the below for inspiration

 Daywear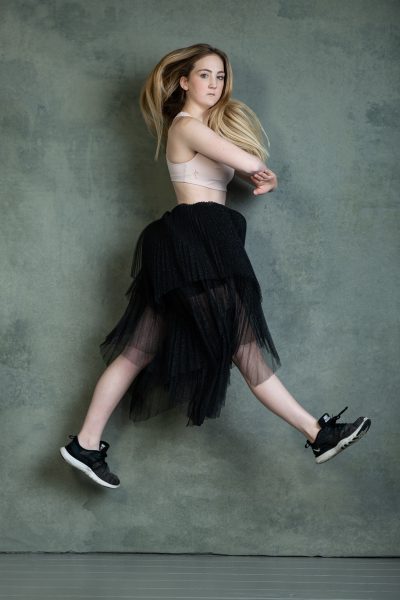 Think casual
daywear
– for example jeans, jackets, coats, dresses that you can move in.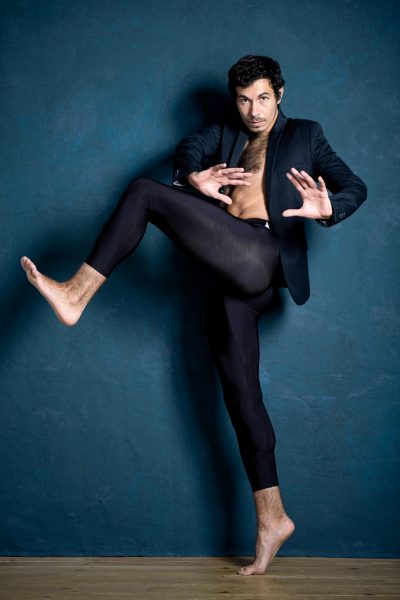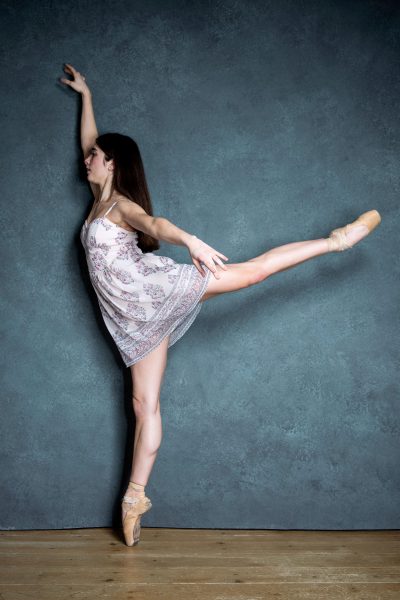 Dancewear

Any
neo-classical or contemporary

looks like shorts and tops.


A tutu mixed up

with a biker, bomber or denim jacket.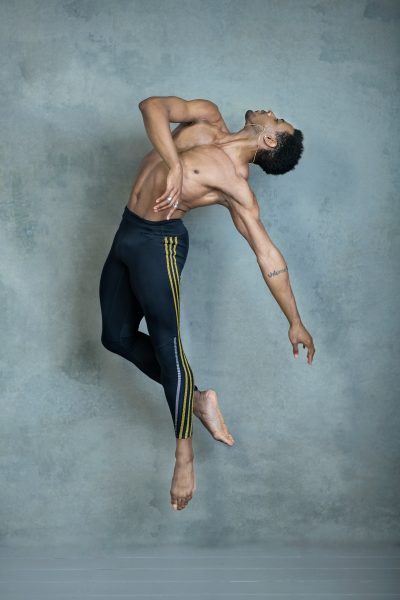 You may want to consider a tasteful bare top for some shots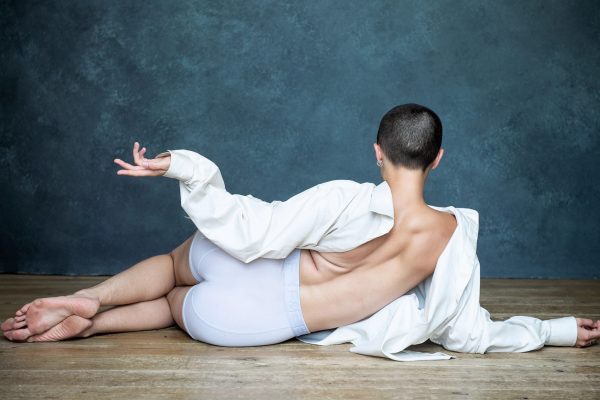 A note about colour

Strong, bright colours can work really well…please try and bring some bright colours if possible
 Footwear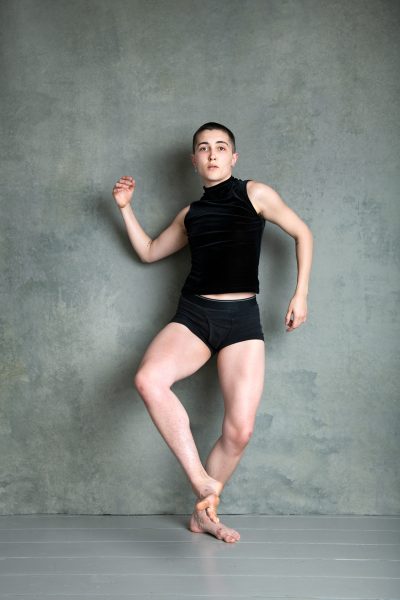 Bring whatever works for you: pointe shoes, flat shoes, bare feet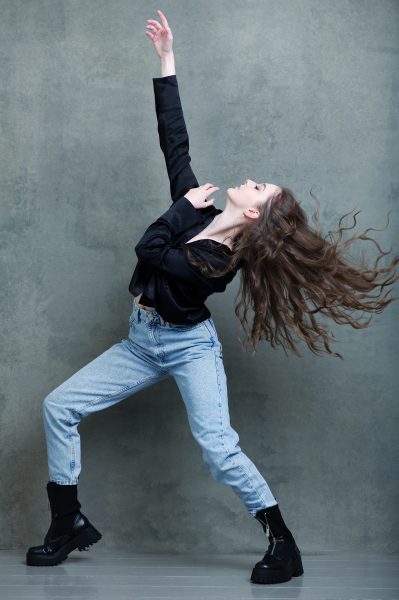 Boots

 can be great!