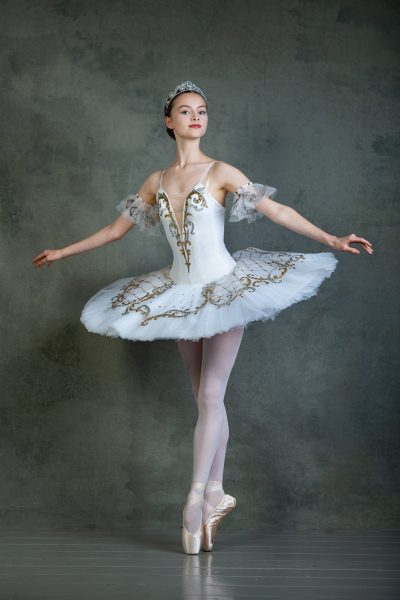 AUDITION AND CREATIVE POSES PHOTO SHOOT
For Ballet and Contemporary dance students (16 yrs or under)
CREATIVE POSES £95.00 Gorgeous full length dance poses 
AUDITION POSES £85.00 Suitable for Vocational, Associate, Intensive applications 
HEADSHOTS £40.00 If added to Creative or Audition Poses
MIDSHOTS £30.00 If added to Creative or Audition Poses
PACKAGE £215.00 (saving £35.00) Creative, Audition, Headshots and Midshots

No other costs after your session
You get to keep all digital hi-res images (around 50) 
Your own password protected online gallery that you can link to other people
Professional photo studio
Easy road parking
Fast turnaround for image editing (usually within 48 hours)
Up to 3 outfits
Weekday and weekend sessions available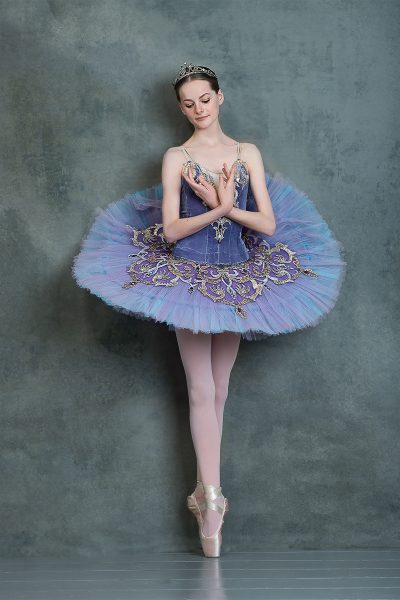 Creative Poses – capturing your dancing progress.

 Can be in costume or practice wear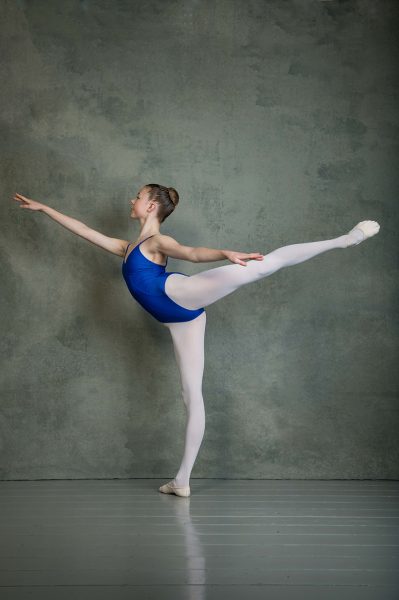 Audition Poses

These will provide a polished set of images that will meet the audition requirements.
I know how to pose dancers in the correct way, and will get the best dance position for the camera.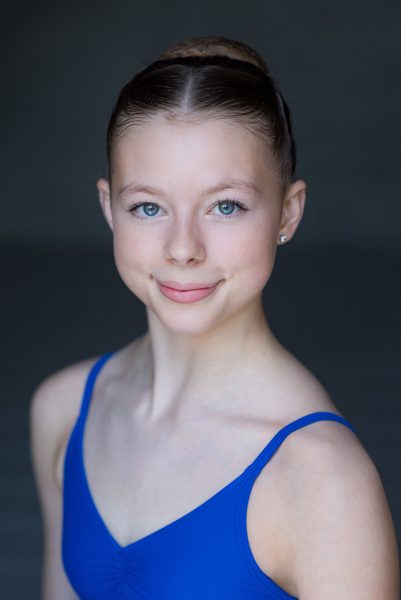 Headshots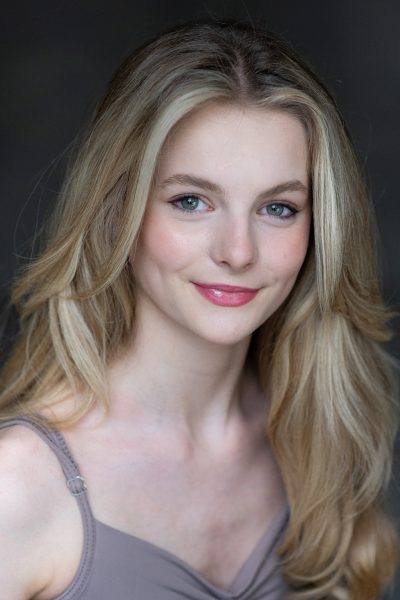 Midshots – these are very striking as they show off arm movements as well as face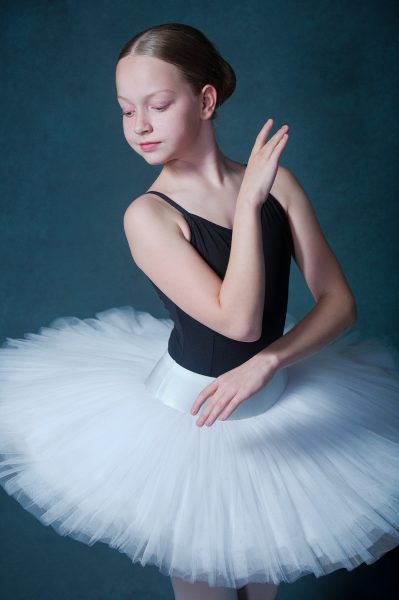 Literally hundreds of actors, actresses, dancers, singers, musicians, presenters and writers have come to my studio over the years, where I've created a special place for portraying your talents.

MORE LINKS