DIGITAL JPEG PACKAGES
If you would like to have a collection of 
professional 
quality DIGITAL HI RES JPEGS
from your photo shoot
……
all you need to do is

get in touch with us

  
and let us know: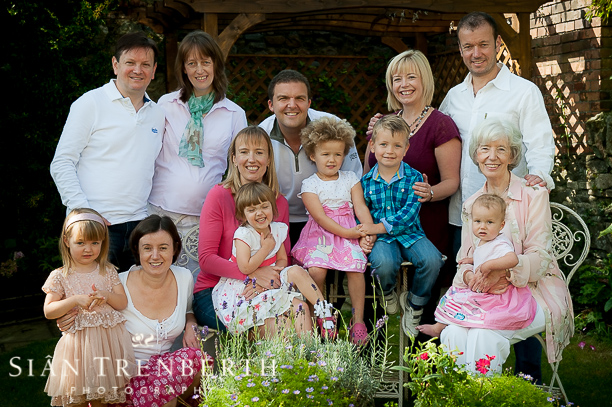 How many people are coming to your photo session?
……and we can let you know a price straightaway.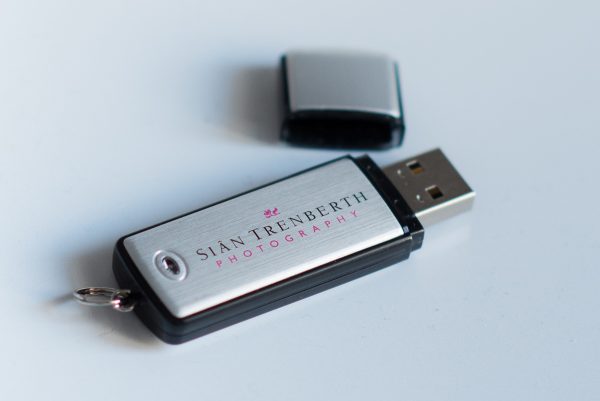 Your professional quality JPEG digital collection will be supplied in:
300dpi hi-res (suitable for printing from)
and 1200px lo-res (suitable for email/web use).
Images will be supplied either as a digital download or USB stick.