The Mandy and Shirley Morris School of Dance photo shoot will be held this year at Chapter Arts Centre (SWAS room)
on   Sunday 20 November 2016
At the photo shoot, your child will be photographed in a selection of beautiful dance poses.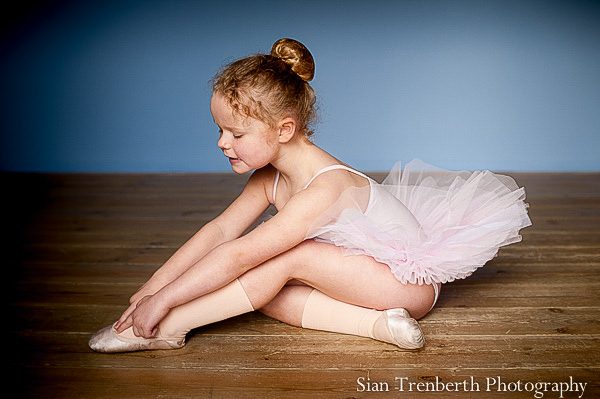 A selection of portraits will also be taken.
A costume….
…. or leotard can be worn.
Brothers and sisters can be included in the photo shoot, whether they dance or not!
COST AND HOW TO PAY
Your place is reserved by paying a £20.00 deposit in advance (non-refundable). Additional people can be included at £10.00 deposit each*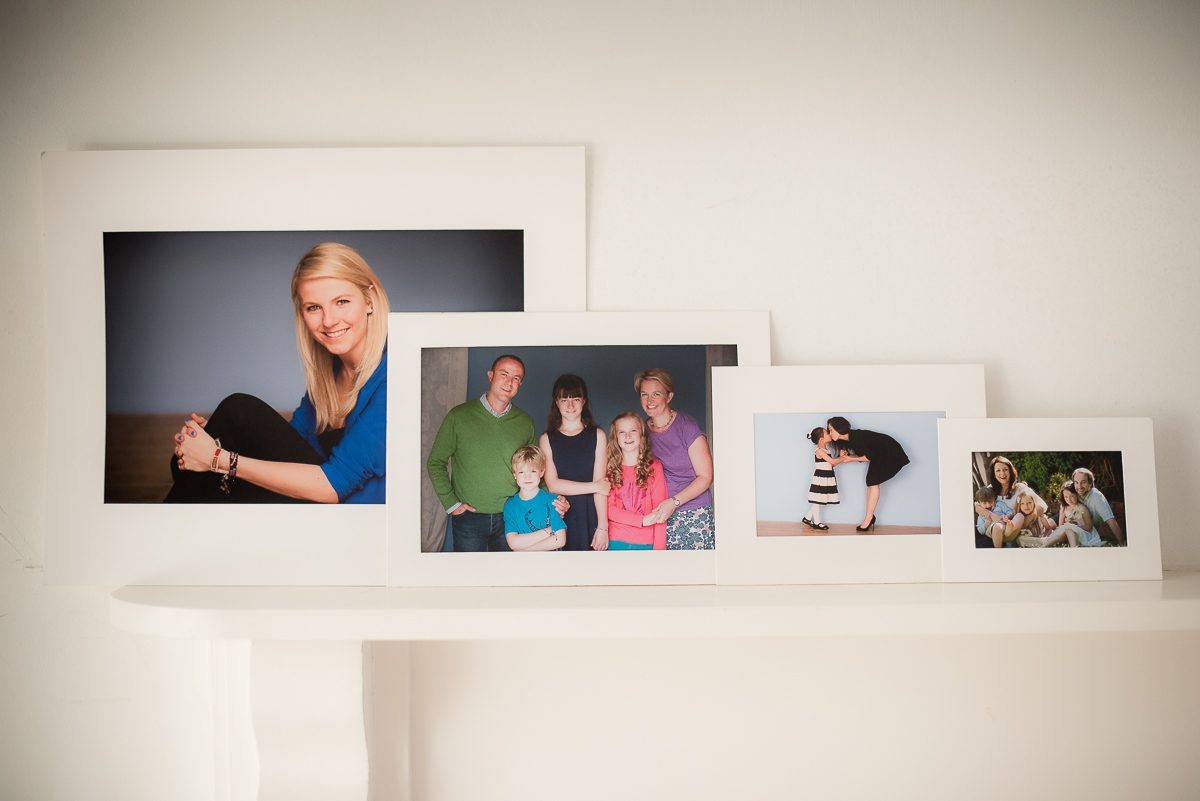 VOUCHER FOR DEPOSIT PAID
After the photo shoot, you will be emailed a voucher for the full amount of your deposit paid* for you to set against mounted prints or a digital JPEG package.

Our mounted prints are very special and perfect as a Christmas gift. Prints are finished in white fine art mounts and include light retouching
 SMALL   8″x6″ Mount (Print 6″x4″) £12.50 each
MEDIUM 10″x8″ Mount (Print 7.5″x5″)  £15.00 each
LARGE 14″x10″ Mount (Print 12″x8″) £27.00 each
EXTRA LARGE 20″x16″ Mount (Print 16″x11″) £46.00 each
HOW TO BOOK
Please phone 029 2045 7770 day or evening to reserve your timed place. The deposit can be paid by debit/credit,  BACS or cash.
ABOUT SIAN
Sian Trenberth is a professional dance photographer for professional ballet companies and dance schools.