It was great to photograph the Russian Ballet Icons gala again this year at the London Coliseum.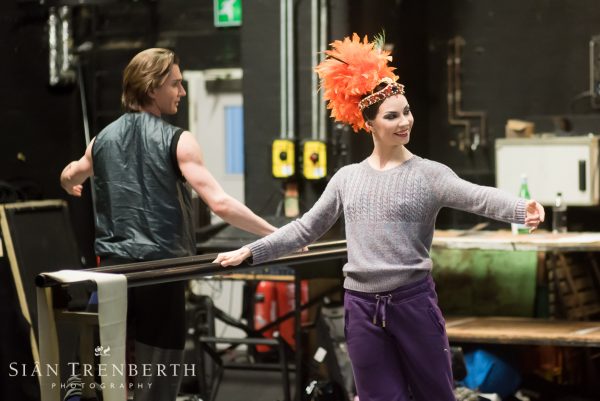 I love to photograph these world ballet stars backstage. Here's Maria and Vladislav warming up in the wings before the show.
You can order my ballet original prints and digital images online.
You can see here photographs of Xander Parish, Svetlana Lunkina, Edward Watson, Iana Salenko, Evgenia Obratsova amongst many others.