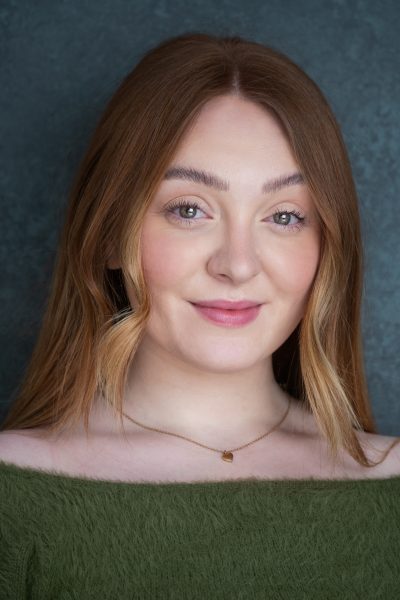 WHAT TO WEAR FOR YOUR PHOTO SHOOT
 SINGERS 

 OUTFIT ONE
SOMETHING SMART CASUAL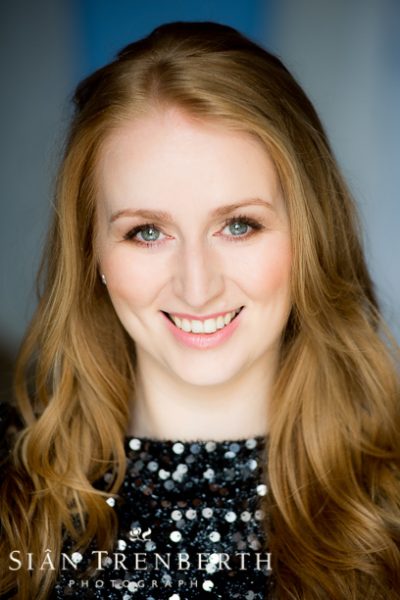 The first look should be smart casual

If you are an operatic singer, this may be smart casual evening wear.
OUTFIT TWO
 Something casual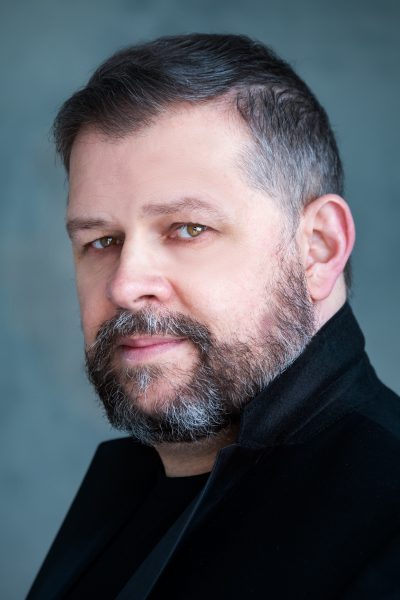 Roll necks or a jacket with a collar are great for your casual look.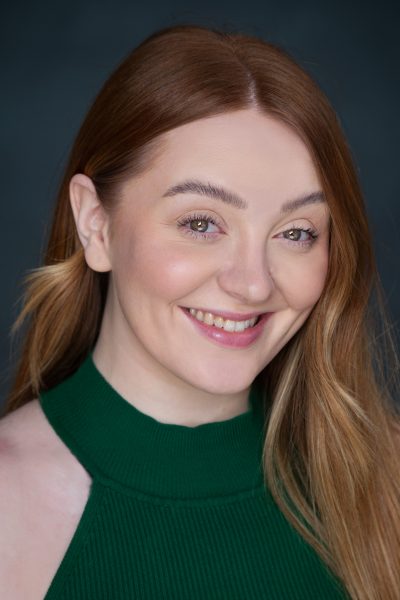 HIGH NECKLINES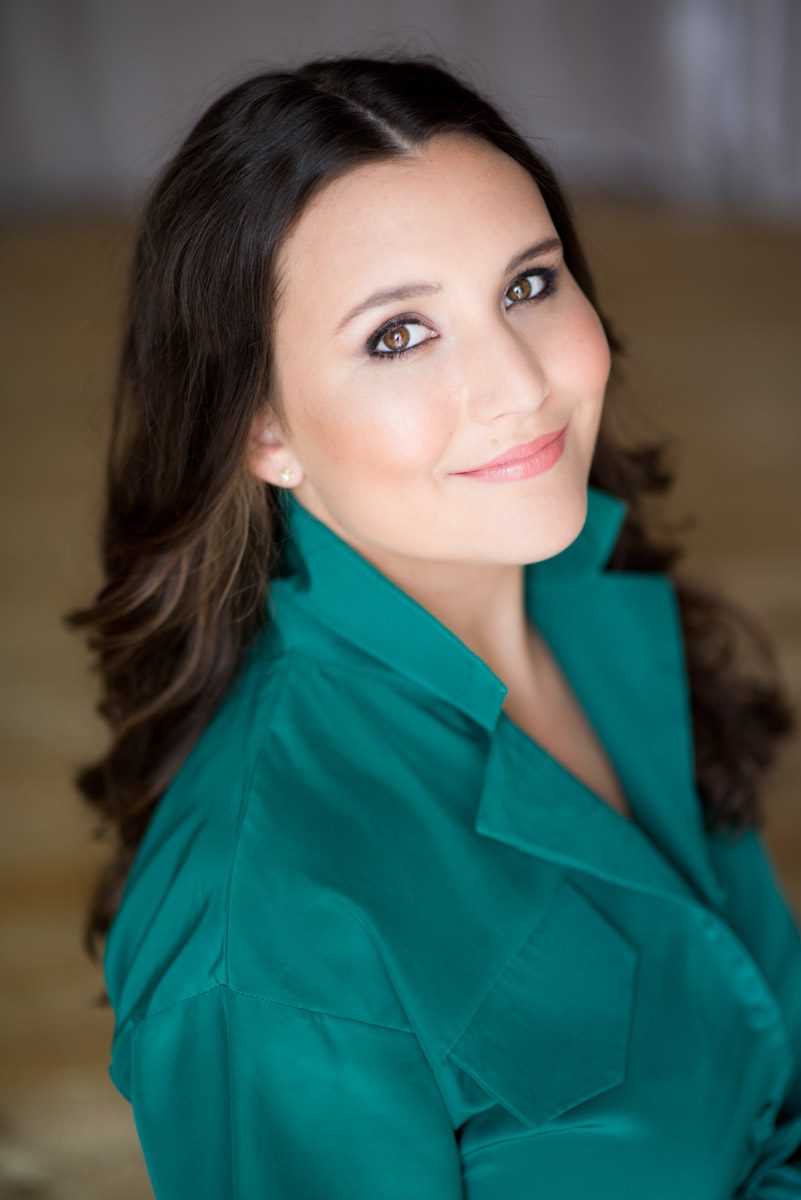 Please bring at least two tops that have a fairly high neckline…..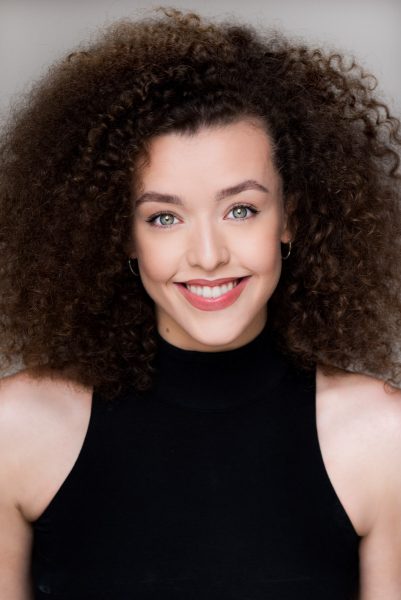 …so that they frame your face.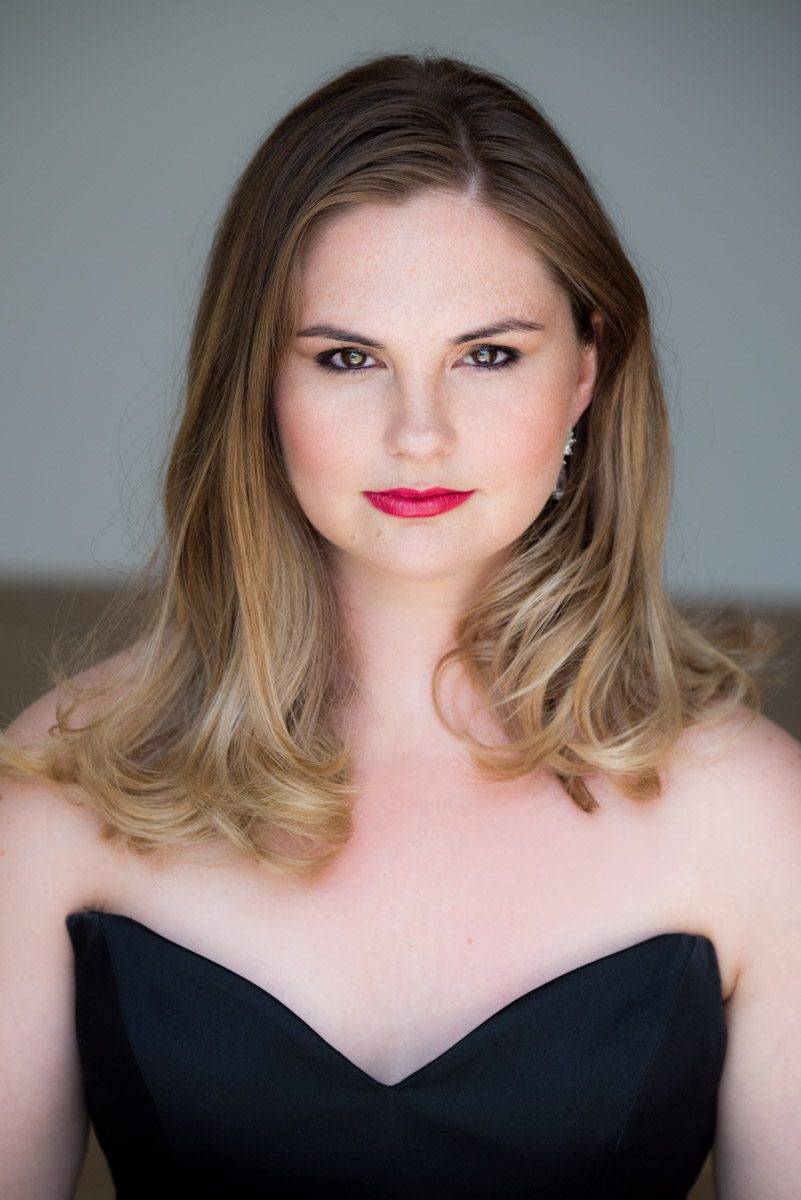 LOW NECKLINES
You can also bring a few things with a lower neckline too.
COLOUR BLOCKING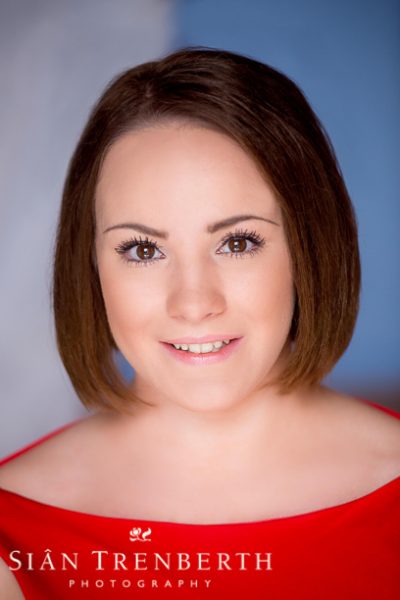 Strong, bold colours are really great for all your outfits!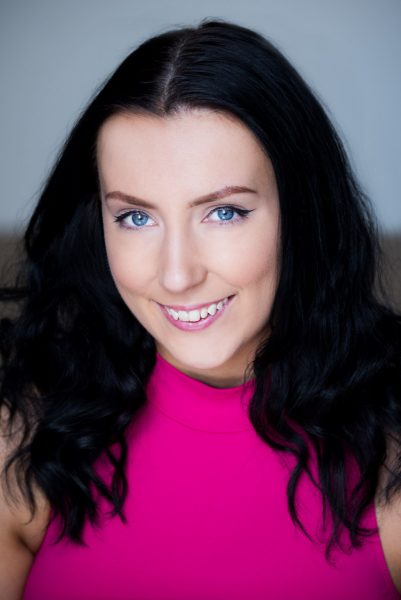 IF YOU ARE ADDING FULL LENGTHS TO YOUR HEADSHOT SESSION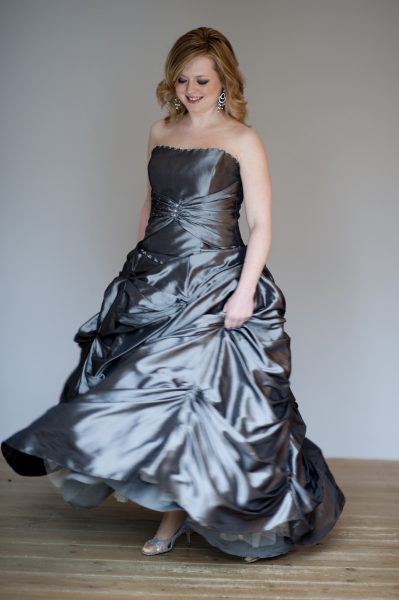 Follow the same two outfits rule as above…one glamorous and one casual.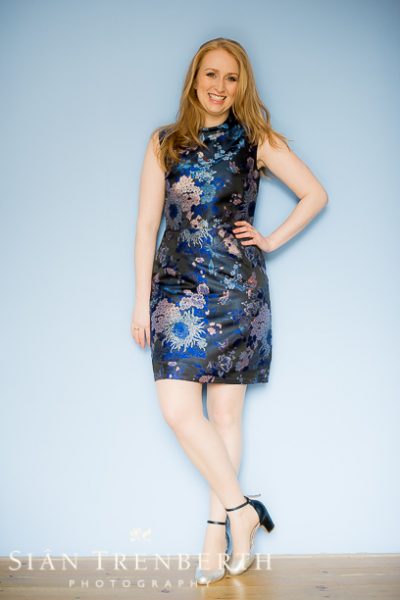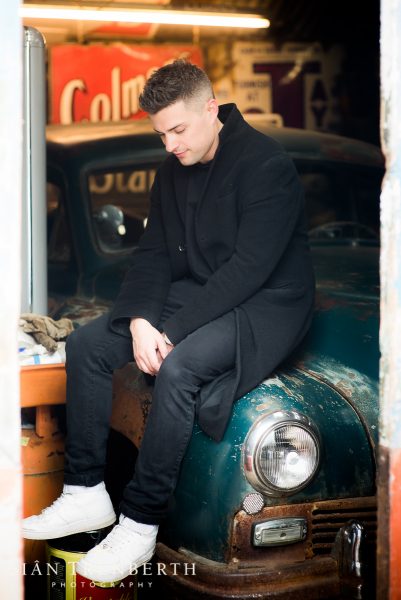 See more information on my singers portraits here
See more of my performers and creatives portraits here