WHAT TO WEAR FOR YOUR AUDITION PHOTO SHOOT
PROFESSIONAL DANCERS, GRADUATE STUDENTS and STUDENTS aged 17+

1. BRIGHT COLOURS

Strong,

bright colours
help your shots really stand out


2A. SHORTS / SEPERATES
Shorts or seperates

 can give a more edgy look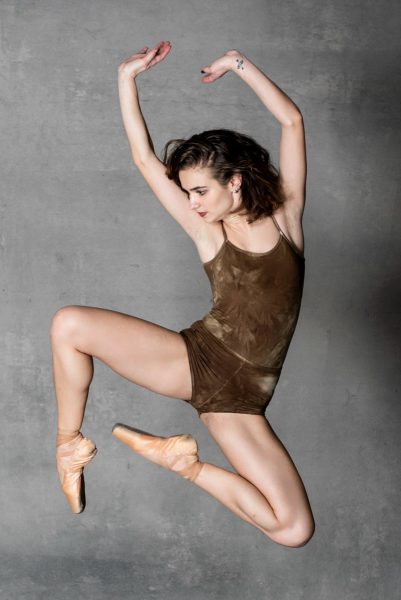 2B. MALE DANCERS
Male dancers can consider a
bare top look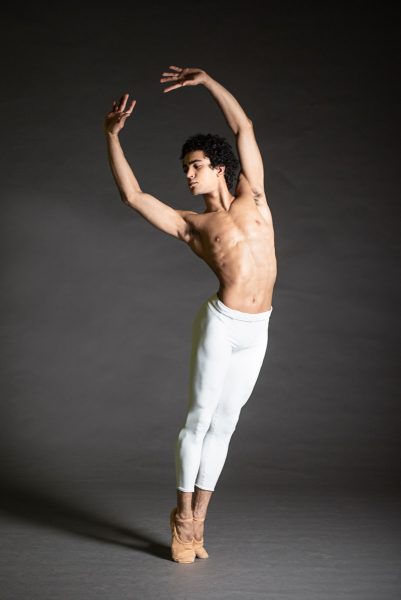 3. DANCEWEAR WITH DAYWEAR – MIX IT UP
You might want to also add in some
daywear

that you can also move in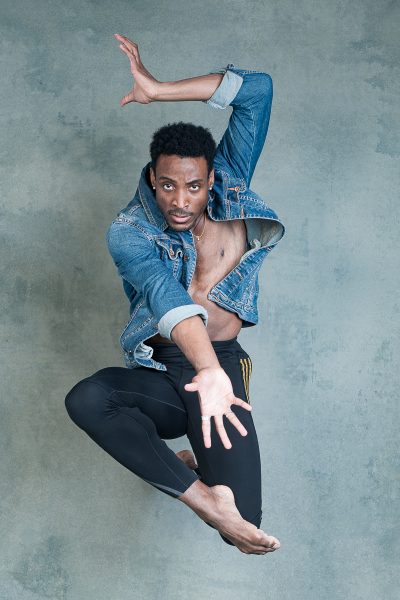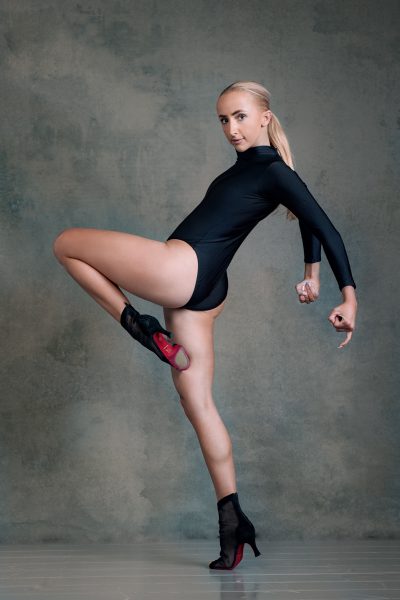 Shoes / boots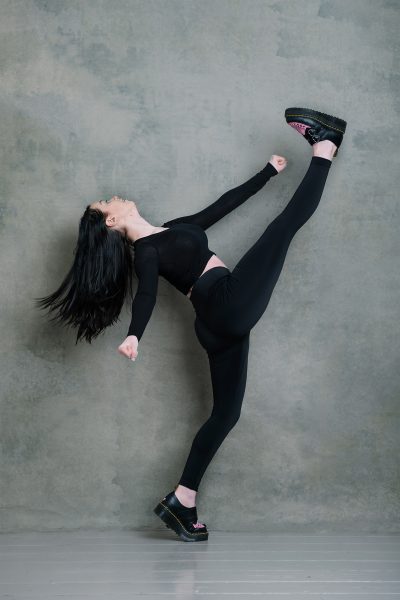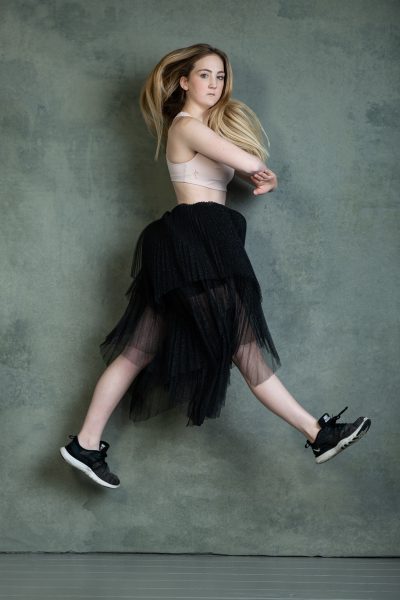 Trainers

A dress


Jeans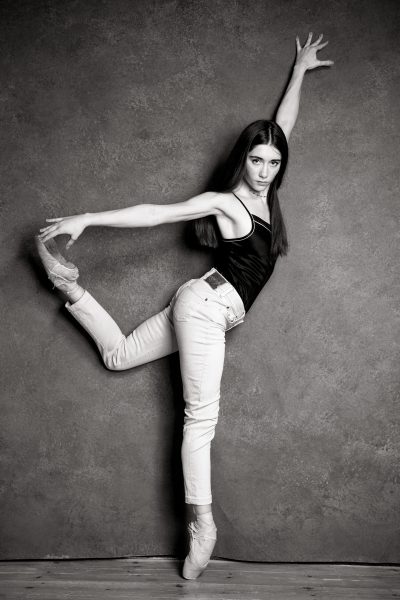 HEADSHOTS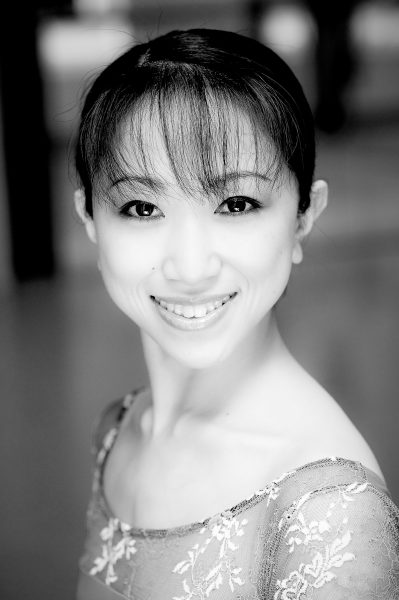 If you are having a headshot, please bring a neckline that is
fairly high….

…..so that it frames your face.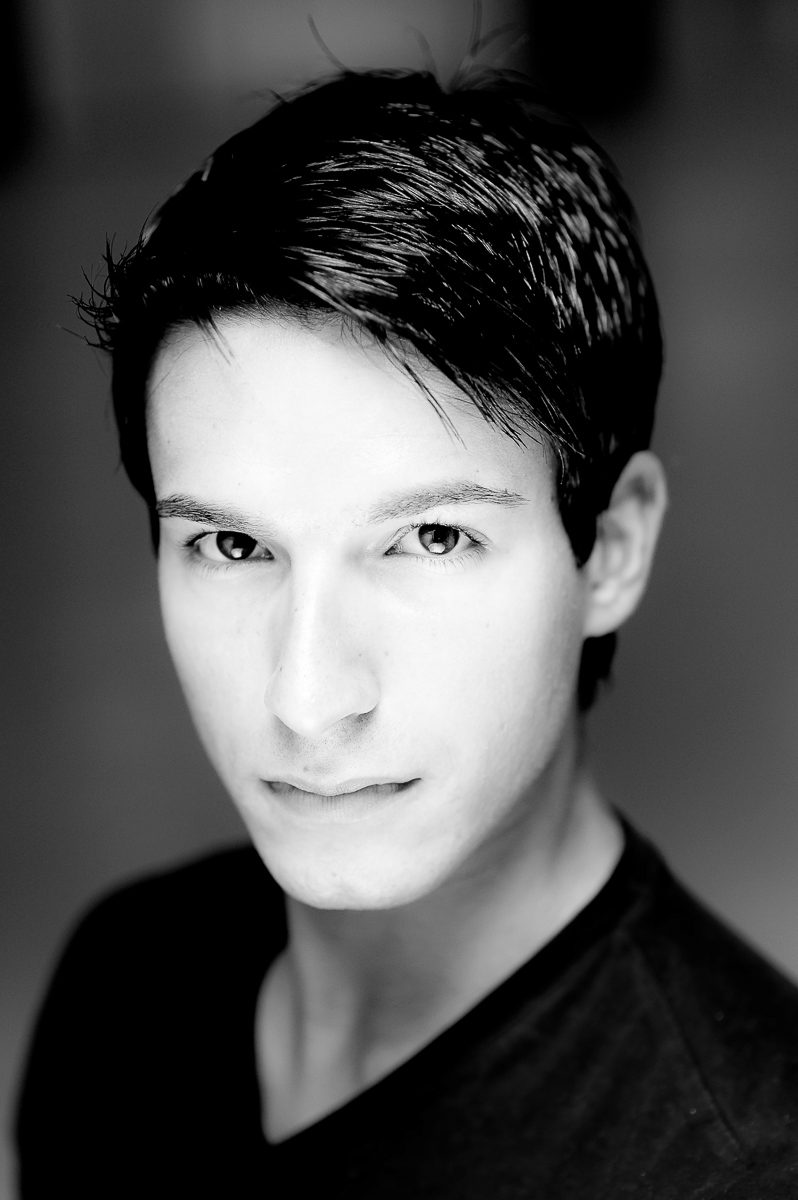 This can be a leotard, or a favourite tee.

BARE SHOULDERS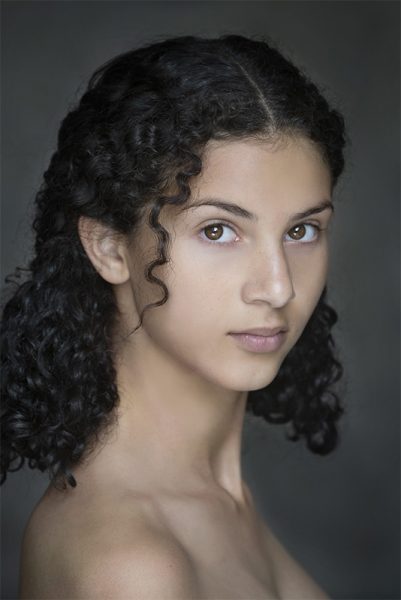 If you wish, you can also have a
bare shoulders

look.

Think beforehand, if you want to have hair up or down

MAKE-UP AND OTHER THINGS
Please do your own make-up before you arrive. Please check your bikini line etc, the day before your photo shoot.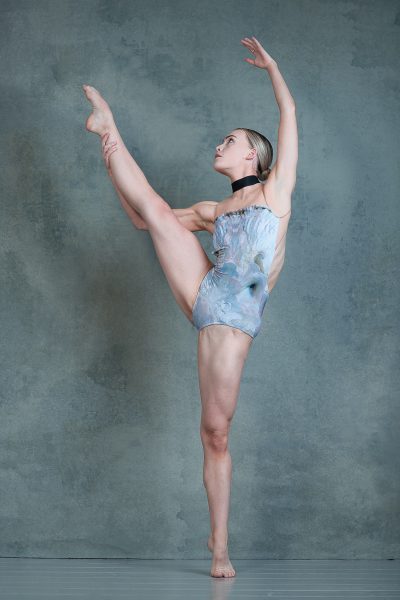 MORE LINKS: