PROFESSIONAL DANCERS / GRADUATING STUDENTS AUDITION PHOTO SHOOTS
  Prices from £150.00  – see below
My audition photo shoots are aimed at ballet, contemporary, commercial or musical theatre auditions.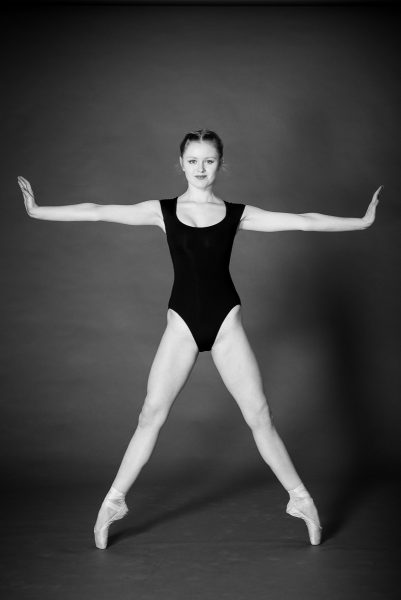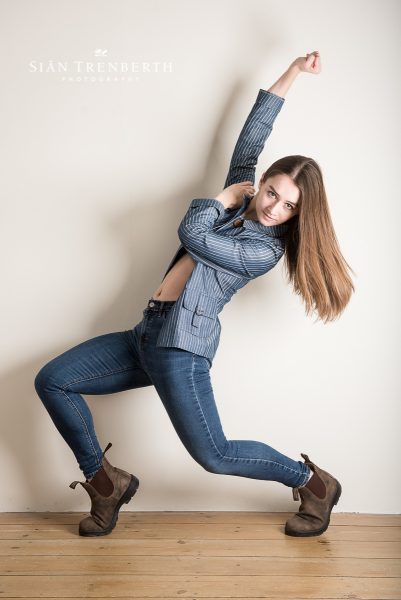 PRICING OPTIONS

 Five full length poses £150.00

 Eight full length poses £185.00

WHAT ELSE IS INCLUDED IN YOUR PACKAGE?

A wide selection of digital JPEG images (around 30-50) in hi-res and lo-res.

Sessions include up to 6 outfit/hair changes.

Everything is included in the above prices….there are no further costs after your photo shoot.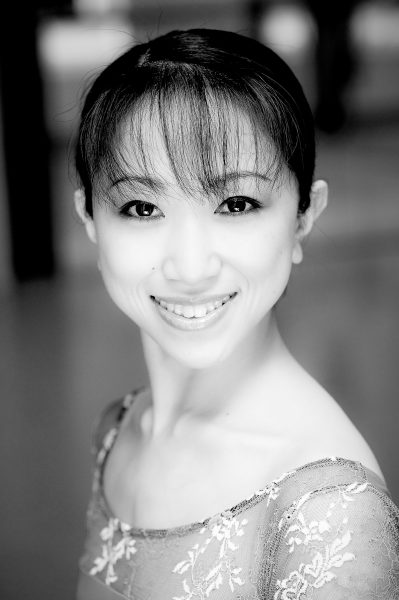 HEADSHOTS

To include a headshot  add £35.00 onto your full lengths

If you only require a headshot session, and not dance poses, please see this price list instead.

HEADSHOT RETOUCHING

Your headshots are given a first round of natural looking retouching, which will tidy up minor blemishes.

Extra retouching is also included on your favourite image – this is useful if you are having, for example, a bad skin day.

Most of the images seen here have just the first round of retouching.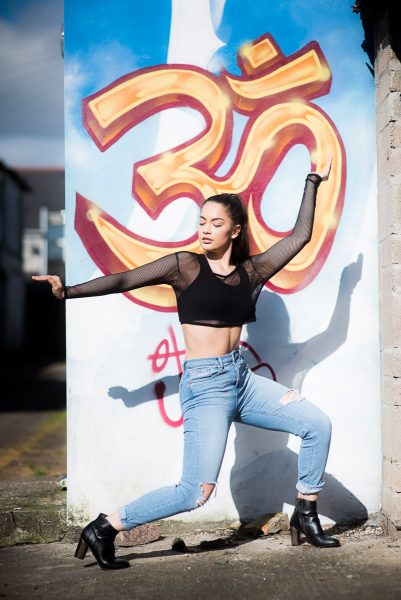 You can also have some photographs outside if you let us know in advance.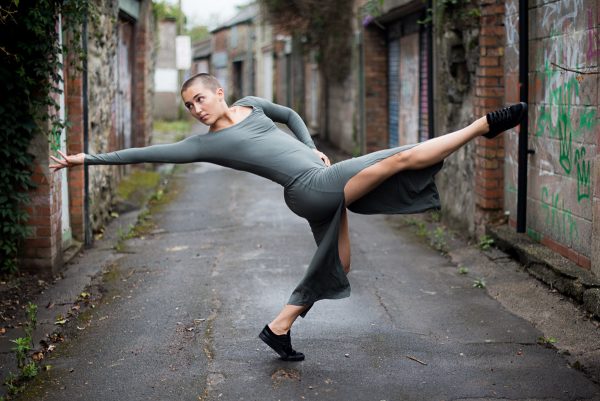 As a specialist dance photographer, I know which dance poses work best for the camera….

….as well as capturing you at your best.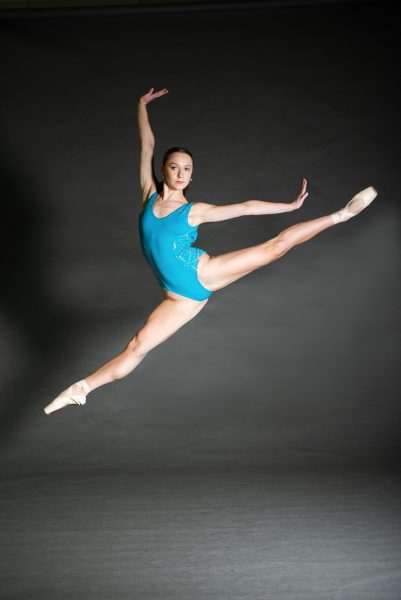 MORE LINKS: