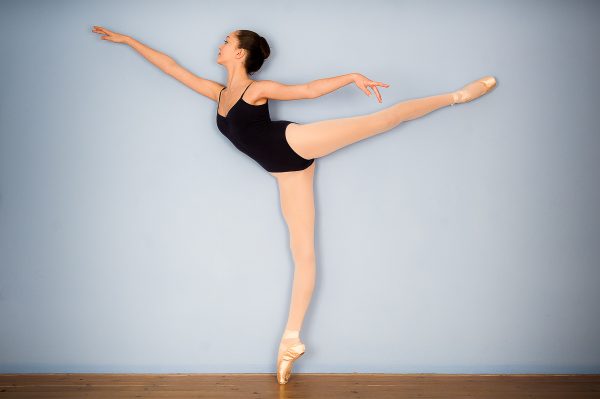 WHAT TO WEAR TO YOUR DANCE STUDENTS PHOTO SHOOT.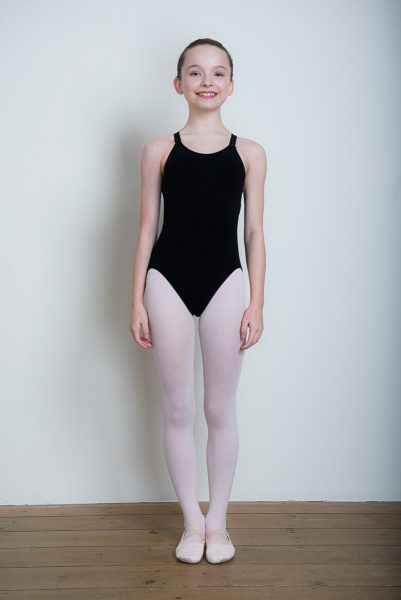 AUDITION POSES
For your photo shoot to apply to a vocational, summer or associates course, please bring the following things to wear.

A brightly coloured leotard is great if possible, as this will make your photographs stand out.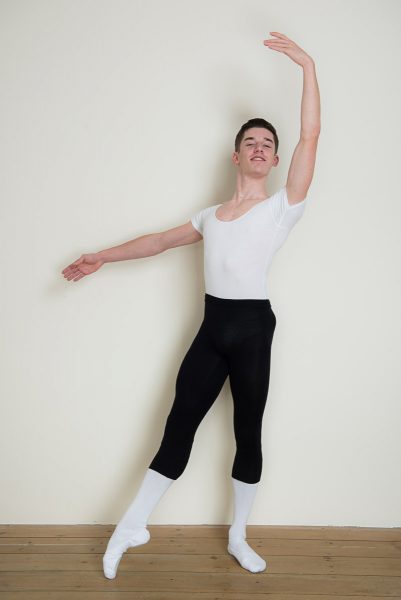 Ballet students should also bring tights and ballet shoes.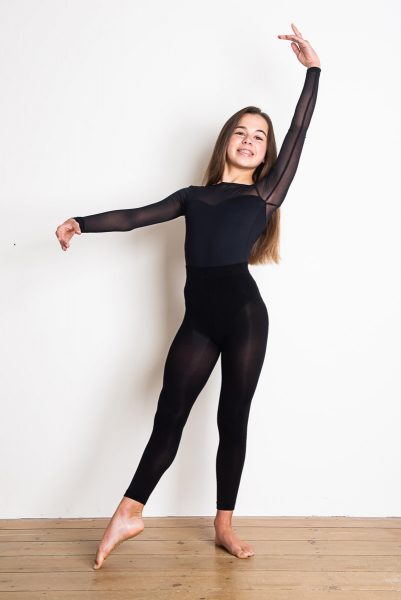 For contemporary dance students, please wear footless tights or shorts with bare feet.
HEADSHOTS
If you are having a headshot portrait, you can wear hair up…..
….or hair down
Please wear a leotard that frames your face well.
CREATIVE POSES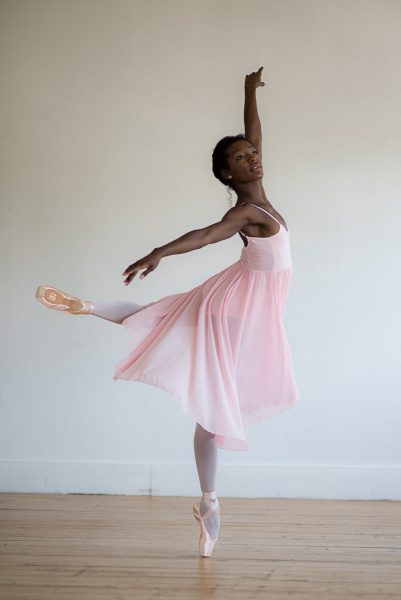 The idea with the creative shots, is to bring a 3 or 4 outfits that show your personality as well as your dancing.

You can use the following suggestions as a guide….

Tutu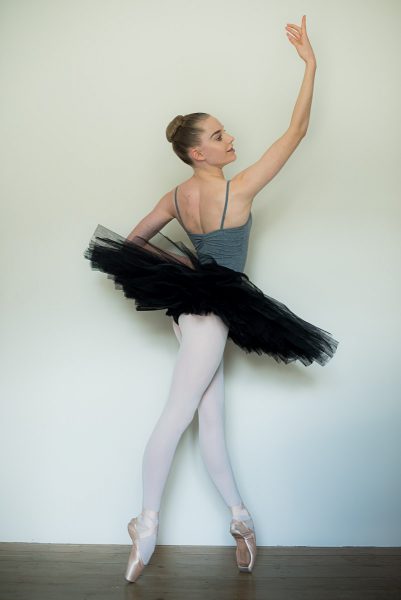 Tutu skirt

Romantic costume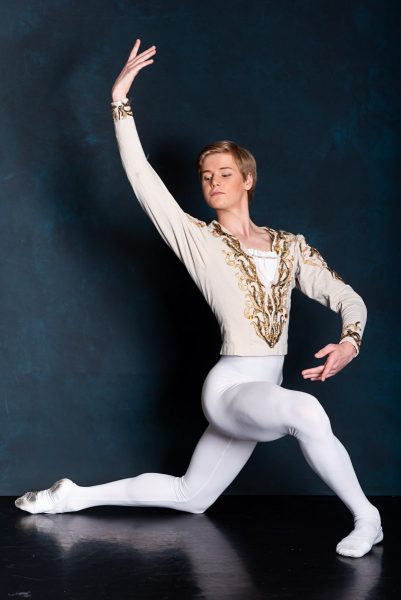 Costume

Denim, biker or bomber jacket with a tutu skirt or tutu, and footless tights.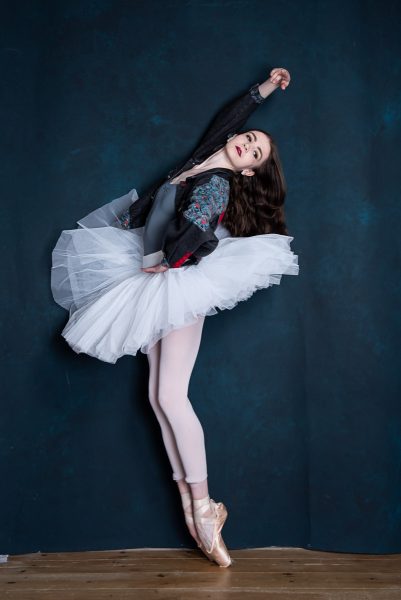 Ankle boots or trainers with dancewear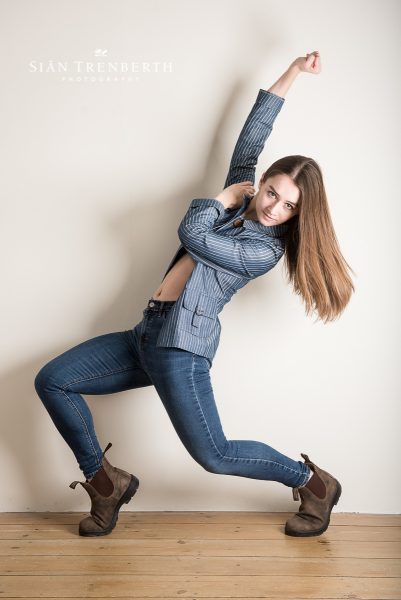 Ankle boots or trainers with streetwear
A daywear dress with pointe shoes, or flat ballet shoes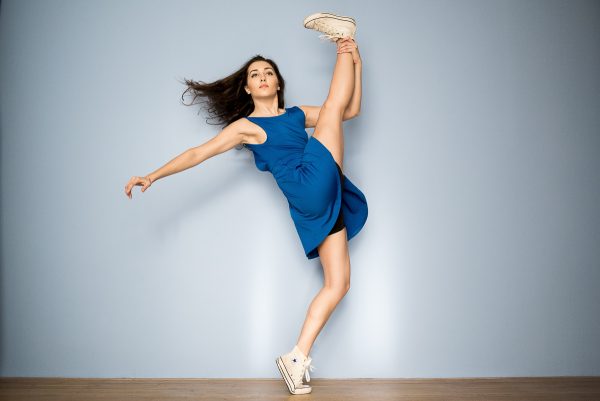 A daywear dress with trainers
A fun t-shirt and footless tights
A classic leotard and tights
A brightly coloured leotard and tights
Leotard with hair down
Leotard, dance skirt and hair down
Romantic tutu skirt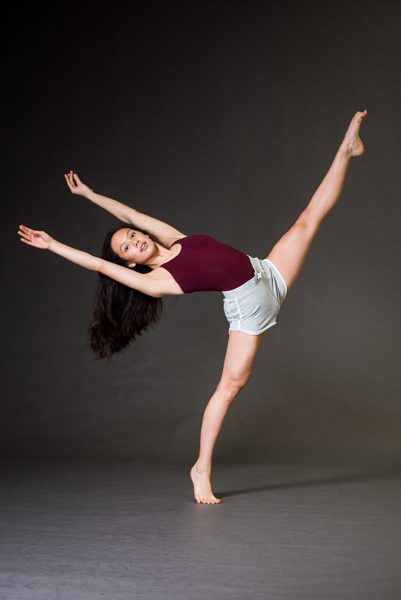 Remember to bring whatever suits your personality and style of dancing best