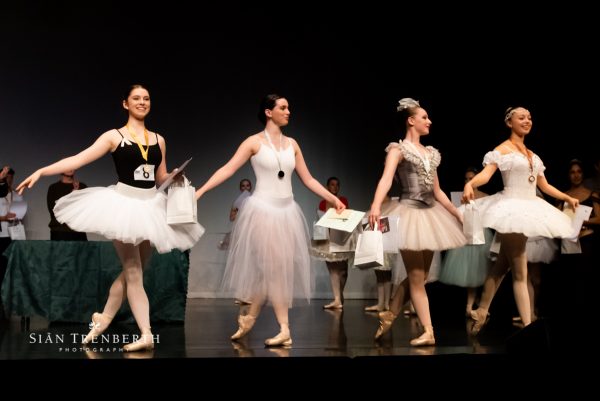 Really enjoyed being the official photographer for the The Russian Ballet Awards 2019 at the Greenwood Theatre, London.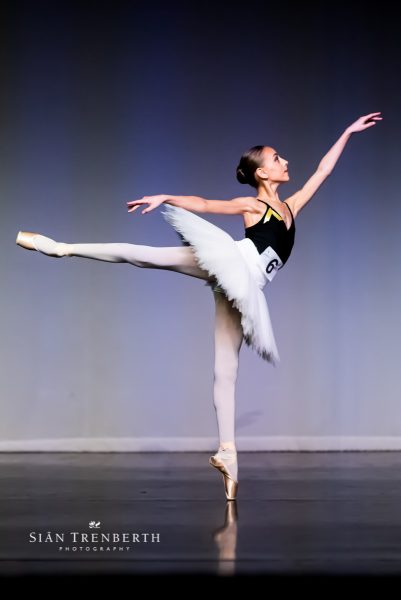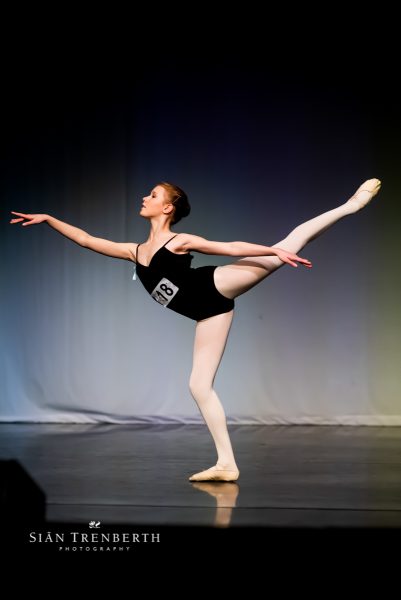 There are lots of individual shots of the dance students who competed in beautiful dance poses.
There are photographs in costume and practice wear.
Congratulations to the organisers Fiona Melvin and Olga Semenova on an exciting day of classical ballet.