Here are some recent actors, actresses and dancers
headshots portraits.
They are used by the performers for a variety of uses including
casting sessions, auditions, websites and agents.
I am the kind of headshot photographer who likes to
give actors "an honest image" and I use natural light both
indoors and outdoors as much as possible.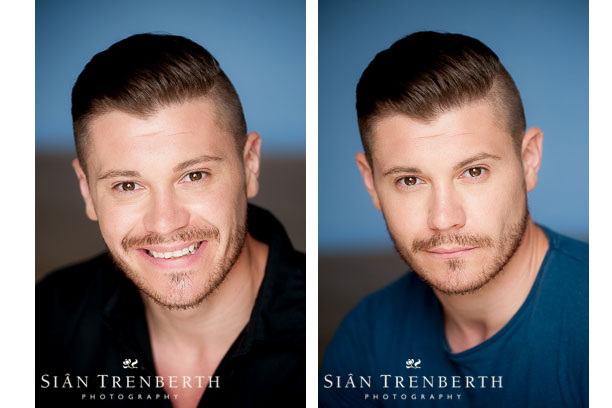 Actor Actress Headshot Photographer Cardiff PRICES
To book your session, please contact Sian here
See more of Sian's Actor and Actress Publicity Headshots 
See here for DANCERS audition portfolio prices.
See what to wear for your headshot session