WHAT TO WEAR FOR YOUR PORTRAIT PHOTO SHOOT 
Actors   Actresses   Musicians  Writers  Presenters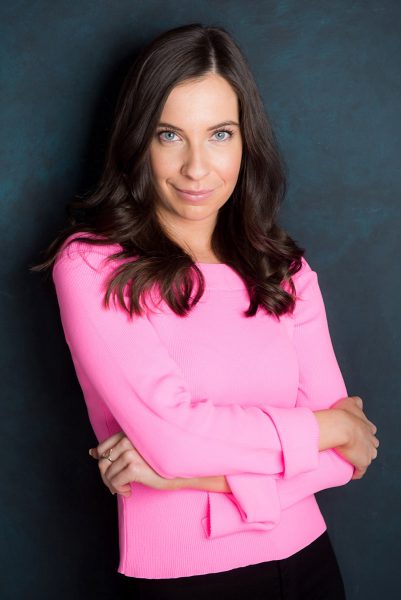 HOW MANY OUTFITS TO BRING
Please bring around five different things (mainly tops) with you for headshots and midshots.

1.  A HIGH NECKLINE
Please bring two tops with you where the neckline is fairly high for your head and shoulders portraits…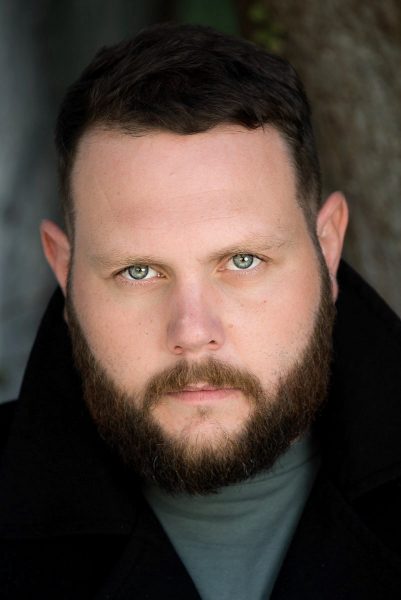 ….anything that frames your face works well.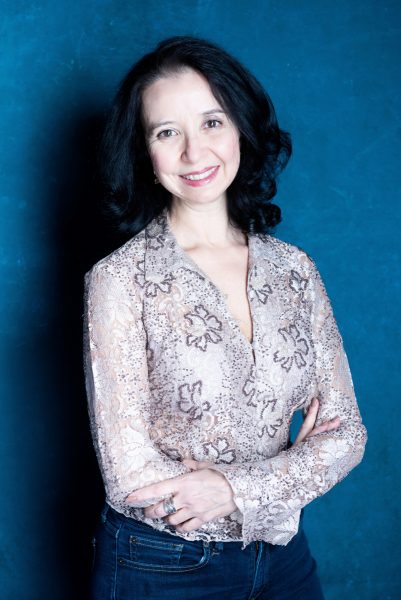 2. A LOWER NECKLINE
You can also bring one top with a lower neckline as well.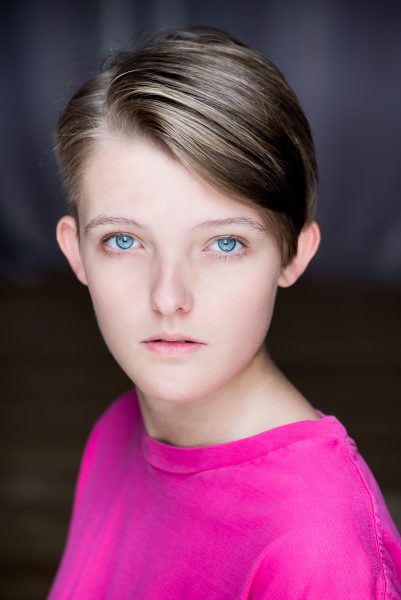 4. A BRIGHT COLOUR
Colour blocking is really good…..please bring at least one bright colour, if possible.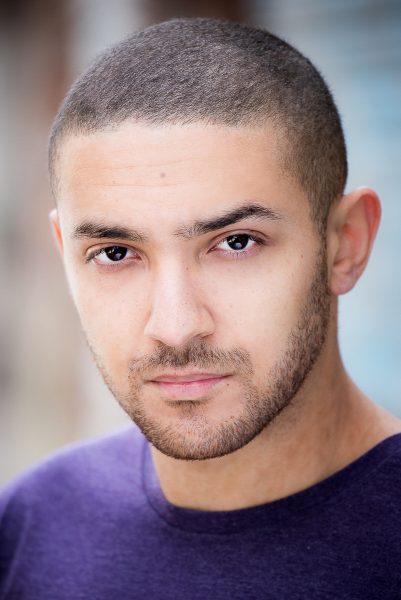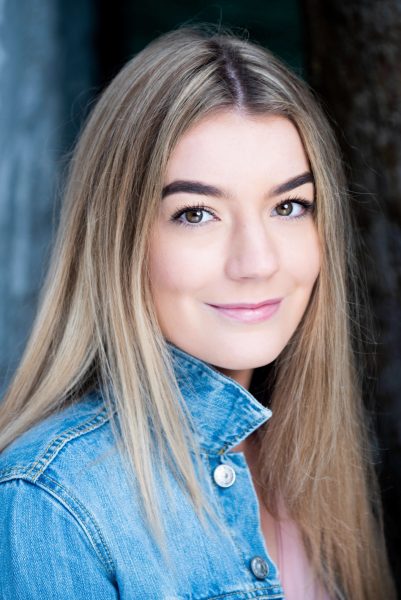 5.  COLLARS
Please bring a jacket with a collar. Casual jackets are good, like a bomber, biker or denim jacket…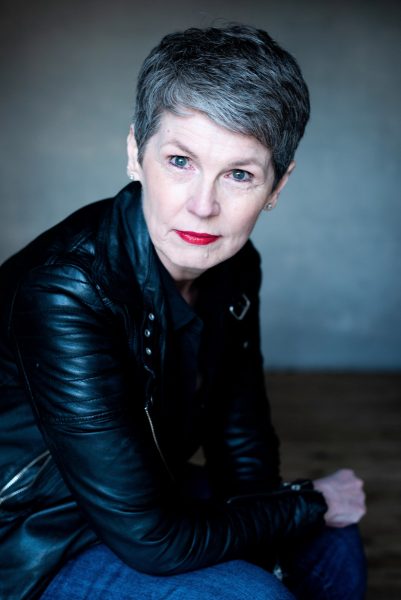 …a coat with a collar can also work well….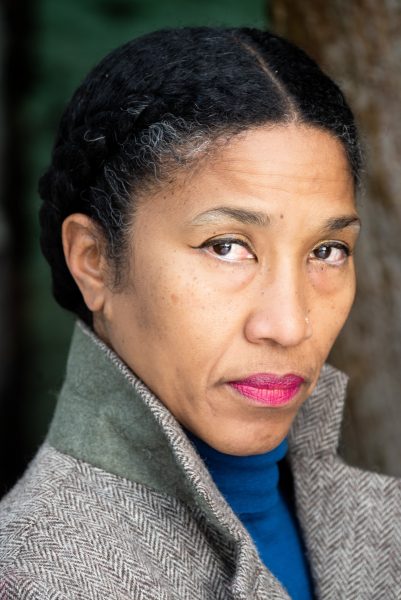 ……a roll neck also is really good.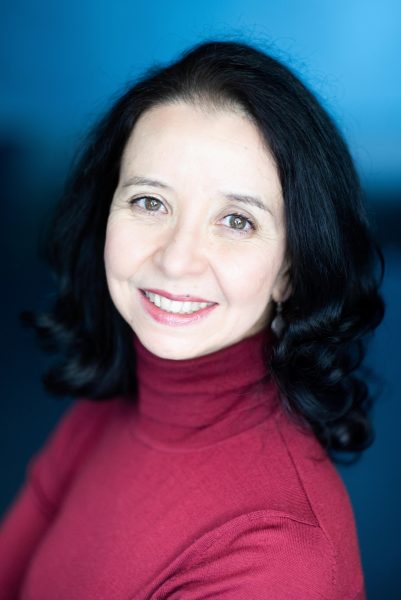 IF YOU ARE ADDING FULL LENGTHS PLEASE READ ON
Please bring 2-3 of your favourite outfits that best represent your personality.

Strong colours are great
These can be casual or smart casual.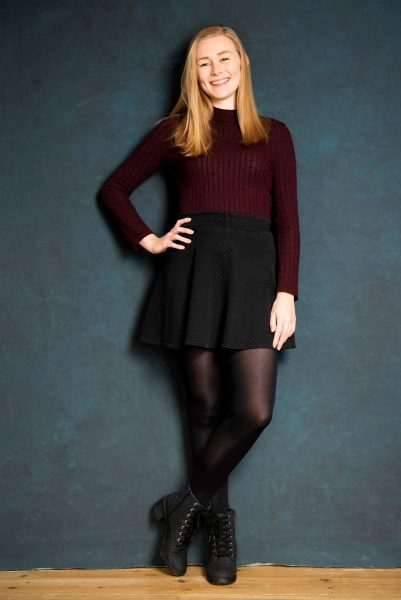 Please bring at least two pairs of boots or shoes.
HAIR & MAKE-UP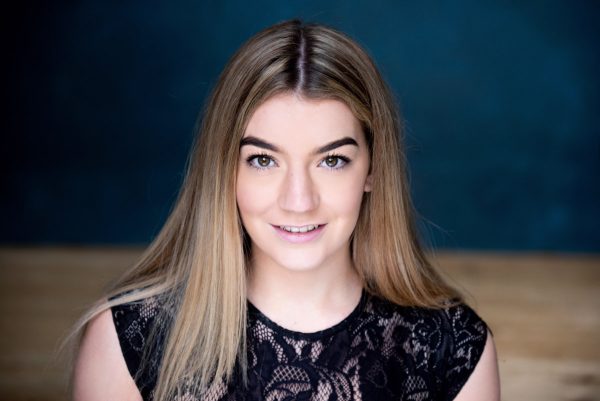 Please do natural hair and make-up before you arrive, but bring your make-up/styling products with you.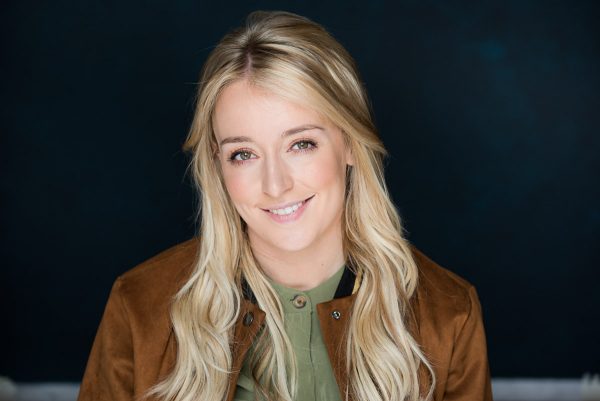 MORE LINKS: