WHAT TO WEAR FOR YOUR FAMILY PORTRAIT SESSION
Ideally, please arrive wearing the outfit you would like to be photographed in.
We recommend ONE of the following options:
OPTION 1: YOUR OWN FAVOURITE OUTFIT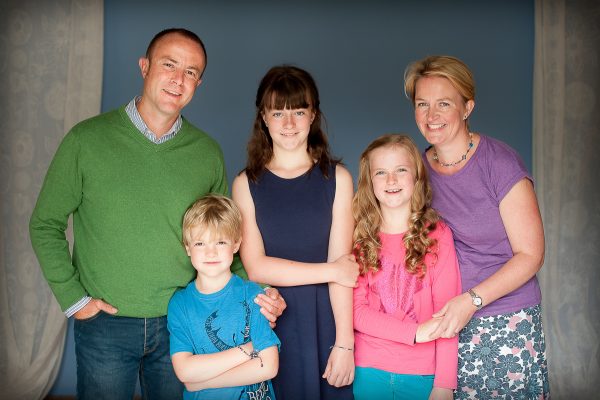 Everyone can wear their own personal favourite outifit. This doesn't have to match everyone else, but just needs to be the outfit you are most happy in.
OPTION 2: A COLOUR THEME
This option is where your top roughly colour co-ordinates  everyone else in the group.
The above family, for example, have chosen pink and white.
GENERAL TIPS THAT WORK WELL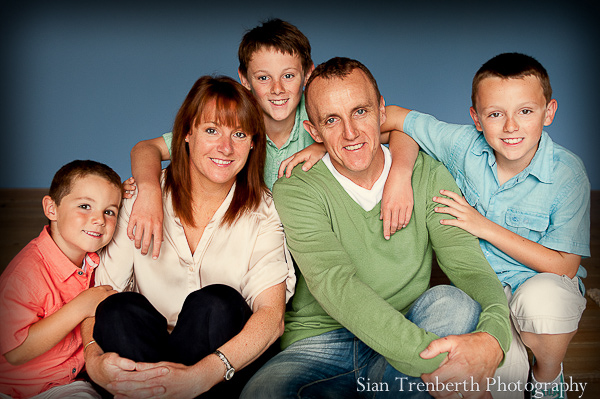 Casual clothes work very well – jeans with a colourful top look really good
Colour blocking is great: bright blues, greens, pinks, oranges and purples. Please avoid solid black or white.
Keep it simple: AVOID fussy necklines, scarves, too much jewelery, branding or large logos

MORE LINKS