What to wear for your professional business portrait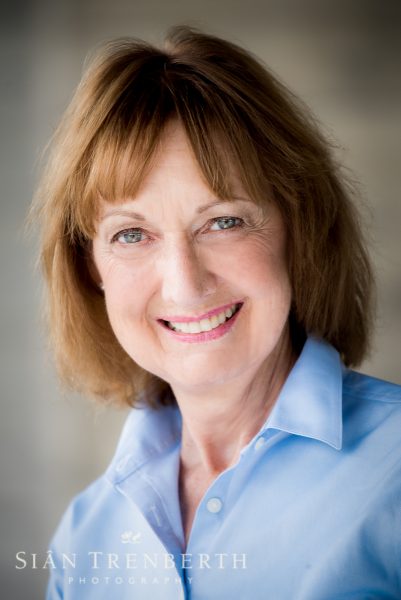 Tips for WOMEN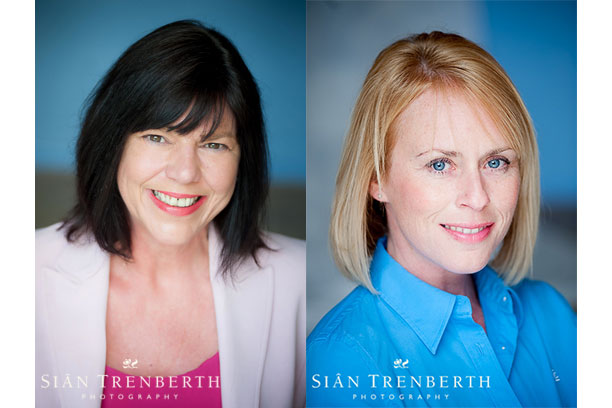 Keep what you wear as simple and colourful as possible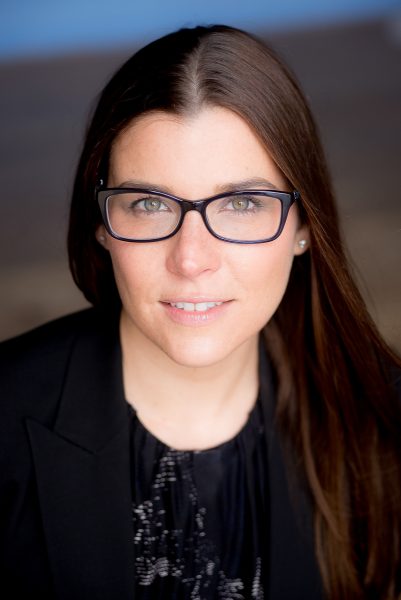 Choose necklines that are fairly high….
Overview
Good: Simple necklines, colourful tops, high-ish necklines
Avoid:  Fussy necklines,  anything too patterned, too much jewellery
Tips for MEN
Shirts and ties – make them brightly coloured, whether they are plain or patterned.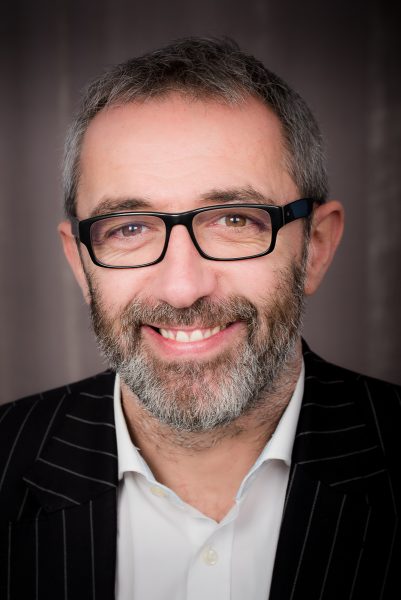 Portraits can be taken without a tie, if prefered.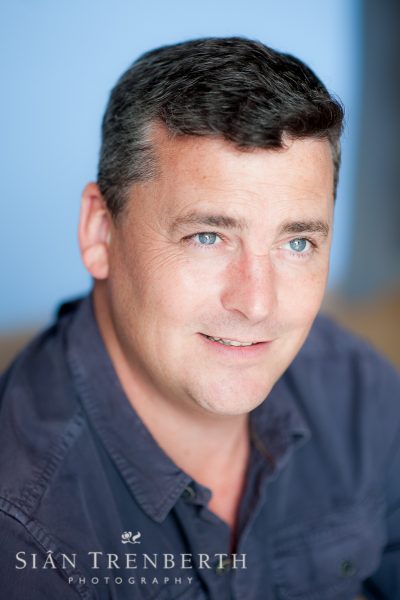 Strong, plain colours are good. 
Overview
Good: Colourful jacket and/or colourful shirt and tie.
Avoid:  Overly strong patterns