What to wear for your professional portrait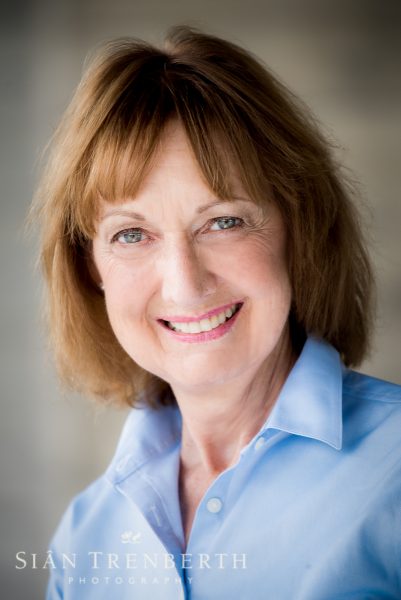 Tips for WOMEN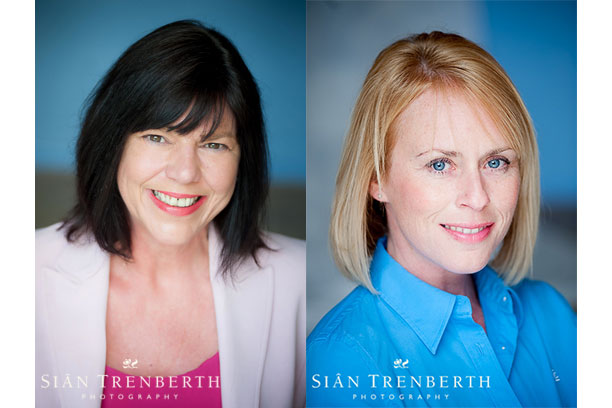 Keep what you wear as simple and colourful as possible.
Colour blocking can work really well.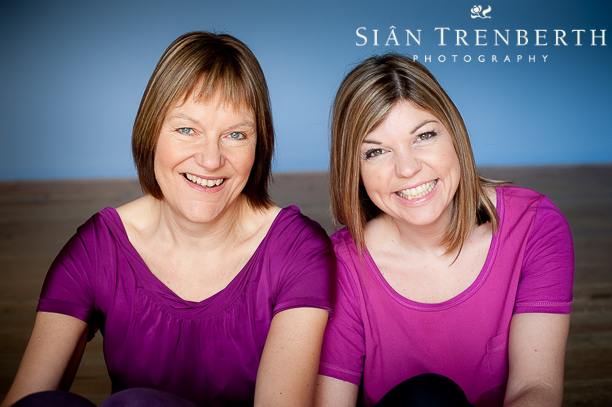 Choose necklines that are fairly high….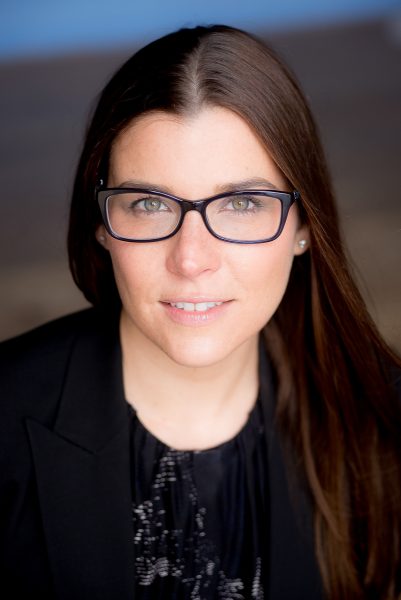 …..so that they come quite near to your face.
Overview
Good: Simple necklines, colourful tops, high-ish necklines
Avoid:  Fussy necklines,  anything too patterned, too much jewellery
Tips for MEN
Shirts and ties – make them brightly coloured, whether they are plain or patterned.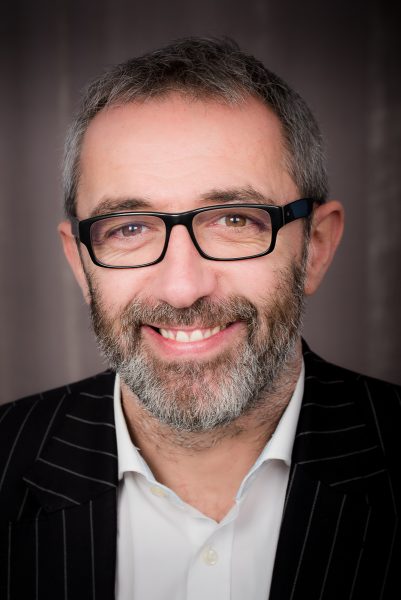 Portraits can be taken without a tie, if prefered.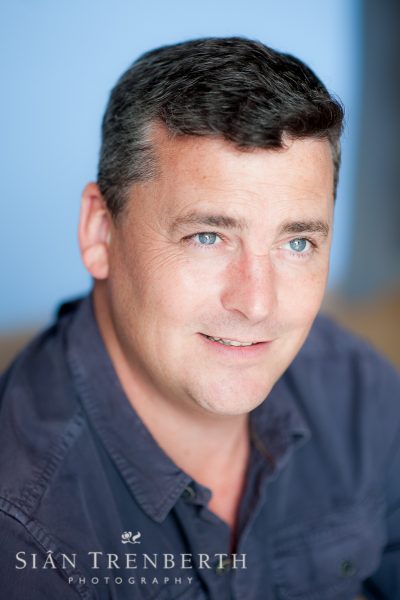 Strong, plain colours are good. 
Overview
Good: Colourful jacket and/or colourful shirt and tie.
Avoid:  Overly strong patterns
MORE LINKS