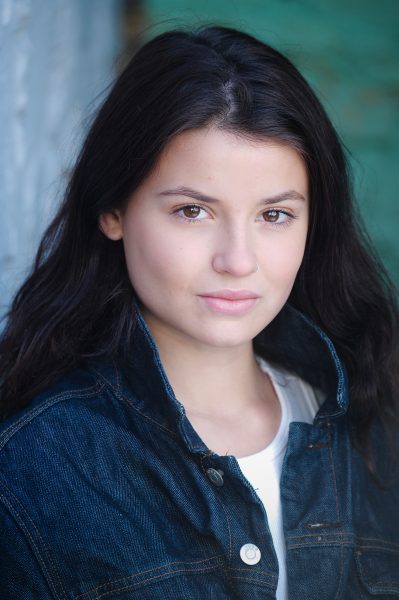 Actress Headshot and Portrait Photo Shoot with drama student Kijana.
Kijana is about to start applying to full time vocational acting courses.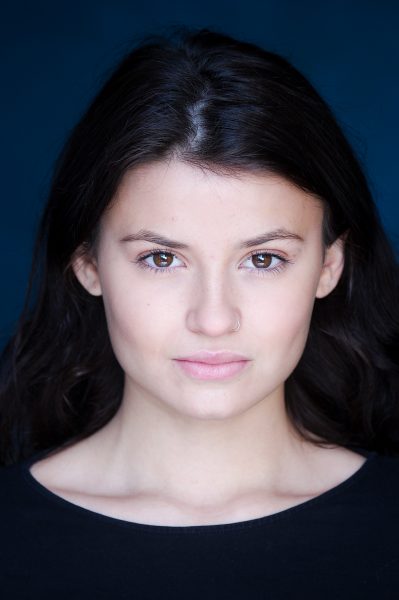 The photos were taken inside my studio in Roath, Cardiff.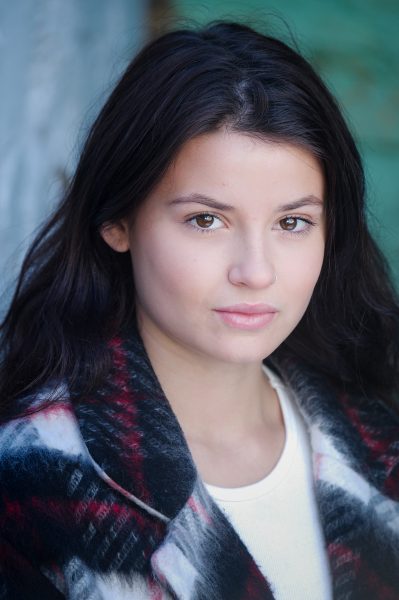 Exteriors in my studio garden.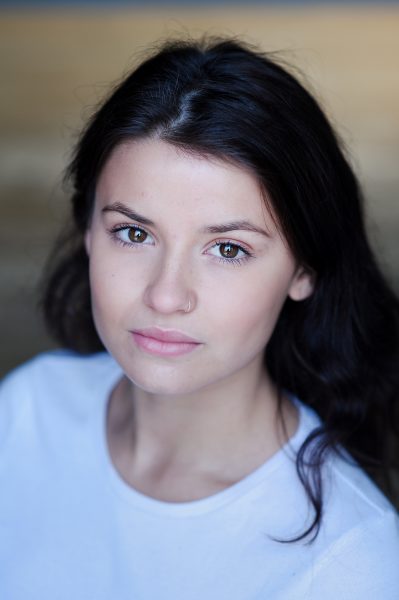 The aim of the casting headshot is to give you an authentic result that also matches your acting range.