ENCORE DANCE COMPANY "KABARESQUE"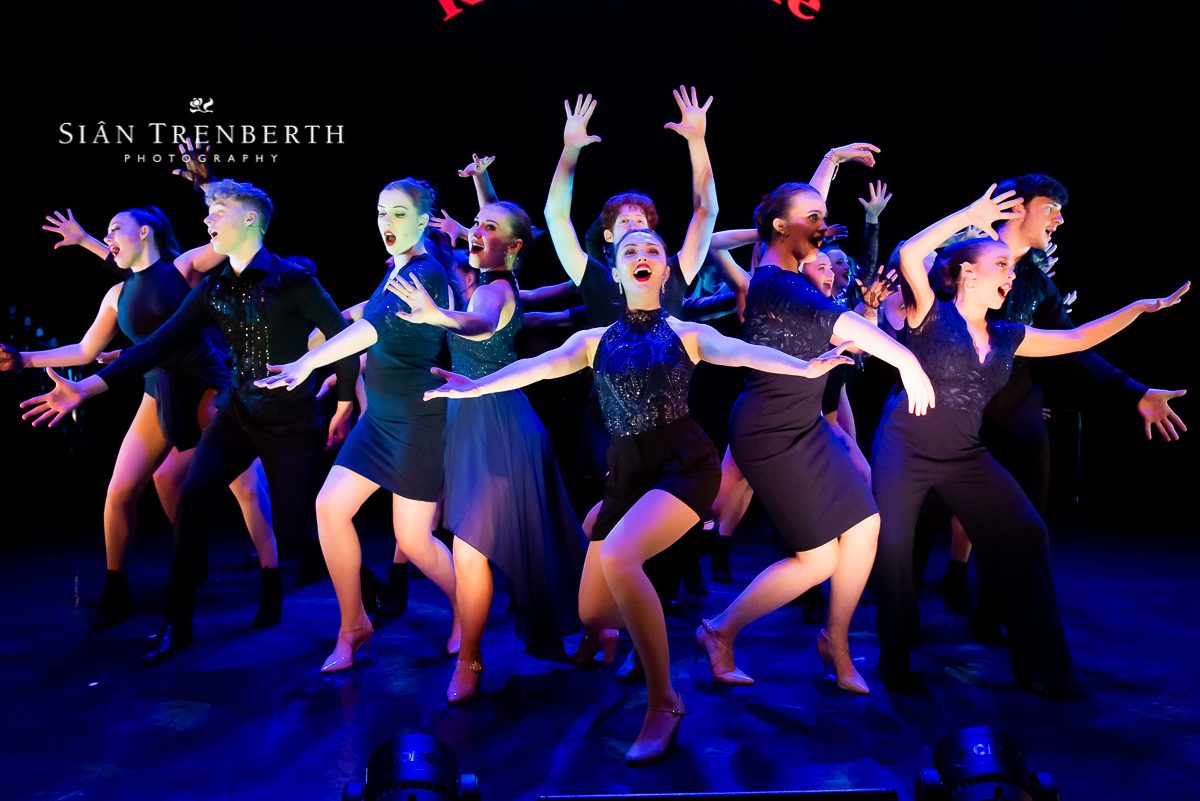 The Tring Park School final year students show Kabaresque was a really exciting mix of musical theatre song and dance.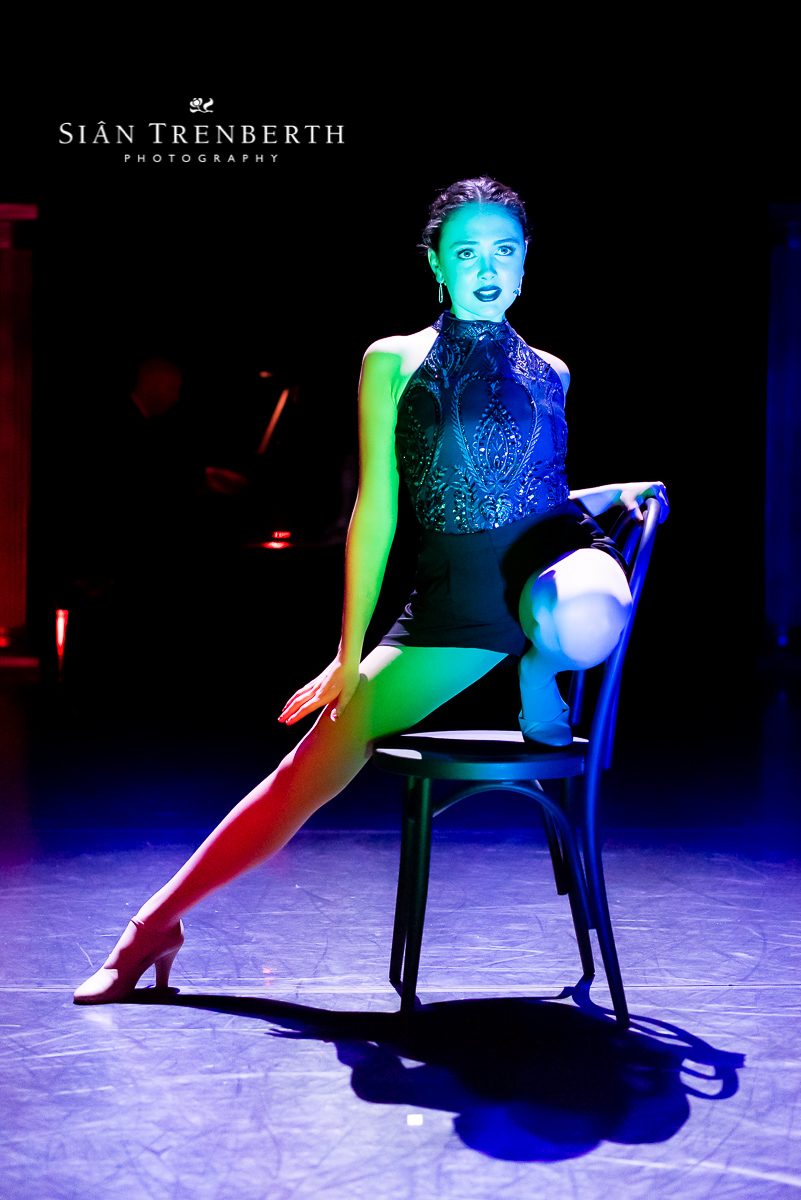 The production was staged by Antony Dowson, former Royal Ballet principal..and it fizzed with fantastic performances from start to finish.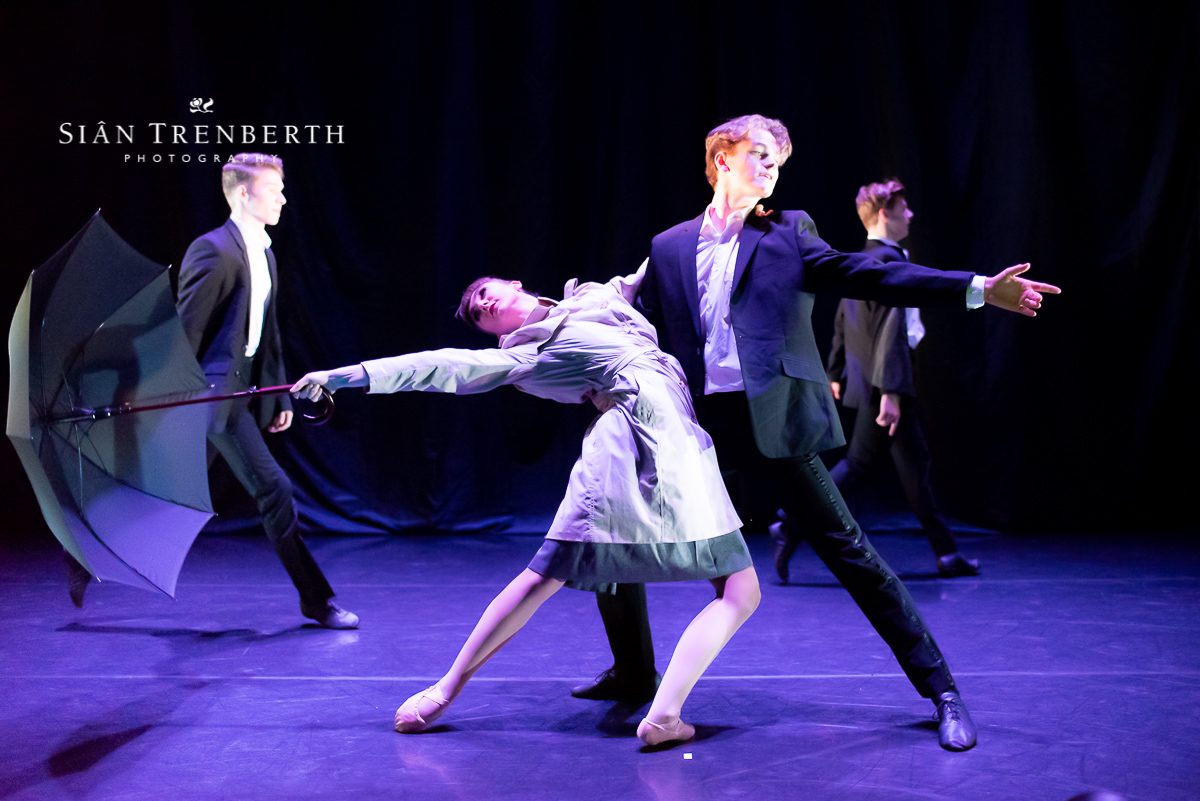 The tour ends this weekend at Lilian Baylis studio, Sadlers Wells, London.
MORE LINKS