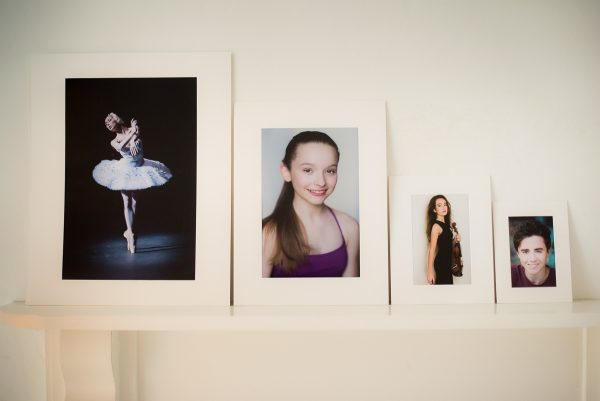 HANDMADE PRINTS FINISHED IN WHITE FINE ART MOUNTS 

Our mounted prints are very special and perfect to keep forever.
Prints are personally finished by Sian and include light retouching.
SMALL   8″x6″ Mount (Print 6″x4″) 18.00 each
MEDIUM 10″x8″ Mount (Print 7.5″x5″)  £20.00 each
LARGE 16″x 12″ Mount (Print 12″x8″) £36.00 each
EXTRA LARGE 20″x16″ Mount (Print 16″x11″) £48.00 each
UK POSTAGE IS FREE on MOUNTED PRINTS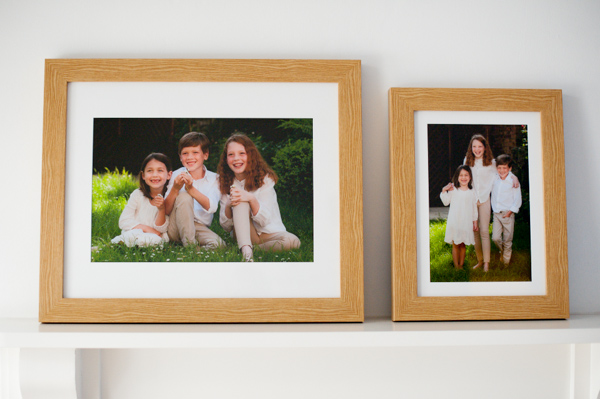 BOX FRAMES
Our 2″ BOX FRAMES are made especially for us, 
and perfectly fit our LARGE and EXTRA LARGE Mounted Prints.
Available in OAK, WHITE, BLACK, GOLD or SILVER
Large 16″x12″ Frame: £50.00 each
Extra Large 20″x16″ Frame: £75.00 each
FRAME ORDERS WILL NEED TO BE COLLECTED FROM US