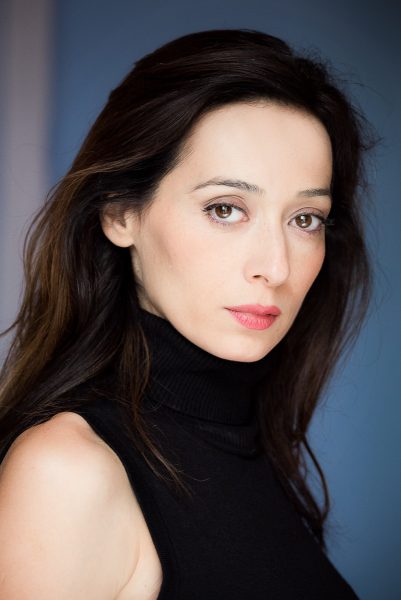 AUDITION AND PUBLICITY PHOTO SHOOT
£160.00
 1 hour
Spotlight / IMDB / Casting Agent ready
Headshots and mid shots (Full lengths – add £40.00)
up to 4 outfits
UK portrait and American landscape style
2 photographs retouched – you get to keep all other images (around 50)
You can buy extra retouched images
Your own online gallery (password protected) that you can link to your agent.
Professional photo studio and outdoors in natural light
Easy road parking
Fast turnaround for image editing (usually within 24 hours)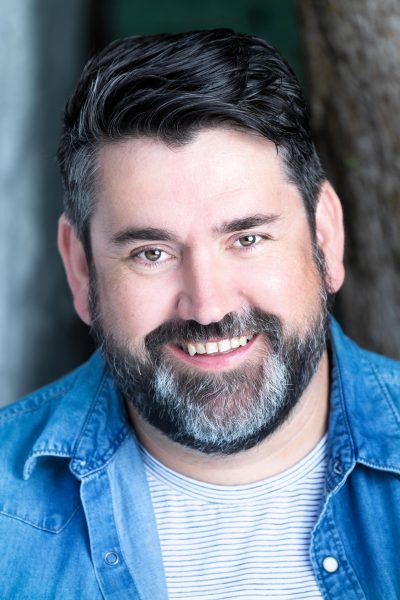 Exterior Headshot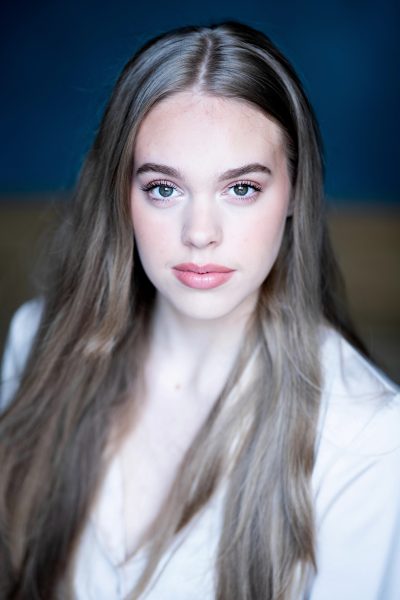 Interior Headshot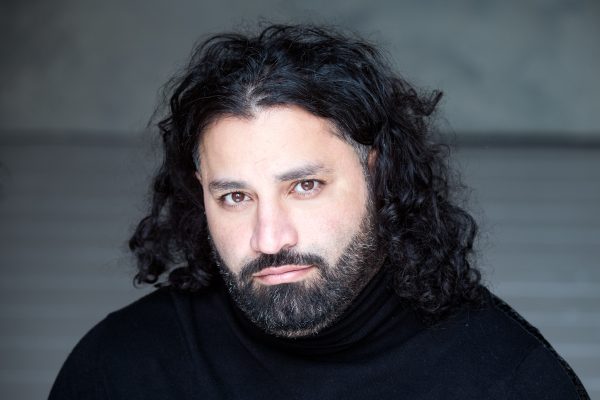 American landscape style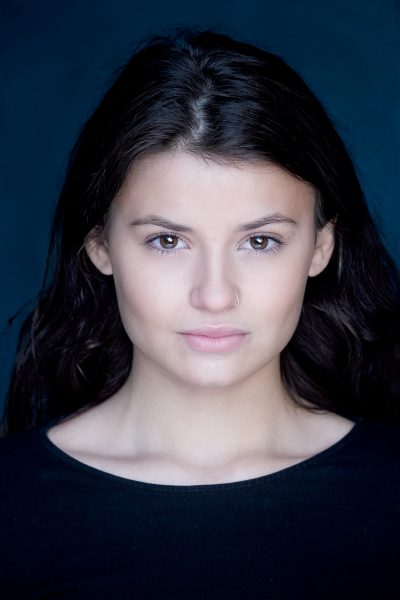 Retouched image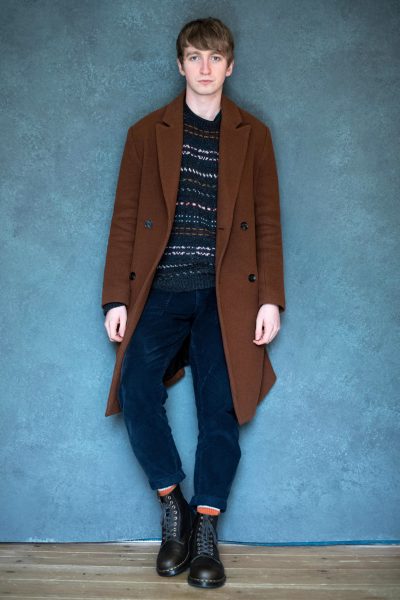 Full length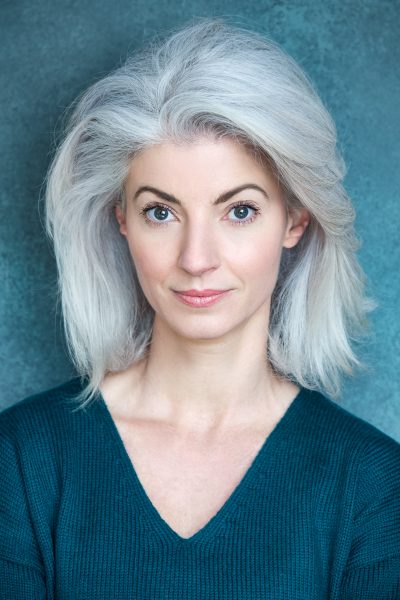 Over the years literally hundreds of actors, actresses, dancers, presenters, singers, musicians and writers have been to my photo studio, where I have created a special place to portray your talents.
Contact Sian to discuss your photo shoot.
MORE LINKS