DANCERS PHOTO SHOOT WITH SPECIAL DISCOUNT
Available to Vocational, Associate, Full Time and Graduate Dancers
HOW THE OFFER WORKS
If two dancers book a photo shoot and attend at the same time, the price is discounted by 50%. So if you have a friend, or someone you would like to team up with, then you will pay just half the normal price. Please get in touch if you don't have anyone who can book with you, as we will try and match you up with another student so that you can still receive the 50% discount.
Offer ends: 1 October 2022
PHOTO SHOOT OPTIONS
Dynamic full length dance poses that truly stand out, and capture you at your best
60 minute session – 2 outfits  £80.00 each including discount
 90 minute session –  3 or 4 outfits £95.00 each including discount
You get to keep all unedited images (around 50 each person) plus 2 images with extra retouching on 60min sesssion and 2 images with extra retouching on 90min session
EXTRA OPTIONS
Add Headshots £40.00 each
Add Midshots  £30.00 each
PACKAGE: 90 minute session, headshots and midshots – £145.00 each (saving £20.00)
No other costs after your session
Your own password protected online gallery that you can link to other people
Professional photo studio with performing arts photographer
Easy road parking
Weekday and weekend sessions available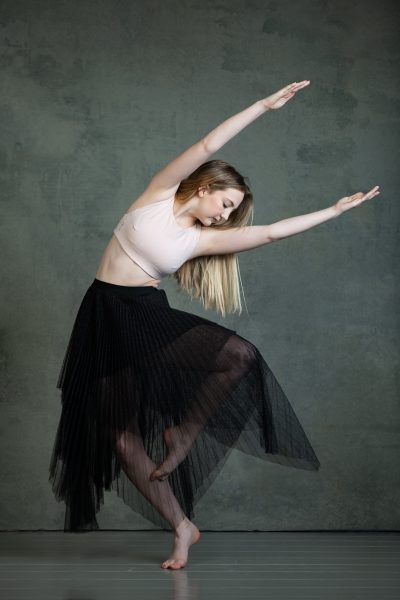 Contemporary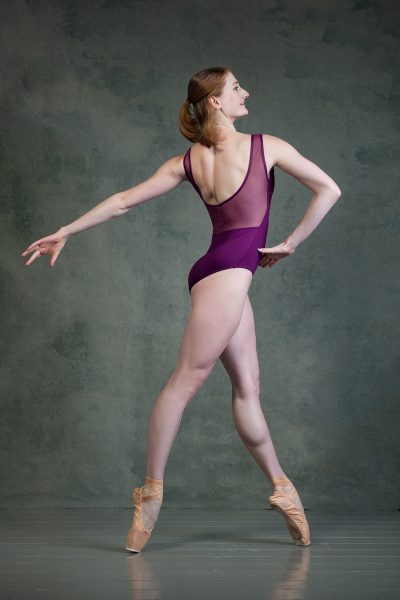 Classical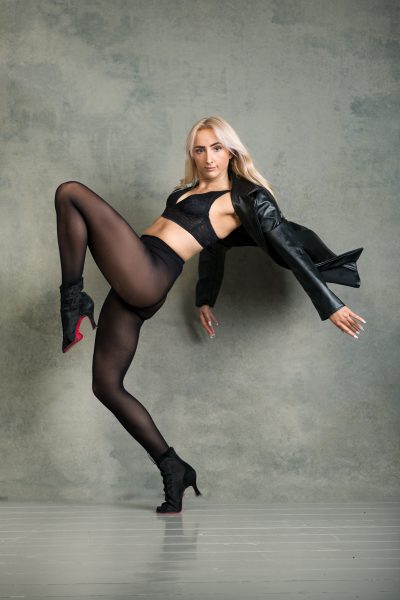 Musical Theatre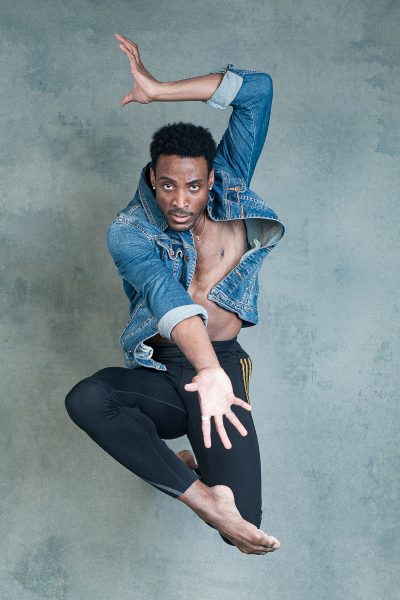 Neo-classical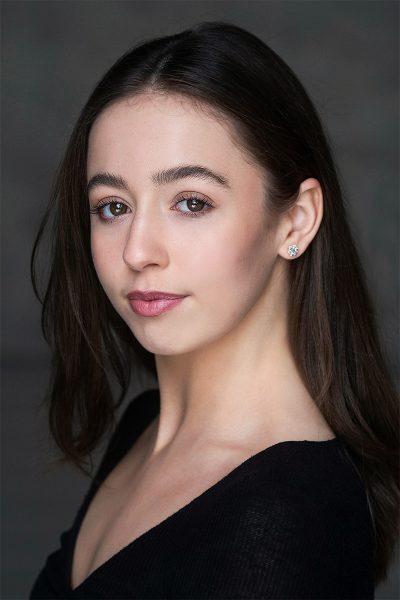 Headshot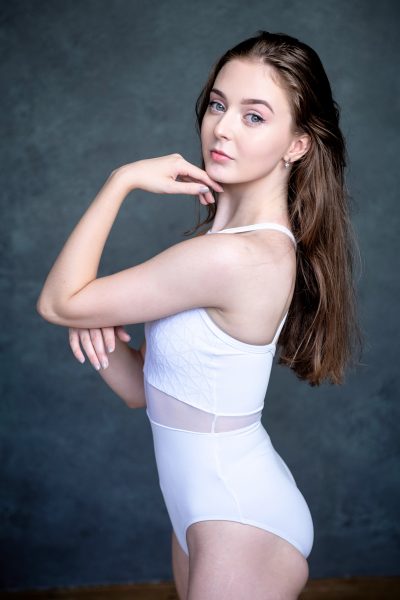 Midshot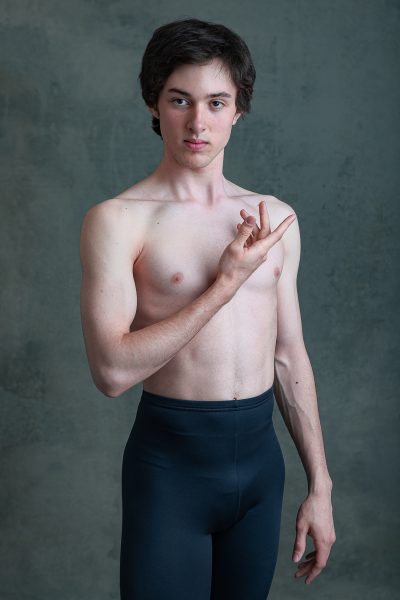 Midshot
M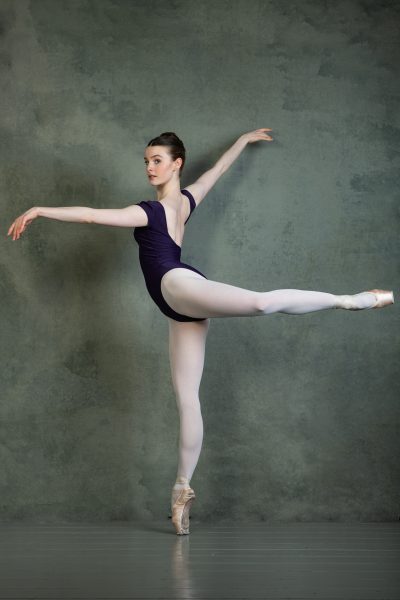 WHAT YOUR PHOTOGRAPHS ARE SUITABLE FOR
Your photographs are suitable for auditions, or just to mark this moment in your dancing career.
 Literally hundreds of actors, actresses, dancers, singers, musicians, presenters and writers have come to my studio over the years, where I've created a special place for portraying your talents.

MORE LINKS
What to wear to your photo shoot