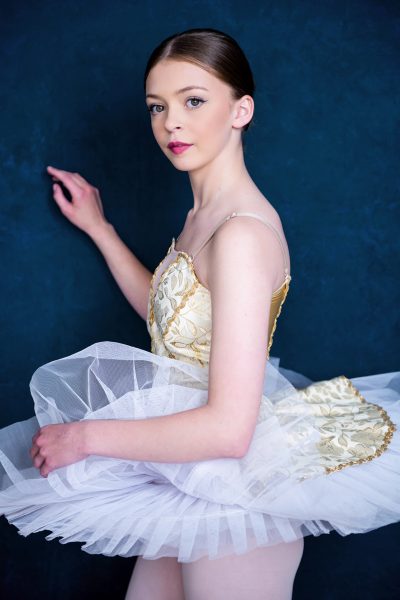 WHAT TO WEAR FOR YOUR PHOTO SHOOT
DANCE STUDENTS
Please bring 2-3 outfits.  See below for inspiration….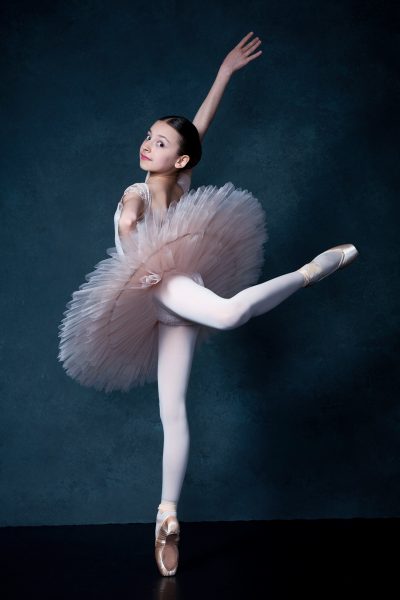 1a. CREATIVE POSES –  A COSTUME

Tutu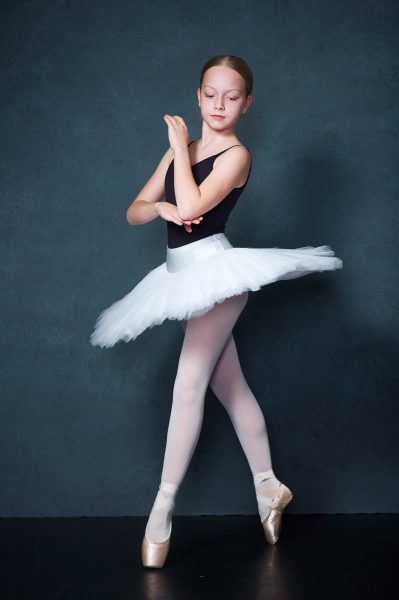 Practice tutu

Romantic costume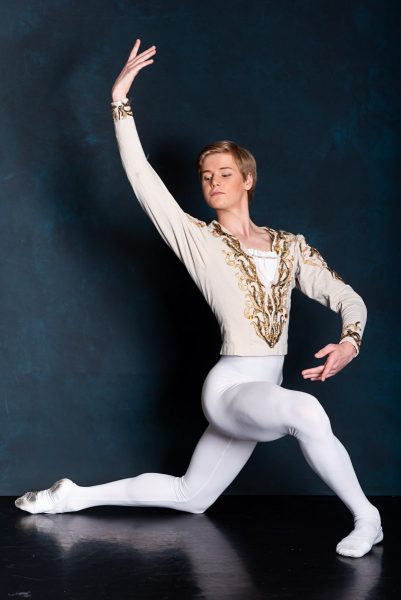 Prince's Costume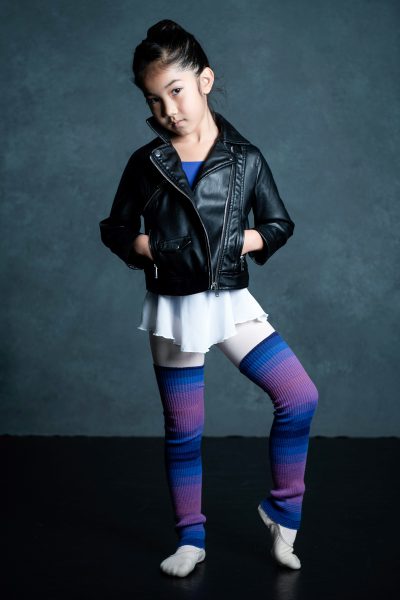 2b. DAYWEAR AND PRACTICE WEAR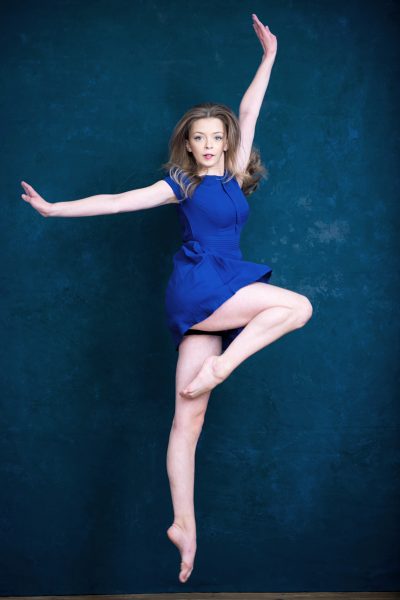 A dress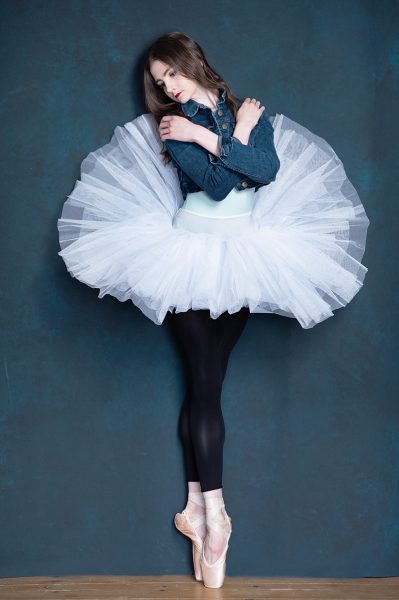 Biker or denim jacket with tutu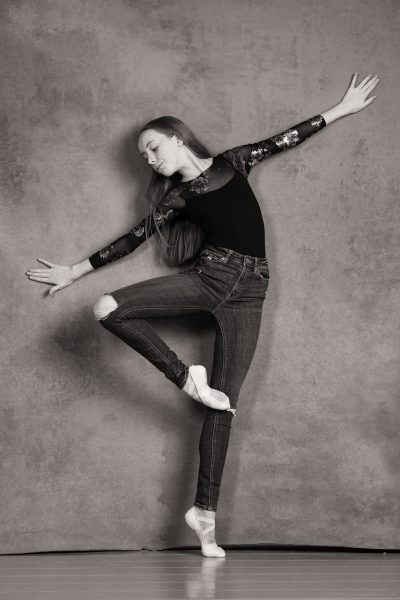 Jeans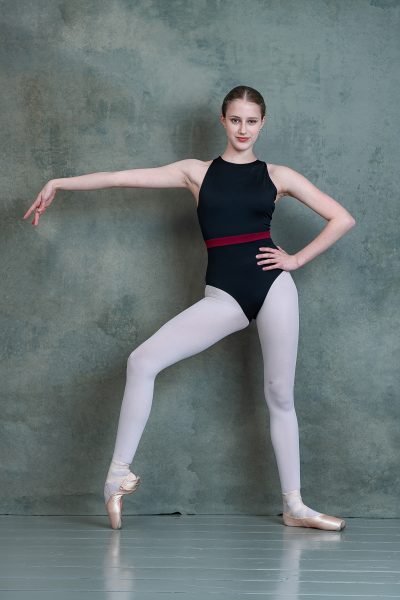 1c. CREATIVE POSES – PRACTICE WEAR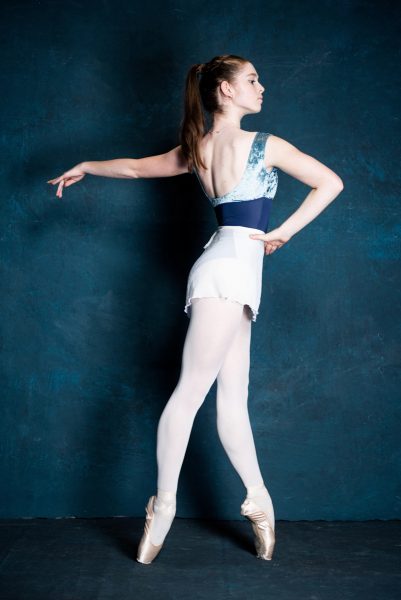 Leotard & dance skirt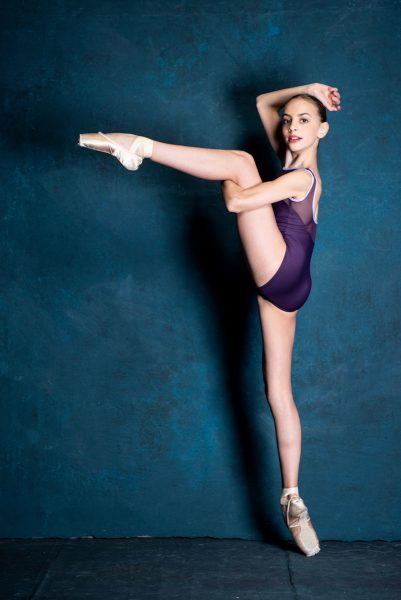 Choose between tights or bare legs

Tee and tights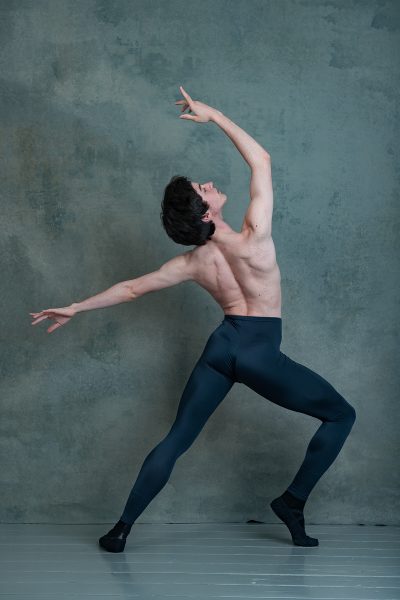 A bare top is an option for older boys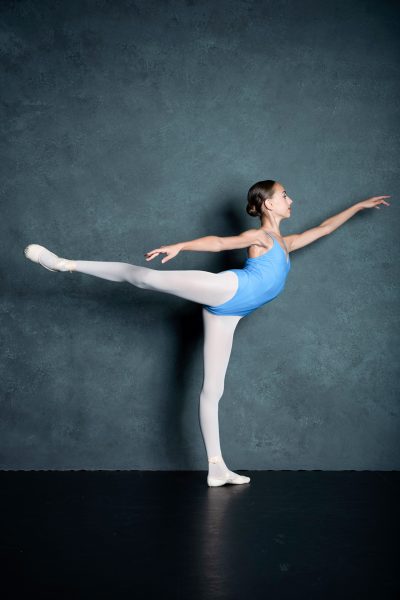 AUDITION POSES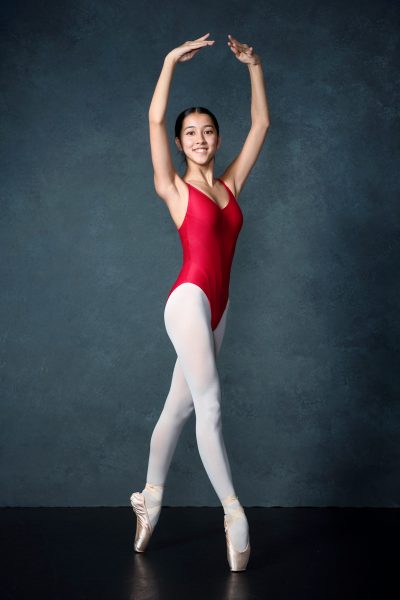 Wear a brightly coloured leotard if possible, as this will make your photographs stand out.HEADSHOT & MIDSHOT PORTRAITS
 Please wear a leotard with a high-ish neckline.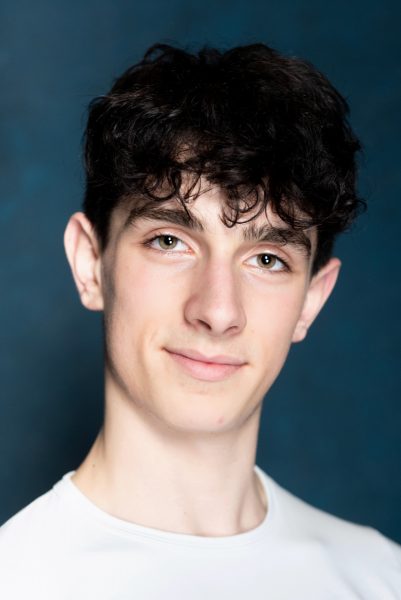 Think of a leotard or top that frames your face well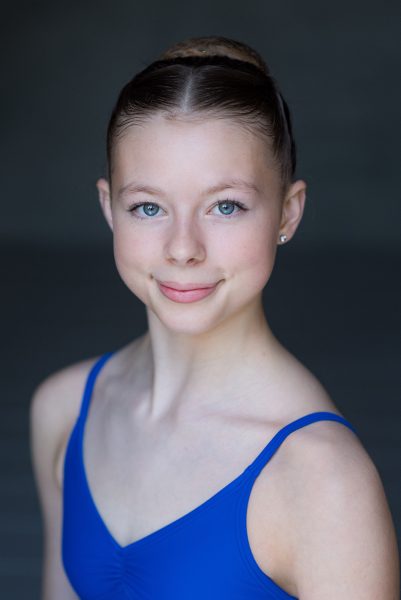 HAIR
You can wear hair up…..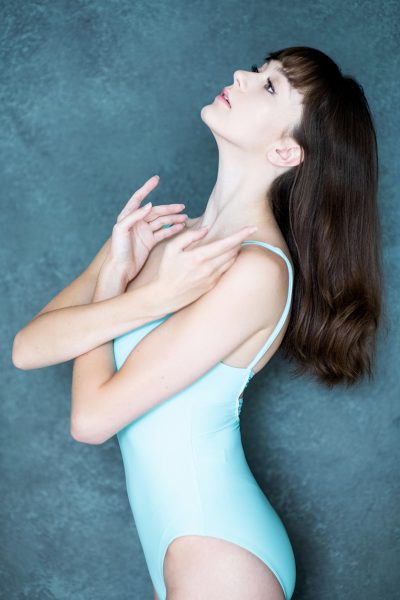 ….or hair down


By the way, we love a high bun.

MAKE-UP
If you are wearing make-up, please have this ready before you arrive.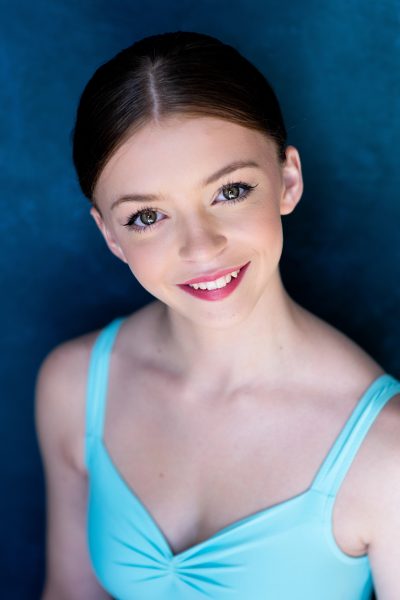 If you don't have a tutu and would like one for the photo shoot, these can be hired from: info@bristolrussianballet.com