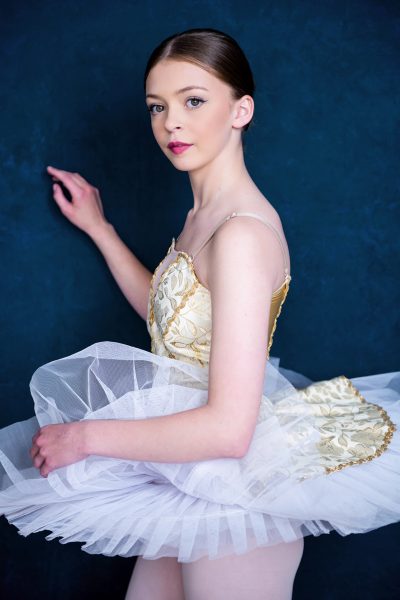 WHAT TO WEAR FOR YOUR DANCE STUDENTS PHOTO SHOOT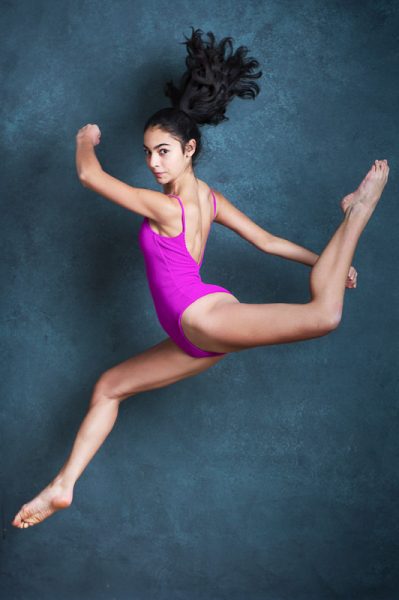 Please bring around 3 outfits.
See below for inspiration….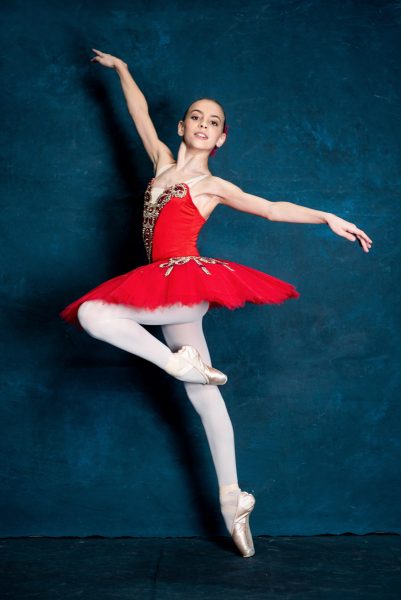 CREATIVE POSES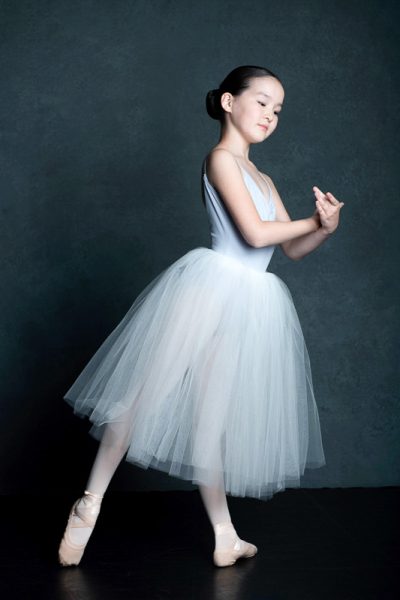 A costume / practice skirt

Practice wear (with optional jacket)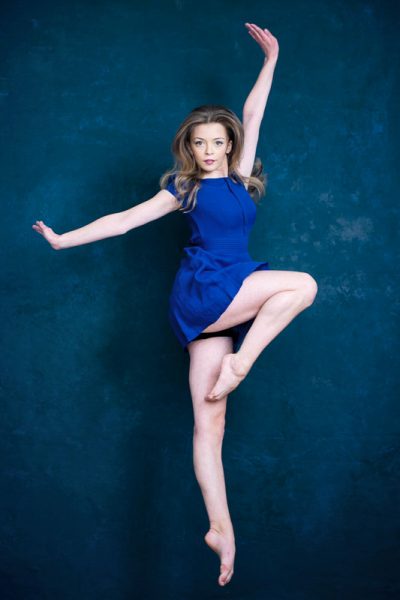 A dress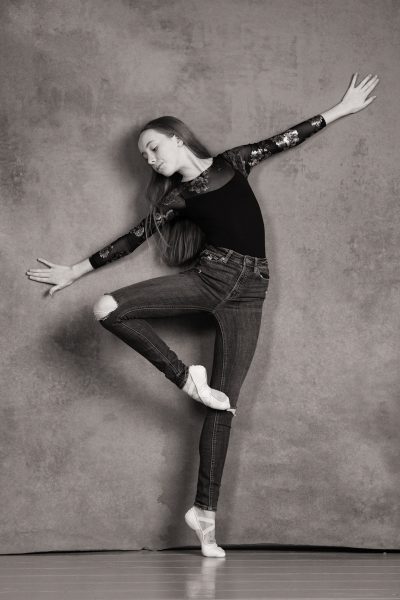 Jeans

A bare top is an option for older boys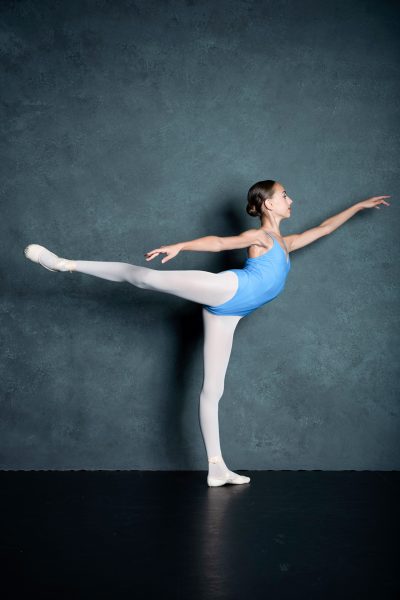 AUDITION POSES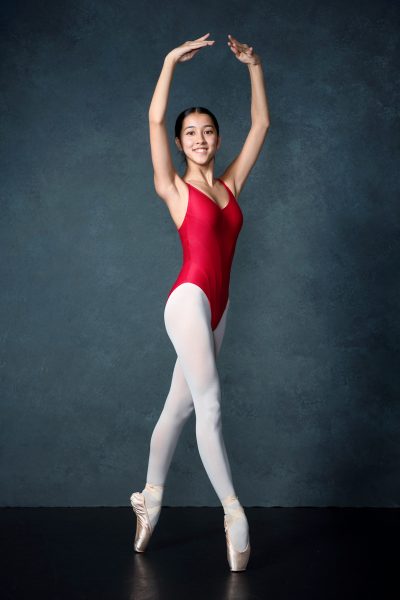 Wear a brightly coloured leotard if possible, as this will make your photographs stand out.

HEADSHOTS
 Please wear a leotard or top with a high-ish neckline


MAKE-UP
If you are wearing make-up, please have this done before you arrive.