YOUR PHOTO SHOOT – WHAT TO WEAR
Actors   Actresses   Musicians  Writers  Presenters

HOW MANY OUTFITS TO BRING
Please bring around 3-4 different tops for headshots (and optional midshots)
1.  A HIGH NECKLINE
Please bring one or two tops where the neckline is fairly high for your head and shoulders portraits.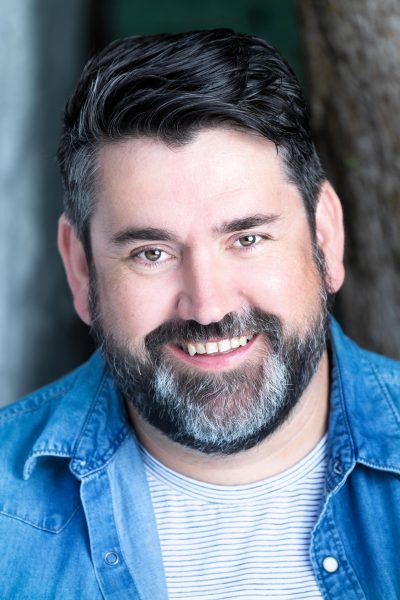 Layering is really good…for example a tee with a shirt on top.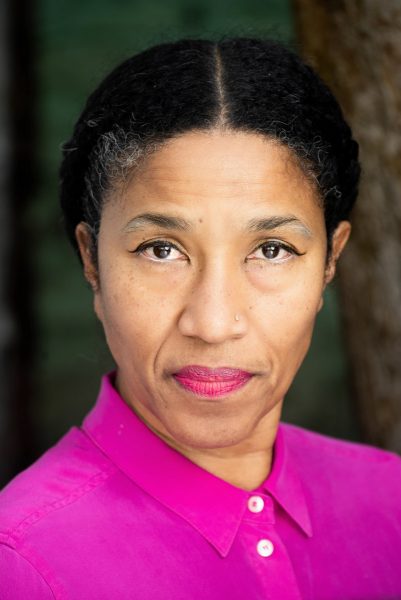 2. A BRIGHT COLOUR
Colour blocking is really good…..please bring at least one bright colour. Avoid solid white or black.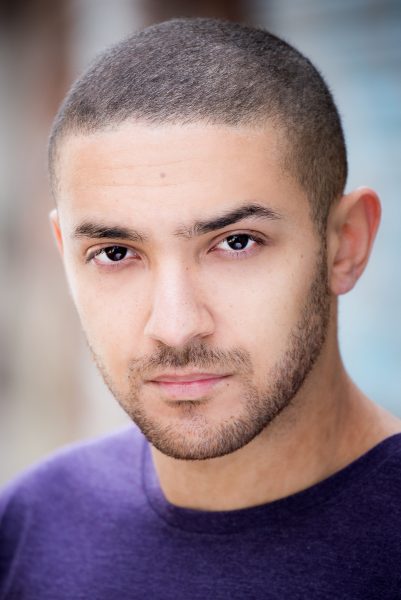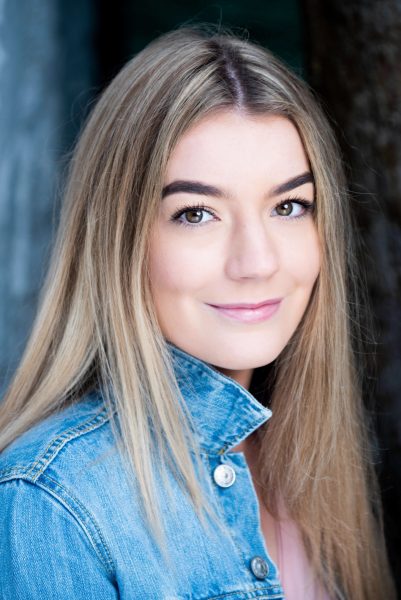 3.  JACKETS WITH COLLARS
Jackets with a collar are great…a biker, bomber or denim jacket all do the job really well.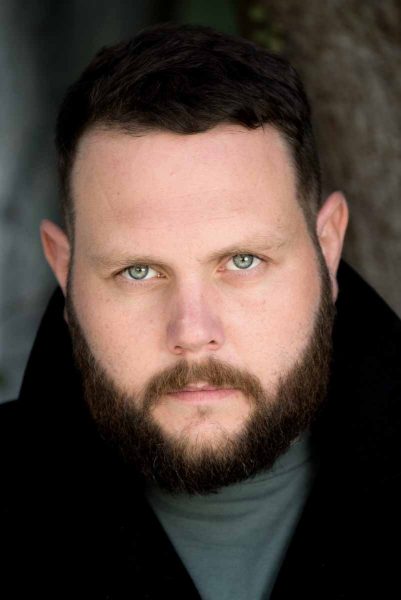 A coat with a collar is also good.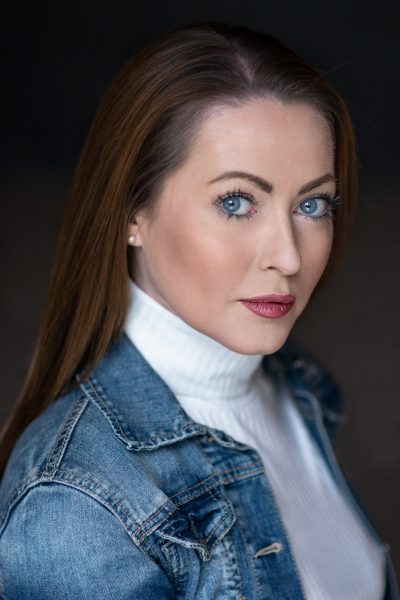 A roll neck is another good option for a high "collar" look.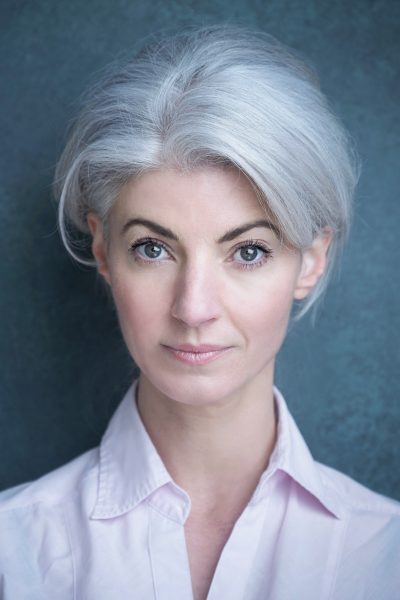 4. CASTING TYPE
If you have a casting type, then consider wearing one outfit that hints at this. It needs to be a subtle look, you don't want to appear as if you are in costume.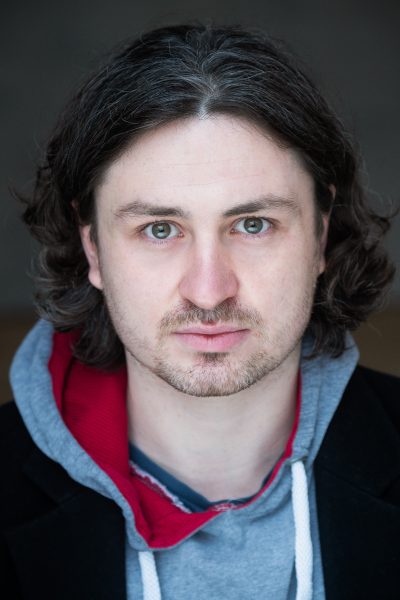 FULL LENGTH SHOTS (optional extra)

 Bring 2 favourite outfits that best represent your personality

Strong colours are great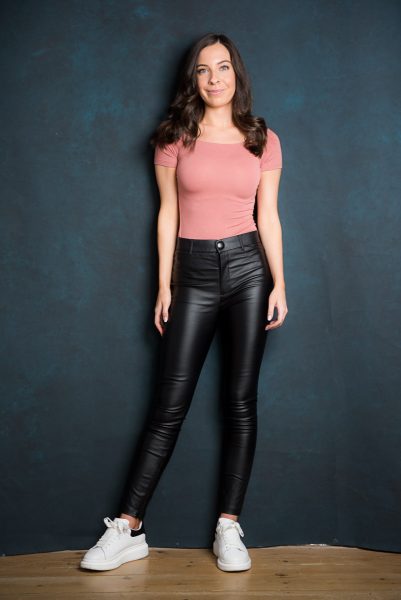 Your full lengths can be casual or smart casual.
Footwear: 1 or 2 pairs 
HAIR & MAKE-UP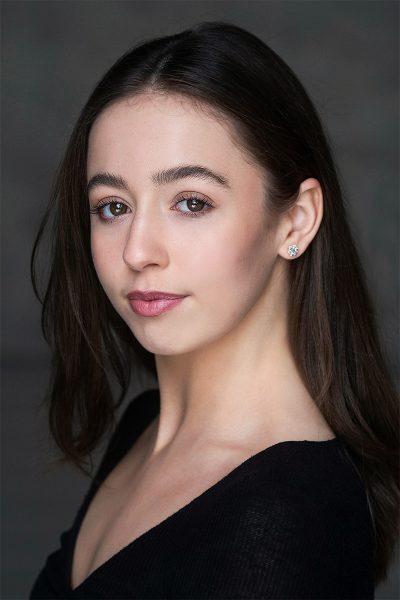 Please do your make-up before you arrive. Bring lip balm and powder, if needed.