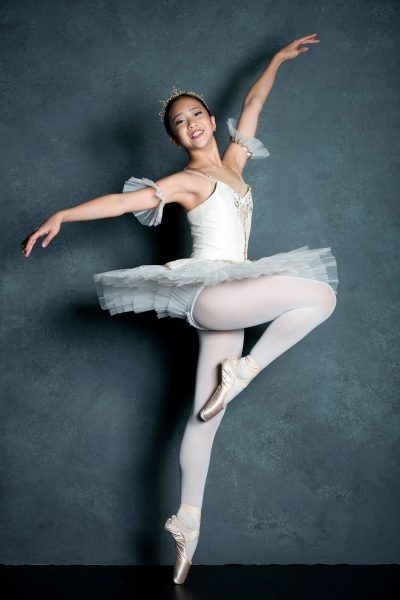 Due to high demand, we are pleased to offer another photo shoot on
WEDNESDAY 28 OCTOBER 2020 at Masters of Ballet Academy, East Acton Lane, London W3 7HB
My photo shoots have Covid safe distancing and hygiene in place Covid Risk Assessment
 PHOTOGRAPHY OPTIONS
CREATIVE POSES & MID SHOTS – a collection of beautiful, creative dance poses and midshots, tailored to the student's ability £65.00
AUDITION POSES –  suitable for applications for vocational/associate courses £45.00
Price for Audition Poses booked as a stand alone item, and not added to Creative Poses or Headshots is £55.00
 PORTRAITS – polished looking headshots £35.00
 The above prices cover session only.
Prices for digital JPEGS start at £7.75 each

My assistant Wendy (a former ENB dancer) will be there to help with positioning the audition poses correctly.


Creative poses, above and below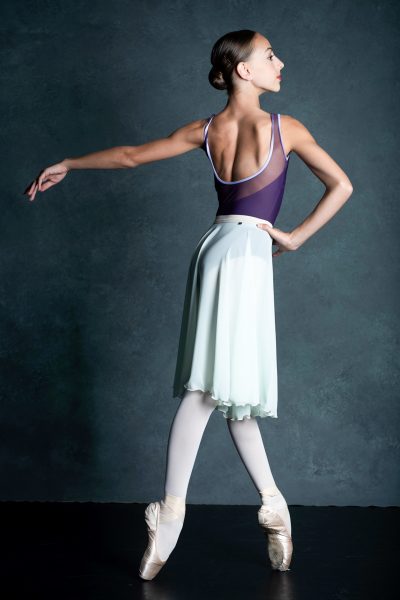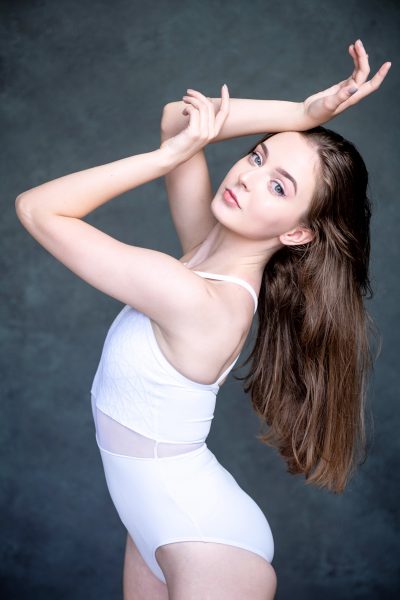 Midshot examples, above and below.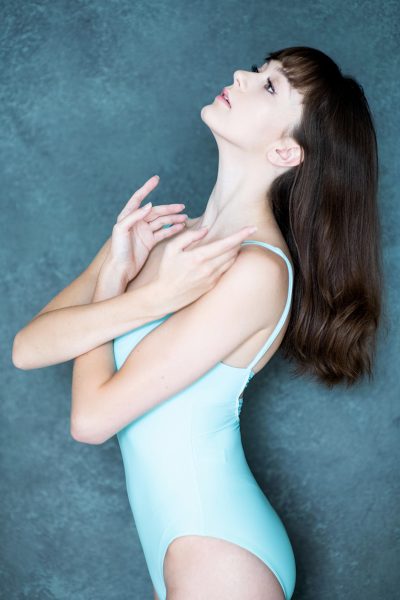 Headshots, above and below.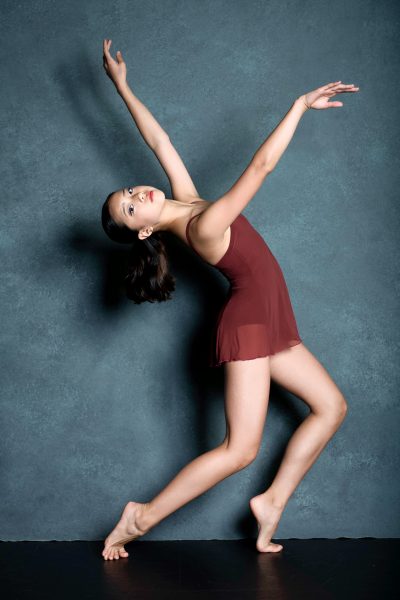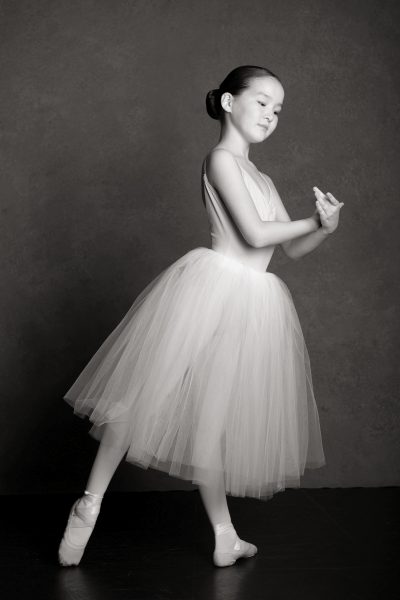 HOW TO BOOK
To book your slot, or to ask any questions please email: sian@sian-trenberth.com or DM https://www.facebook.com/sian.trenberth/
If your child is also doing class on Wednesday 28 October, can you let me know what time you are booked in for.