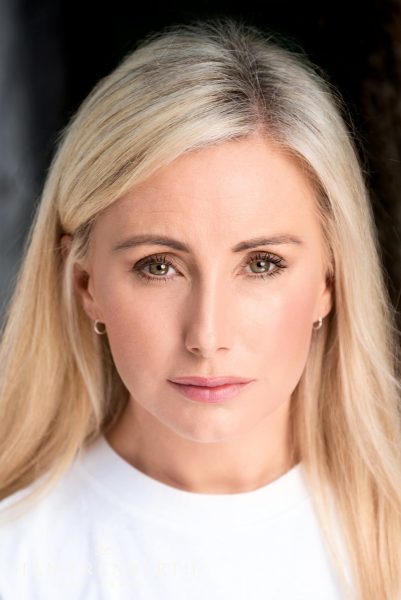 Here are some of headshot portrait photo shoots with actors and actresses at my studio in Cardiff over the past few months.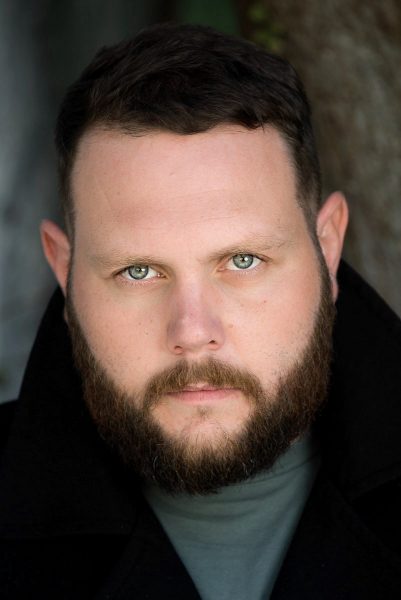 Even though it has often been raining, we have still managed to get some images taken outside in my studio garden.
However, I also have my natural light studio, so I can still create very natural looking photographs when the weather is not so good.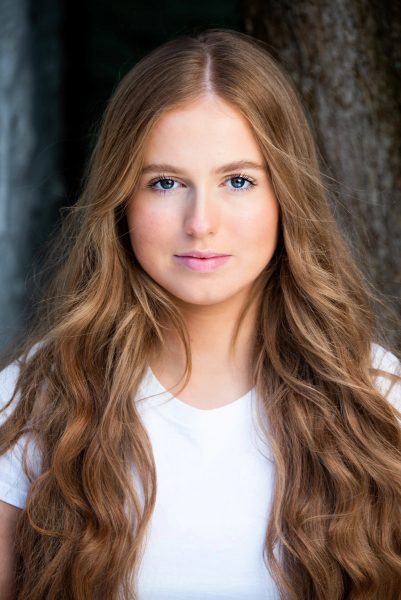 Here's a headshot portrait of Warren outside

…and above another portrait on the same day, taken inside.