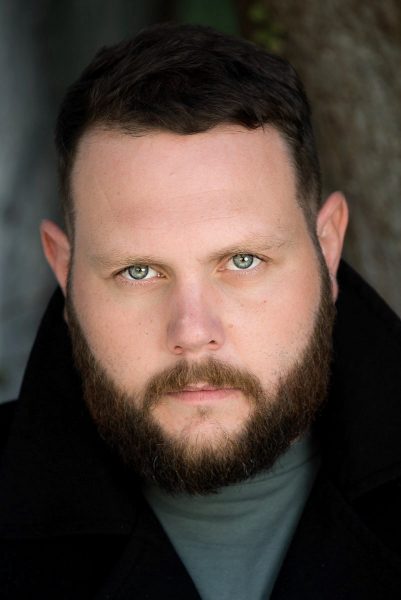 PERFORMERS & PRESENTERS HEADSHOT
PORTRAIT PHOTO SESSION
£160.00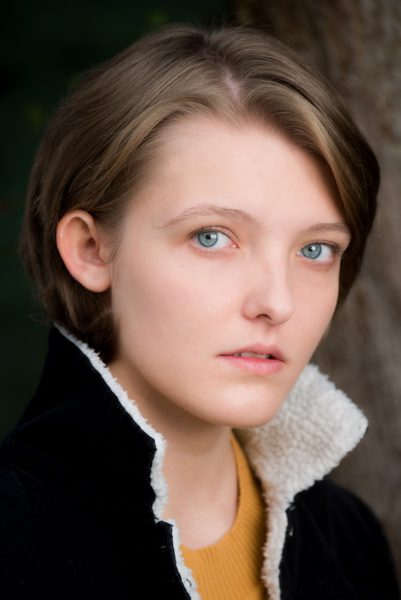 Session includes 30 colour digital JPEGS
In both High resolution (suitable for printing from)
& Low resolution (suitable for web/email use)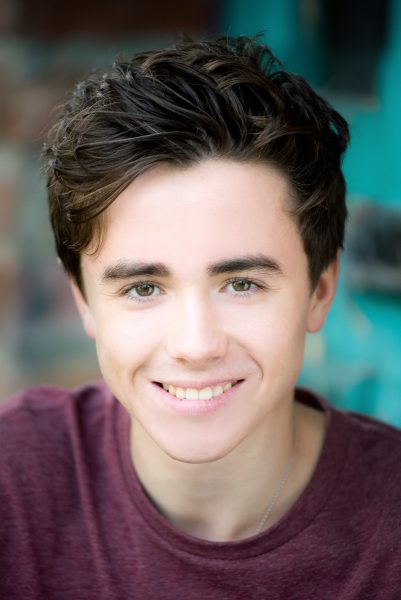 This session is suitable for actors, actresses, singers, presenters, dancers, musicians and authors.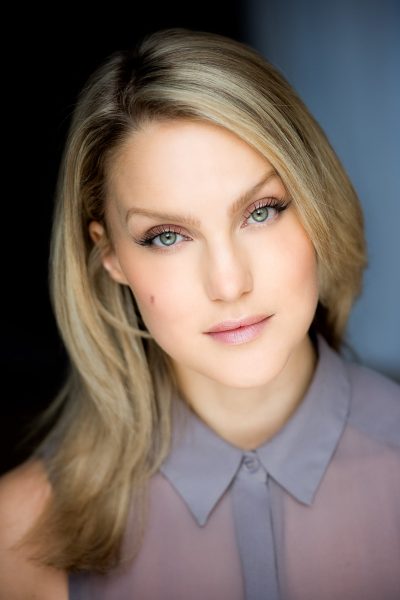 Photo session includes interior and exterior (weather permitting) photography.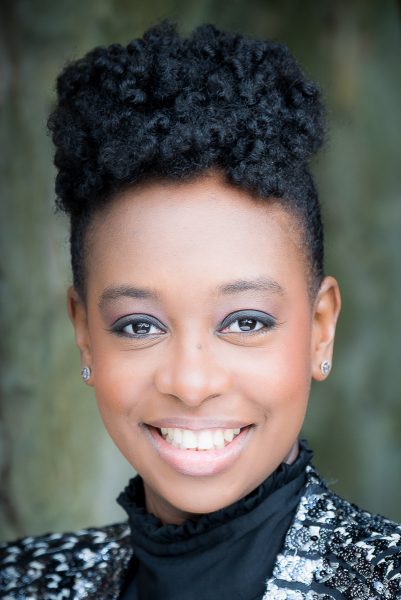 My professional headshot photo shoots are suitable for auditions, castings, publications, publicity, Spotlight, IMdb, personal management & agents.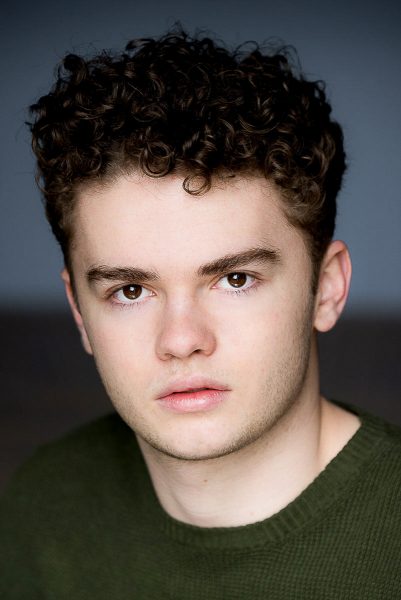 SESSION ADD ONS
FULL LENGTH SHOTS
Add £20.00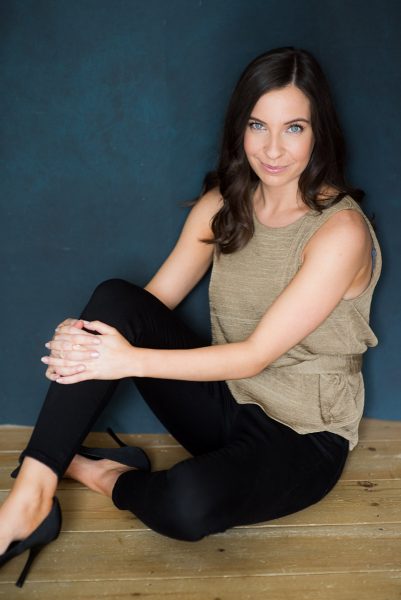 MID SHOTS
Ideal for websites and publicity.
Add £45.00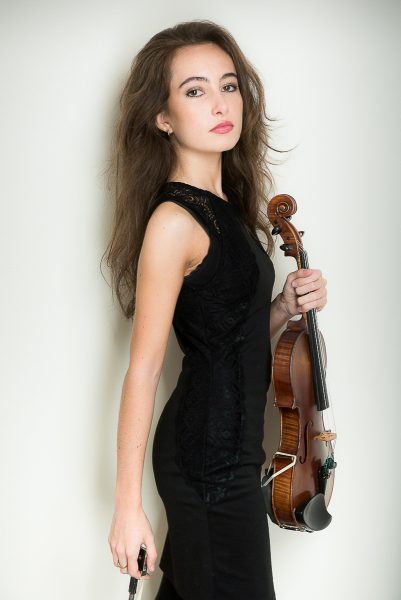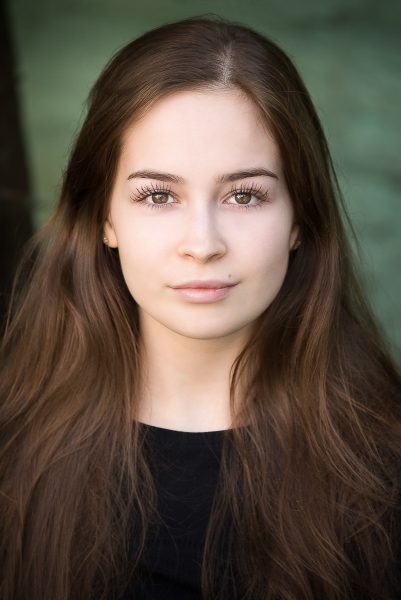 RETOUCHING
One retouched image is included in the price of your session.
This is our standard natural looking retouch, that will tidy up shadows under eyes and minor blemishes.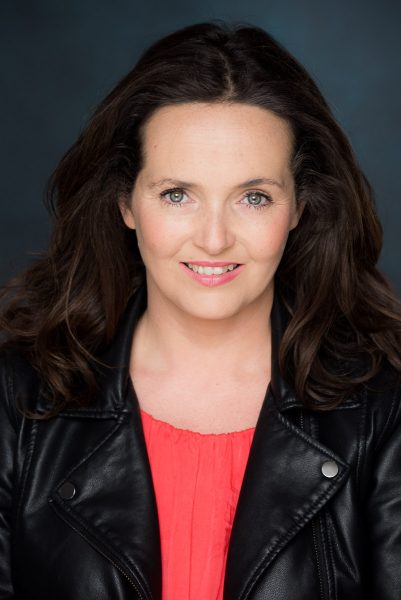 MORE LINKS