PERFORMERS & PRESENTERS
PORTRAIT PHOTO SHOOT
£175.00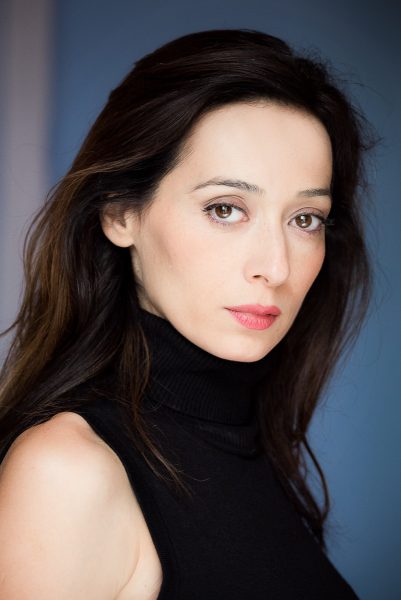 During your photo shoot I take a wide range of headshots with some midshots as well.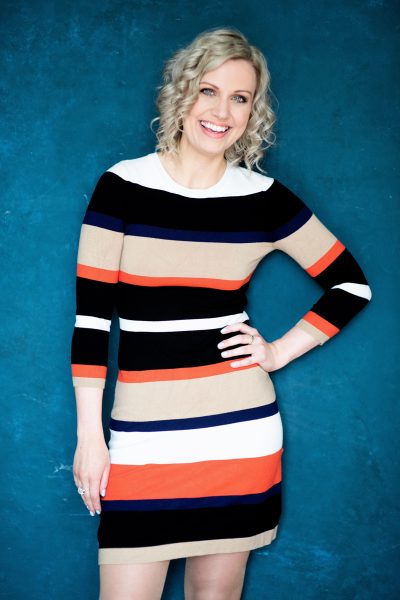 Midshots can be useful for some things (like social media, websites and some auditions) as they show more of your personality.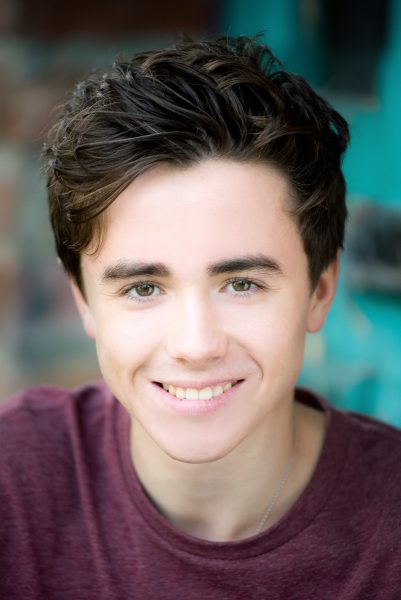 Included in your price are 50 colour digital hi res and lo res JPEGS.
There are no hidden costs after your photo shoot.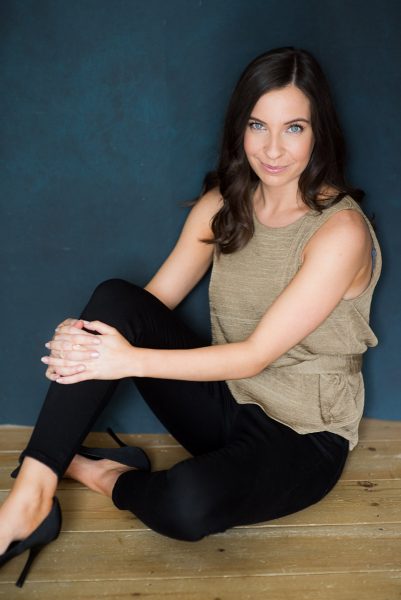 This session is suitable for actors, actresses, singers, presenters, dancers, musicians and authors.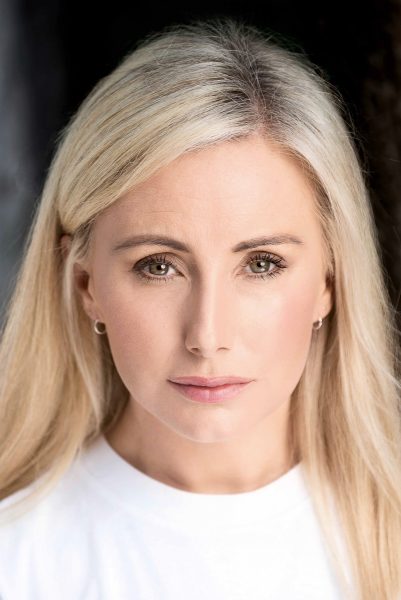 You can have both interior and exterior photography (weather permitting).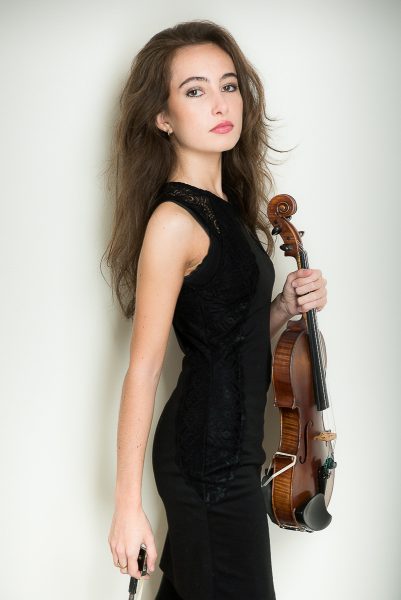 My photo shoots are suitable for auditions, castings, publications, publicity, Spotlight, IMdb, personal management & agents.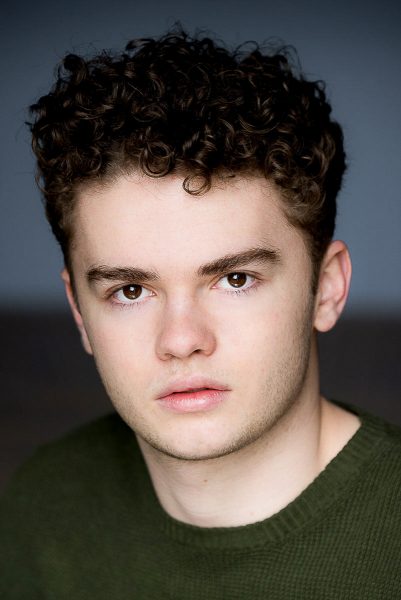 SESSION ADD ONS
Add £25.00 for full length shots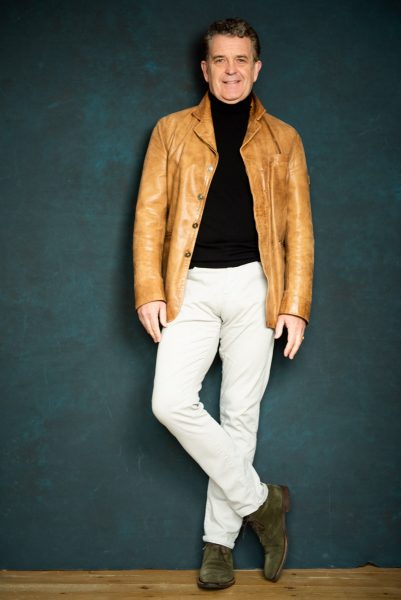 Full lengths will provide additional images.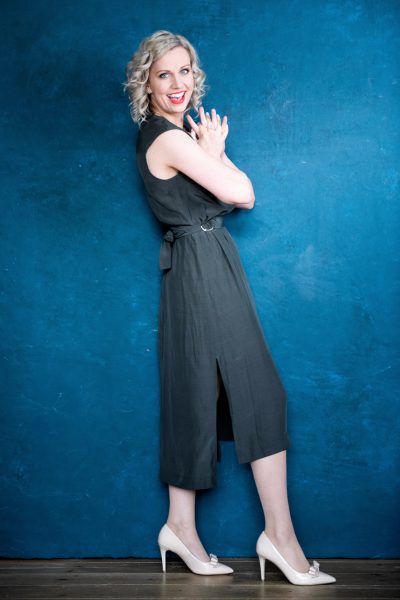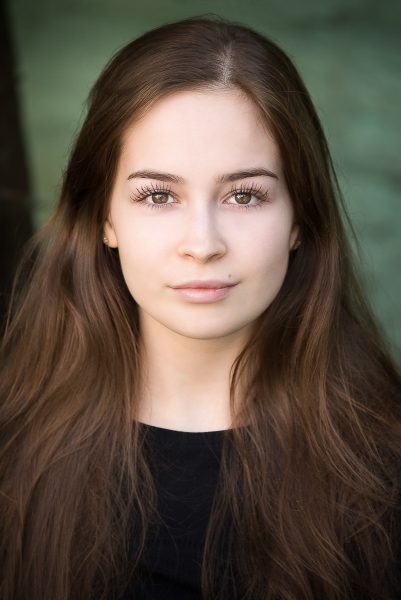 RETOUCHING

All images included in your package, are given a first round of natural looking retouching, which will tidy up minor blemishes.

Musical Theatre Performer Jenna Wright. Represented by Oliver Williams at Regan Talent Group

Extra retouching is also included on your favourite image – this is useful if you are having, for example, a bad skin day.

Drama and classical singing student Lili Smith

You can order additional images to be retouched – but this is often not required.

Most of the images seen here have just the first round of retouching.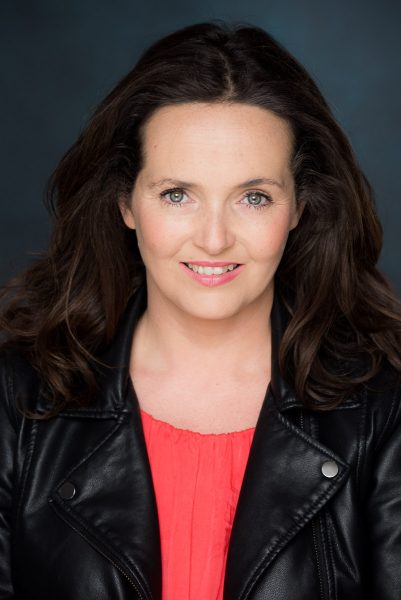 MORE LINKS